In House: Big PPC
This session discussed what to do when you find yourself in a keyword bidding war with…yourself — or, more accurately, when subdivisions in your company try to outbid each other for keywords. By not centralizing your marketing divisions, you run the risk of driving up PPC costs as you fight against yourself for your own terms. It's time to end the civil war.
Panel members include Beth Morgan (Red Bricks Media), Matthew Greitzer (Avenue A | Razorfish), Tim Daly (Sendtec), and Olivier Lemaignen (Intuit).
Beth Morgan starts off identifying the potential sources of own-team conflict, such as the generation gap (corporate programs that compete), sibling rivalry (inter-division competition), new kid syndrome (competition between divisions), and the world cup (international and regional campaigns competing).
She notes the four challenge areas:
Messaging: Different divisions might have varying marketing approaches. If you're presenting uncoordinated messages to the market place it could ruin the overall corporate message.
Tracking & Reporting: What are you going to track? How are you defining conversions? How are you going to track it? How will that affect the time it takes to report on campaigns? What should you report and how often?
Keyword research and categorization: Keyword research takes time. Without coordination, divisions can duplicate efforts looking for the same words. Different divisions should compare results to limit repetitive work.
Bidding: Google, Yahoo and MSN generally have a policy that only one paid ad from the same company can run at a time. Lack of coordination can lead to irrational bidding, stealing impressions and paying more than necessary.
You can beat these challenges by centralizing your search activity. Identify one agency partner or an internal in-house manager who will coordinate search across all your different divisions. Once you have that person in place they should be monitoring messages to make sure there's consistency, create cross divisional benchmarks, a central database of terms, and coordinate all bids.
Thing big. Even if your company is starting search in just one division, assume it's going to spread out. Spending a little extra time planning now to think through future issues will save you time and money later on.
Matthew Greitzer gave attendees four rules for managing internal competition.
Build an Organization and Service Structure to Support Collaboration: In order to have a campaign run effectively you need to create a central marketing team to work with units.
Implement Unified Tracking across Campaigns: You have to have one set of data across different business units or you'll miss some of the value your search campaign is driving.
Allocated Keyword Ownership through Testing: If you have multiple units claiming the same keyword, you can alternate campaigns to see which one runs better and who will benefit off the term more. You want to manage them in a way that makes them complement each other, NOT compete.
Protect Your Brand Name: All three major engines offer some sort of trademark protection. Restrict affiliates from bidding on your brand name.
Having a single team act as your division-wide SEM resources enables consistent communication across management teams, better sharing of best practices across management teams, complimentary bidding practices on shared keywords, the ability to dictate the rules of engagement, and fosters holistic keyword and SEM strategies.
Once you realize you're bidding against each other and stop it, you'll see results immediately. You should notice your CPC, CTA and media costs go down, while sales and orders go up.
Tim Daly and Olivier Lemaignen provided case studies about companies who compete against themselves.
Posted by Lisa Barone on December 7th, 2006 at 10:12 am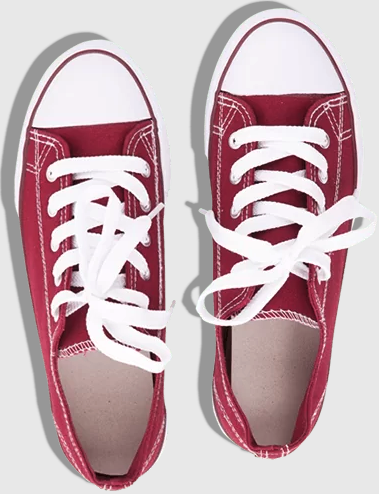 Bruce Clay
on May 26, 2021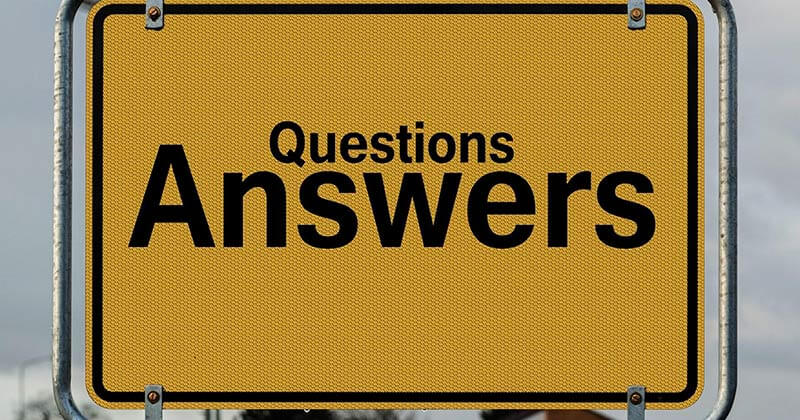 Bruce Clay
on October 29, 2020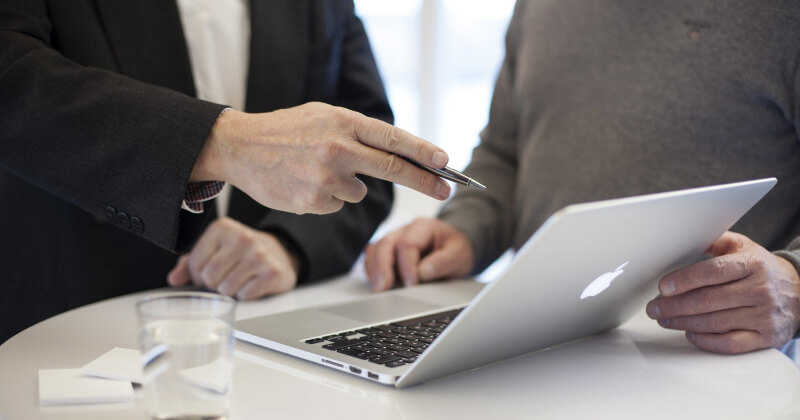 Bruce Clay
on October 27, 2020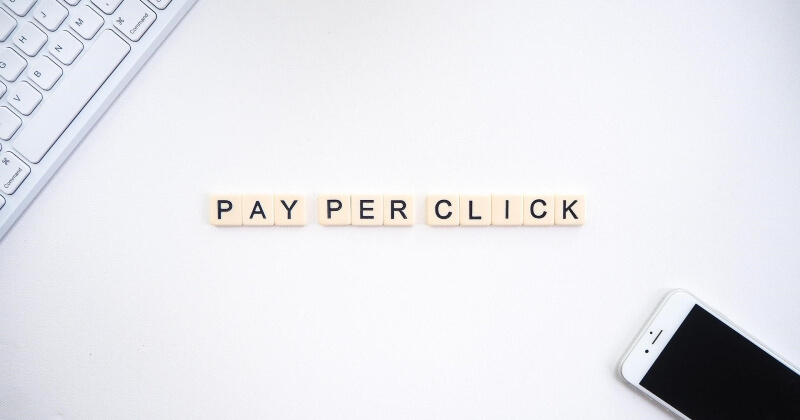 Comments are closed