Search Engine Stats Australia and New Zealand by Bill Tancer, Hitwise.
The Day 2 opening keynote for SMX Sydney "The Australian Searchscape: All the Latest Stats About The Search Engines in Australia and New Zealand" is presented by Bill Tancer, General Manager Global Research – Hitwise.
As the GM for Global Research, Bill leads a team of research analysts in the US, UK and Australia, providing cutting-edge research and insight into online consumer behaviour and the application of online competitive intelligence.
Bill starts off by telling us that search data is valuable as it tells us about ourselves and human nature.
Hitwise Data
The Hitwise dataset includes 25 million users, 1 million websites and 172 industry categories. This can be analysed on monthly weekly or daily basis.
Bill says has Google still hasn't reached saturation point for search engine market share for Australia and New Zealand.
In Australia, the current market shares:
Google – 90%
Yahoo – 4%
MSN – 5%
Other – 1%
In NZ, the current market share is:
Google – 92%
Yahoo 3%
MSN 2%
Other 3%
Hitwise statistics show that top searched keywords are still brand names like: Facebook, Ebay, Youtube, Myspace, BOM, Hotmail. Users feel safer going to those sites via search results rather than typing the URL into the browsers address bar.
Adult Entertainment & Cognitive Dissonance
Hitwise statistics show that people are not honest when asked about the sites they visit, if they feel telling the truth could embarrass them. This is a great example of how observing real behaviour and search statistics can reveal the sites they actually visit.
Hitwise Predictions for 2009
Words per query will continue to increase
Search success rate will continue to degrade
Long tail continues to grow as the amount content on internet grows exponentially
Current search algorithms will become less effective in helping us find content online
Bill thinks that sites like Twitter could solve the problem of less effective search algorithms as people can ask friends for relevant suggestions. [Can Twitter really help with anything other than procrastination…? – Kate]
Posted by dodell on April 6th, 2009 at 10:28 pm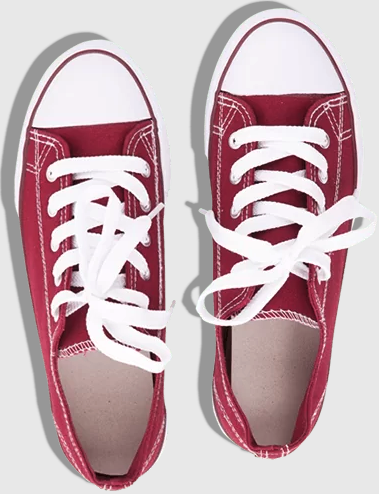 Still on the hunt for actionable tips and insights? Each of these
recent SEO posts
is better than the last!
Bruce Clay
on August 31, 2023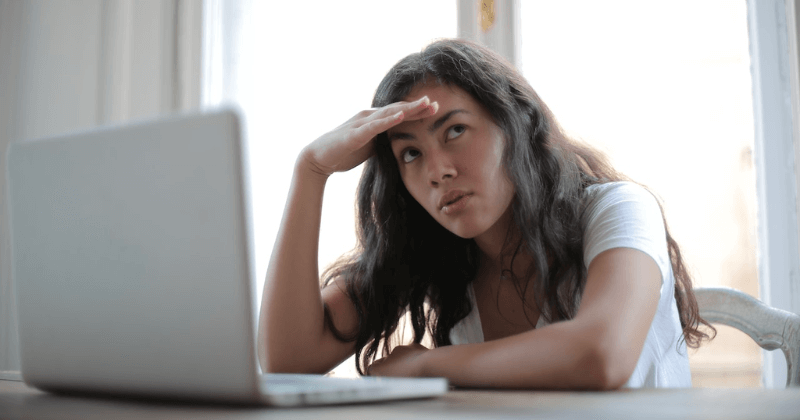 Bruce Clay
on August 24, 2023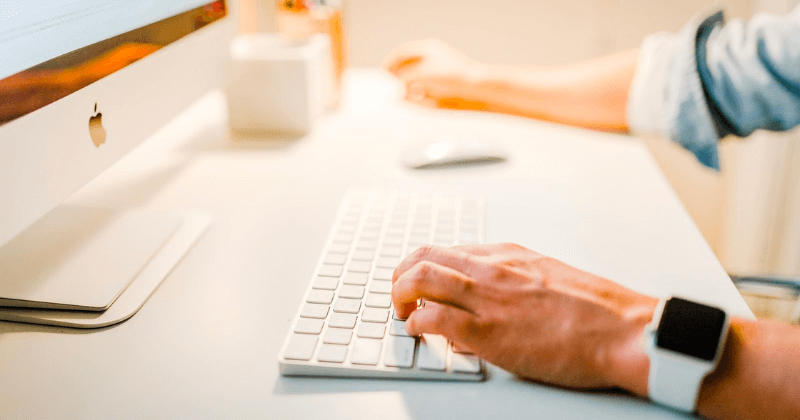 Jessica Lee
on August 17, 2023