SEM Synergy Returns to WebmasterRadio.FM
After almost three years since its last episode, SEM Synergy is making a comeback to WebmasterRadio.FM. It's the Internet marketing podcast you don't want to miss hosted by leading search marketing expert Bruce Clay, president and founder of Bruce Clay, Inc.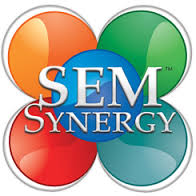 With new episodes starting July 16 (THAT'S TODAY!) at 11 a.m. Pacific time, 2 p.m. Eastern time, Bruce Clay will be joined by co-hosts Virginia Nussey and Mindy Weinstein. Together, the trio will bring Internet marketers and business owners a weekly dose of news and commentary with interviews from the brightest minds in SEO, like next week's guest Duane Forrester of Bing and past guests that have included Matt Cutts, Bryan Eisenberg and Avinash Kaushik.
Picking up right where they left off in 2011, Bruce and hosts will be talking about all the different puzzle pieces that make SEO come together synergistically from branding, content marketing and social media to paid search, analytics and conversions. In the first episode of the relaunched radio series, listen in as they discuss Panda 4.0, updates to Google's Quality Rating Guidelines, the disappearance of author photos in search results, and Matt Cutts' leave of absence.
Panda 4.0
Described as a kinder and gentler version of Google's latest algorithm update, Panda 4.0 targets sites with little content or low-quality content on their web pages. In a Google+ Hangout on Air recorded shortly after the news of Panda 4.0 broke, Weinstein discussed why this was a good thing for Internet marketing. On today's show the discussion turns to how SEO strategies have transformed over the past several years and how Bruce approaches website rankings in a post-Panda world.
New Quality Rating Guidelines
A sixth generation of the Google Quality Rating Guidelines was just recently "leaked." The guide is given to human reviewers to give Google feedback on the quality of pages in relation to search queries. SEOs can use this document to evaluate the quality of their site and pages as Google might. Bruce, Mindy and Virginia discuss what the new guidelines entail. They also answer questions like: How will these guidelines affect your rankings? And if Google doesn't trust your website, will your visitors?
Vanishing Authorship Photos
There has been speculation from many in the industry on why Google removed author photos from appearing in search results. One theory is that author photos weren't a valid sign of authority as originally intended. But is this true, or is there something bigger at play going on here? Get the scoop on how to approach authorship markup moving forward on today's episode of SEM Synergy.
Matt Cutts Takes Personal Leave
Google's leading spokesperson to the search marketing industry is taking a leave of absence. After 15 years of working with Google since the very beginning, this will be the longest amount of time he will be taking off from his role as head of Google's webspam team. But where will we get our all-important SEO updates during his absence? Bruce, Mindy and Virginia look at life outside of SEO and SEO news without Matt Cutts.
It was interesting to learn while listening to the show that Bruce Clay has been doing SEO since 1996; meanwhile Google didn't hit the scene until 1998! SEM Synergy aims to offer weekly coverage of the newest marketing strategies, emerging technologies and search marketing news affecting the daily work lives of Internet marketers and business owners across the globe.
Tune into SEM Synergy with Bruce Clay and co-hosts every Wednesday at 11 a.m. Pacific on WebmasterRadio.FM or through the WebmasterRadio.FM mobile application for iOS and Android devices. Listen to past episodes of SEM Synergy on-demand by visiting the archives under the Search Engine Optimization channel at WebmasterRadio.FM.
Posted by Niki Payne on July 16th, 2014 at 9:49 am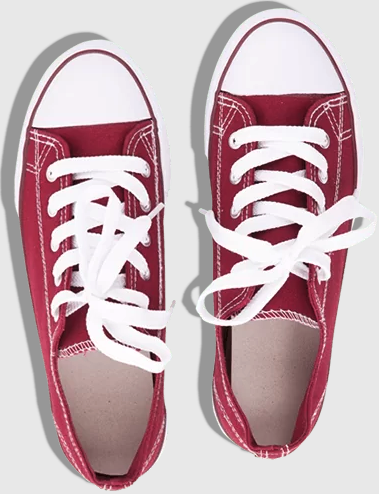 Still on the hunt for actionable tips and insights? Each of these
recent SEO posts
is better than the last!
Bruce Clay
on August 31, 2023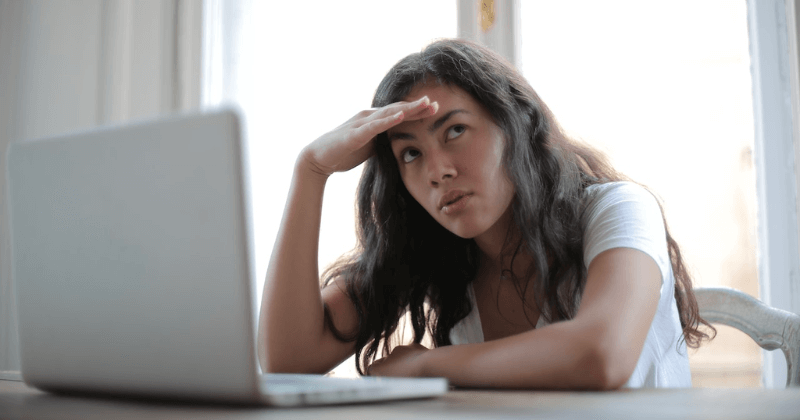 Bruce Clay
on August 24, 2023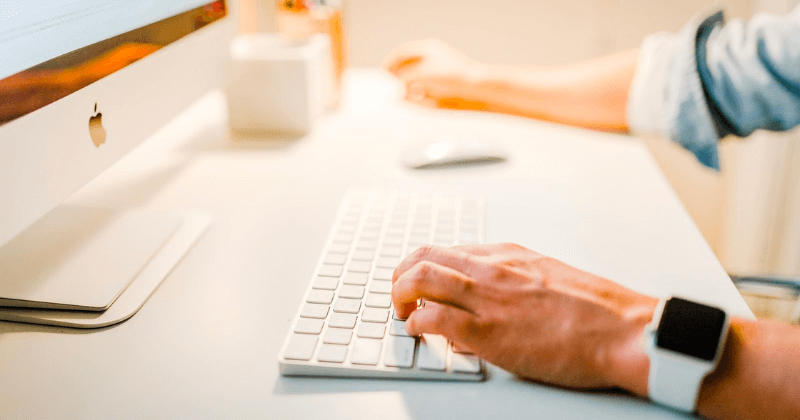 Jessica Lee
on August 17, 2023