SEO Training Fun: Conferences Ahoy!
Class was just dismissed at SMX East for Bruce's popular one-day SEO training for conference attendees. @Thao_Ngo was there and sent the very nice tweet below (Thanks, Thao!). We also stumbled upon this awesome review giving kudos to Bruce Clay by one of the attendees of the one-day SEO training at SMX East by Mannix Marketing. And we received another tweet from the nonprofit Kars4Kids that attended (also below) — we're humbled by all the love!
If you missed it this time around, don't despair; we've got a lineup of SEO one-dayers coming up that'll perfect your ol' one-two punch (and some special discounts, too!).
SES Chicago kicks off October 18 with Bruce's one-day SEO course from 8:30 a.m. to 5:30 pm. Then on November 2, ad:tech New York begins with a special pre-conference training day, where Bruce holds his SEO class from 9:30 a.m. o 5:00 p.m. For ad:tech, we have a special 20 percent discount on the one-day training for attendees when they call 415.537.8537 with code "Bruce Clay."
Why One-Day Training?
There's been a lot of developments in the search industry lately and it's time to brush up on the latest tricks of the trade; what better way to do that than a SEO boot camp of sorts? You'll learn not only tried and true methods but info that can help you adjust your strategy to the changing search engines.
The man himself, Bruce Clay teaches the one-day SEO classes, so you'll have an opportunity to soak up his wisdom and pick the brain of one of the founding father's of SEO, and ask the questions you've been dying to know the answers to.
Our one-day training is packed full of tidbits good for beginners and those who need a refresher:
Importance of SEO. Find out how SEO relates to visibility, awareness, qualified traffic and conversions. Learn about ranking in relation to click-throughs, the major items impacting your rankings, structuring your site so it's SEO friendly, the future of search and more. New information touches on behavior and intent-based results, localized results and more.
Understanding the various search engines. Learn about how how the search engines work in relation to SEO, the Google algorithm, PageRank and how to prep your site to be spidered by the bots.
Universal Search. Understand how Google's Universal Search impacts rankings and how your content can be a part of it.
SEO methodologies. Learn best practices for Meta data, on-page optimization and linking.
Social media and analytics. Find out why these are tools you can't afford to ignore.
Peek into your SEOToolSet®. Learn about the powerful new SEO tools we offer, which you'll receive a subscription to when you attend.
More Savings!
Anyone who attends the one-day SEO conference training from Bruce Clay, Inc. can participate in our Student Loyalty program, where returning students and their friends get great discounts:
Returning students: 25 percent off registration for regular and advanced SEOToolSet Training
Friends/colleagues of returning students: $300 off registration when signing up with a returning student
Posted by Jessica Lee on October 7th, 2010 at 4:04 pm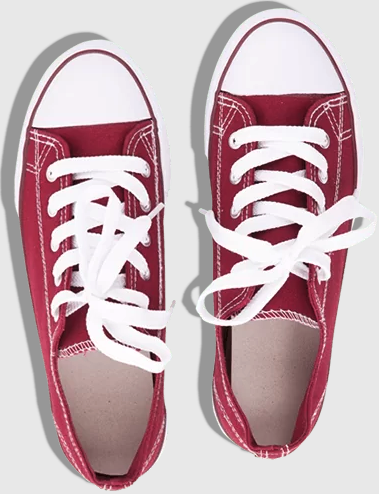 Still on the hunt for actionable tips and insights? Each of these
recent SEO posts
is better than the last!
Bruce Clay
on August 31, 2023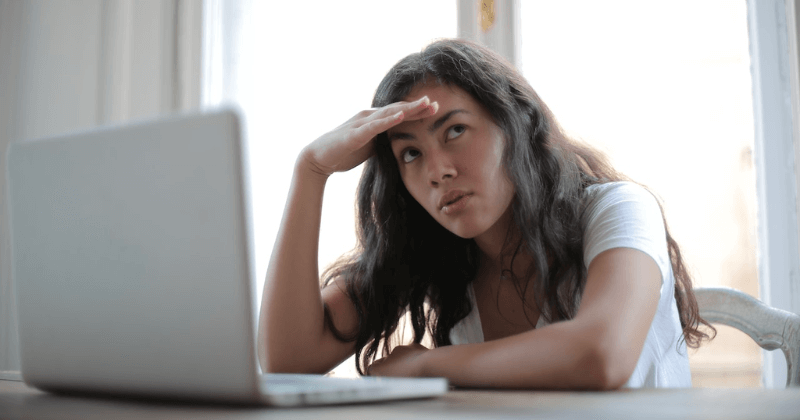 Bruce Clay
on August 24, 2023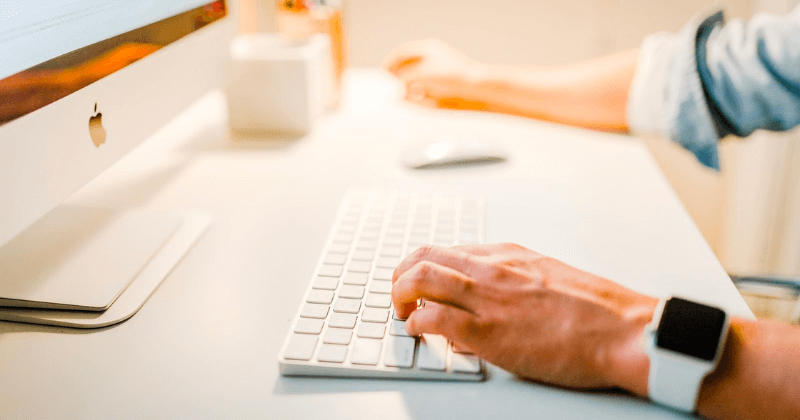 Jessica Lee
on August 17, 2023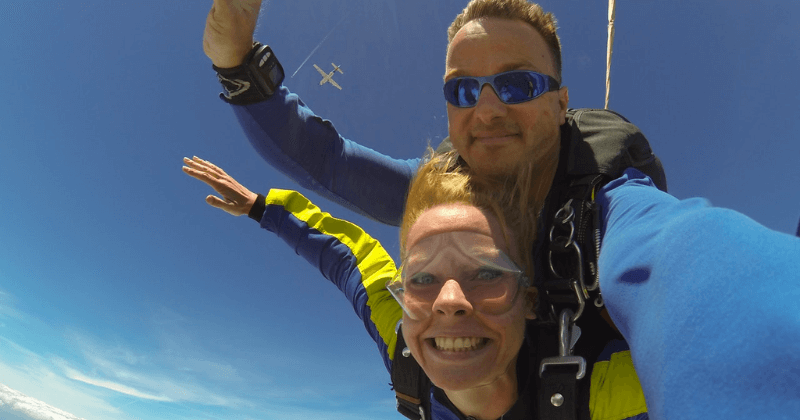 One Reply to "SEO Training Fun: Conferences Ahoy!"