Where's Bruce? SMX East 2010 Goodies
Day 1 of SMX East in New York has come to a close, but there's still a full week of jam-packed goodies ahead. Most conference attendees are probably now well into their second drink; and since we're not liveblogging from the conference like we usually do, we're (sadly) also not partaking in the post-conference libations. But on a happier note: you can check out Outspoken Media's coverage of the conference this week and of course, up-to-the-minute conversation on Twitter by following @smx or hashtag #smx.
Today, our man with the plan, Bruce Clay, led a theatre presentation a little after noon that highlighted the latest generation of our powerful SEOToolSet®: Version 5. The new SEO tools offer multilanguage support, faster reporting, a fresh user interface, compatibility with multiple modern browsers and more.
Anyone attending Bruce's one-day training this Thursday at the conference will receive a complementary subscription of said tools. The class is almost sold out, but you still have time to get yourself a seat for our one-day SEO training from 8:30 a.m. to 5:30 p.m.
If you do sign up, don't forget taking the one-day course qualifies you for 25 percent savings on the regular three-day or advanced SEOToolSet Training for the remainder of 2010 via our Student Loyalty program … since you'll be a loyal student and all.
Day 3's agenda of the conference features a quick appearance by Bruce for the Solution Spotlight at 9:00 a.m. on Wednesday, and then from 2 p.m. to 3 p.m., he'll be in an Ask the SEOs panel session with other experts in the industry. So if you have a burning question you'd like answered, head over there to learn from people like Bruce, @VanessaFox of Search Engine Land and @GregBoser of 3 Dog Media BlueGlass Interactive (announced just today), among others.
And if anyone has any fun pictures they've snapped of the conference action, send them over to us via @BruceClayInc or Bruce Clay on Facebook and we'll post them up!
Posted by Jessica Lee on October 4th, 2010 at 5:24 pm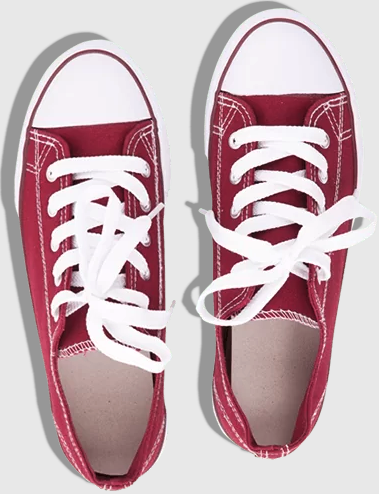 Still on the hunt for actionable tips and insights? Each of these
recent SEO posts
is better than the last!
Bruce Clay
on August 31, 2023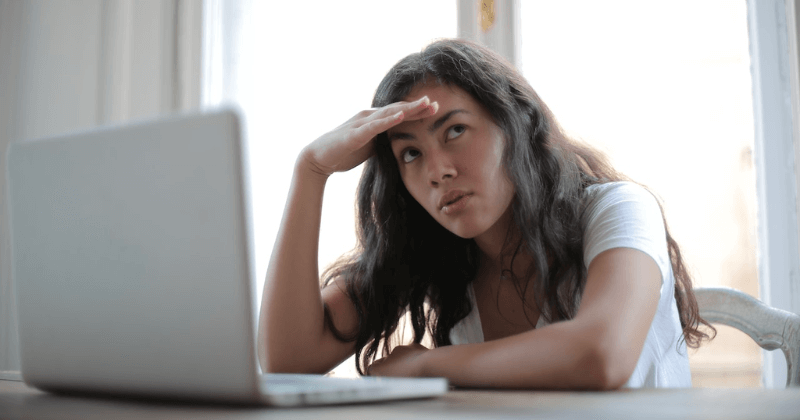 Bruce Clay
on August 24, 2023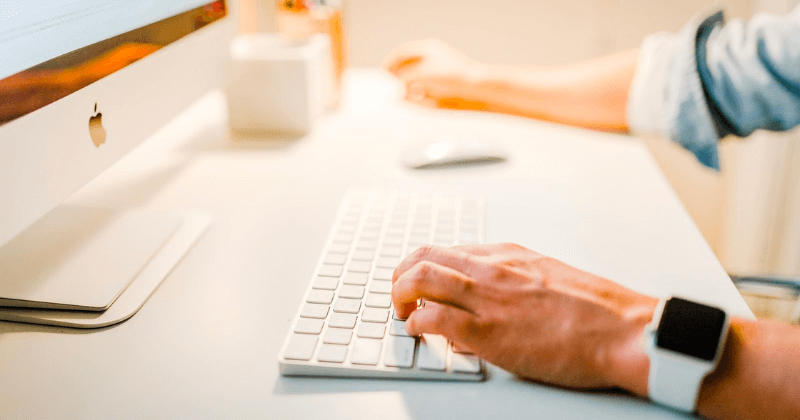 Jessica Lee
on August 17, 2023