Small Business Local Digital Marketing Articles
These small business articles were entries in Bruce Clay, Inc.'s Small Biz Local Discovery Contest and answer the question: "How would you advise a small business owner on how best to use SEO, PPC or Social Media to drive conversions to a local business?"
The articles were submitted in two categories: SEO and Social Media Marketing.
GRAND PRIZE WINNER
Kathy Long
If you if you build a website without special attention to converting visitors into customers, you might as well stand by and watch your online business wither and die in the scorching heat of competition that exists just a click away. So what can you do?
Read more from Conversion SEO: 4 Tips to Get Your Cash Register Kachinging
Kathy Long (@katandmouse) is one of the original "Digital Divas," having jumped on the internet bandwagon back in its infancy in 1995 when she started her own company, Kat & Mouse. Her current passions are SEO, Local Search and what she calls "SECRO" (Search Engine Conversion Rate Optimization), as well as public speaking and teaching groups of SMB business owners on how to get their websites to ka-ching.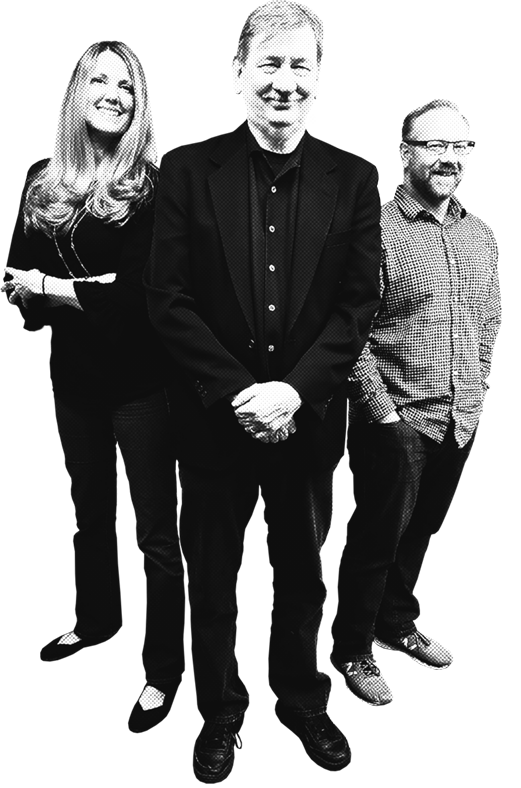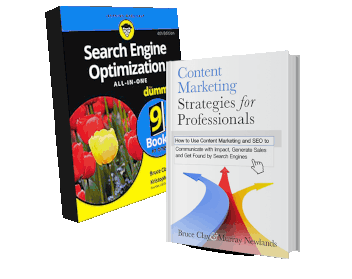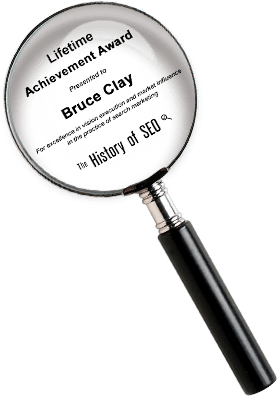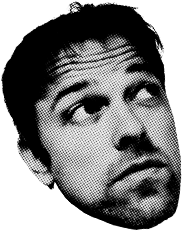 2245 First St., Suite 101
Simi Valley, CA 93065
1-805-517-1900