BACK TO BASICS: Why Siloing Remains Important in a PageRank Toolbar-Free World
by Chelsea Adams, October 22, 2013
Audience: Search Engine Optimizers
Estimated reading time: 5 minutes
Takeaways:
Google says that in time the PageRank toolbar will be phased out.
Although the toolbar may go away, the concept and principles of PageRank will not go away.
A strong, siloed website architecture helps with PageRank flow and organic ranking.
In the future, there will be no PageRank toolbar. It's inevitable. As Matt Cutts pointed out in a recent Webmaster Help video, Google only updates the toolbar "a few times a year," they have no plans to make a PageRank toolbar for Chrome, and "recent versions of Internet Explorer don't really let you install toolbars as easily."
(Note: This Webmaster Help video is embedded at the end of this article for your reference.)
Although Matt tried to soften the message by saying that "over time the PageRank indicator will probably start to go away a little bit," we heard the words between "probably" and "a little bit" loud and clear: "Over time the PageRank indicator will start to go away."
So what does the future of SEO look like without the PageRank toolbar?
Well, it looks a lot like the optimization world we live in now, essentially. Just because the future is shaping up to be a PR toolbar-free place doesn't mean the concept and principles of PageRank are going away, or that inbound links will no longer serve as ranking signals that help Google identify (and rank higher) trustworthy and relevant content, or that Google will stop taking into consideration your internal linking structure and how you connect your web pages to one another.
In fact, in that same Webmaster Help video – within a minute of talking about the foreseeable sunset of the PageRank toolbar – Cutts actually encourages online marketers to continue to focus on the acquisition of high-quality external links, and to continue creating purposefully built internal linking structures that promote PageRank transfer and growth.
So, with the principles that support PageRank alive and well – even in a PageRank toolbar-free world – how does one take Matt's advice and build a purposefully structured website that deliberately supports theme relevance and PageRank transfer through linking?
Well, we think the answer points back to our old friend, siloing.
Let's get back to basics.
Siloing: The "Purposefully Built Internal Linking Structure" of PageRank Transfer Champions
In the aforementioned Webmaster Help video, in order to help the flow and growth of PageRank Cutts tells viewers to make a website with "good architecture." He describes good architecture as having a "tree-like structure" that includes "a home page with well linked static links going to the individual pages of your site." He also mentions making sure "the pages that are really important are just one or two links from your home page so that the PageRank is still relatively high there."
Bruce Clay, Inc. calls this tree-esque method of creating a website that transfers PageRank in a themed and focused website siloing.
Having a siloed site architecture involves sectioning your site into keyword-based themes – these become your "silos" – and then implementing a vertical linking strategy that connects closely related same-silo landing pages together via PageRank-passing hyperlinks. By siloing your web pages into themes you create a daisy-chain of relevant content, all linking and passing nods of relevance on to one another, with the most important links at the top (closest to the home page) receiving the most clout through PageRank transfer.
This last part is important, and was specifically mentioned in this same Matt Cutts's Webmaster Help video: it's imperative to make sure your most important web pages that you want to incur the most PageRank (and the highest SERP ranking) are placed near the top of your website architecture, no more than two clicks from your home page. This will allow your silo to purposefully pass the most PageRank from your home page (the page with the most PR and clout) to your most important landing pages.

6 Tips for Setting Up a Siloed Website Architecture that Transfers PageRank
1. There are two different types of siloing: virtual siloing and physical siloing. Virtual siloing uses the site's internal linking to connect related pages. Physical siloing uses the site's URL directory to convey related pages. We recommend using virtual siloing to increase PageRank transfer via linking, though adding physical siloing in addition to virtual siloing can only strengthen your optimization efforts. Learn more about how to silo your website, including instruction on both virtual and physical siloing.
2. Make sure to structure your silos/themes strategically (usually by keyword query). Avoid at all costs going the random route or theming based on gut instinct. (You're going to put a lot of work into this site architecture; make sure that work is purposeful!)
3. Remember the anchor text you use to link one silo landing page to another is important and (like any other anchor text) helps Google to understand what your page is about, and the relevance of your page to the page sending the link transfer. Also keep in mind, along these same lines, that text links with highly relevant anchor text convey more relevant information to search engines, and accordingly are better for SEO than link images.
4. You will need at least five supporting content pages to establish a silo theme. If you don't have five supporting pages, either the theme you've selected isn't really that important to your brand, or you need to step it up and start creating some content that supports your priorities.
5. Each of your supporting content pages must be named to reinforce the theme subject matter. In addition to reinforcing subject matter and relevance, appropriately naming each of your pages in your website's directory should also be considered a web development best practice as these names will also help Google and human beings better understand what to expect from your web pages. Notice in the example above, each of the supporting pages in the "Electric Power Tools" silo theme are named "Electric Drills," "Electric Compressors," and "Electric Saws."
6. Remember to only link vertically and upwards within your silo themes, and try not to link across silos. If you do have to link across silos (say, for instance you are doing a review that compares an electric saw to a gas powered saw), you have two options that will minimize silo dilution: One, you can use a rel="nofollow" tag to make Google see your link as plan HTML text that does not transfer PageRank. Or two, you can link up in the silo structure to the cross-silo's main, top-level landing page, like this: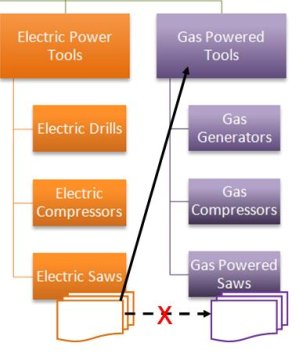 If you go this route, don't forget to use thoughtful anchor text that reinforces the relevance of your link! Haphazardly linking to unrelated, or even semi-related, internal pages can make your website themes less effective.
Google Webmaster Help Video with Matt Cutts: "Why isn't my site's PageRank changing?"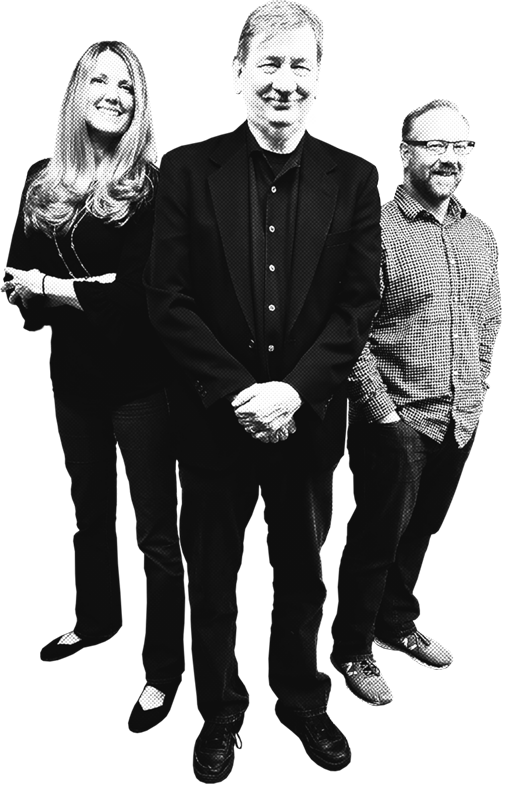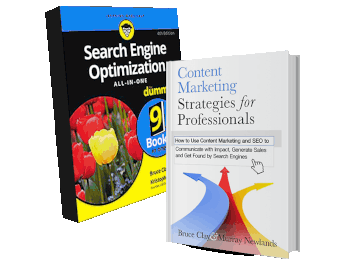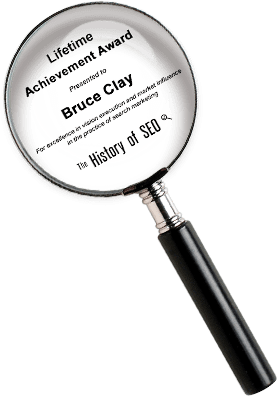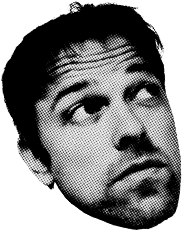 Serving North America based in the Los Angeles Metropolitan Area
Bruce Clay, Inc. | 2245 First St., Suite 101 | Simi Valley, CA 93065
Voice: 1-805-517-1900 | Toll Free: 1-866-517-1900 | Fax: 1-805-517-1919