Best of Search Conferences 2008: The Agenda
We at Bruce Clay, Inc. hope you are having a jolly holiday season! Part of what makes this time of year so special is that it is a time for togetherness. Last year we started our own little tradition of togetherness that we like to call the Best of Search Conferences. That's where we pull together our favorite liveblog coverage of the most kick-butt sessions from conferences we attended throughout the year.
Search Engine Strategies, Search Marketing Expo, eMetrics Marketing Optimization Summit, ad:Tech and PubCon made up a total of nine conferences and about 170 sessions that the BCI team liveblogged in 2008. That's a lot of blog posts! And while every one is filled with juicy Internet marketing knowledge, there are always those that stand out. That's where the Best of Search Conferences 2008 comes in.
Beginning Monday of next week we'll be bringing you three days of the quintessential conference posts you just can't miss. Each day will feature two keynotes and four tracks for a total of 18 sessions on everything from analytics to link building to the face of search to come. The round-up comes complete with some top takeaways to help you find the tracks or sessions that feed your mental hungers best.
Check out the full agenda and get ready to jump in!
Posted by Virginia Nussey on December 26th, 2008 at 7:55 am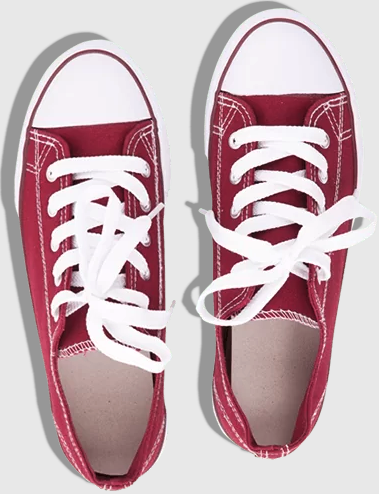 Bruce Clay
on March 27, 2021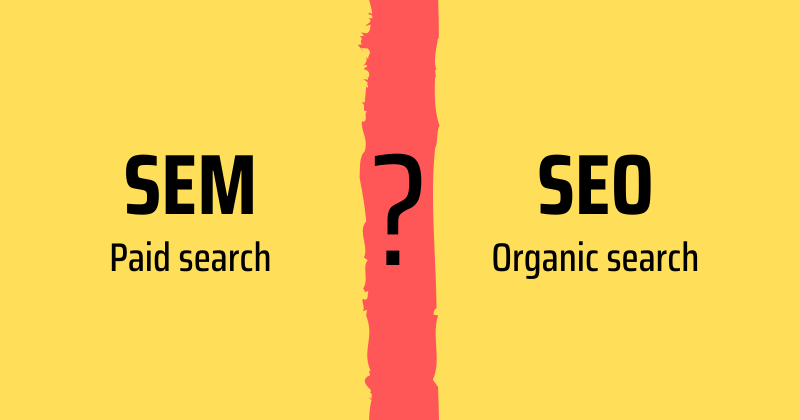 Bruce Clay, Inc.
on March 1, 2021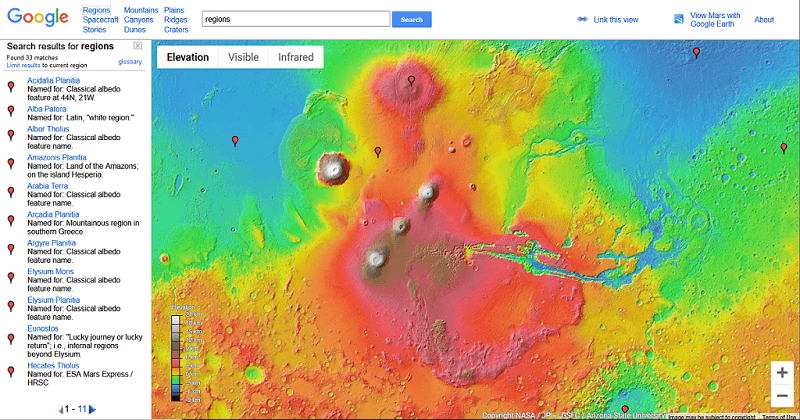 Bruce Clay, Inc.
on February 4, 2021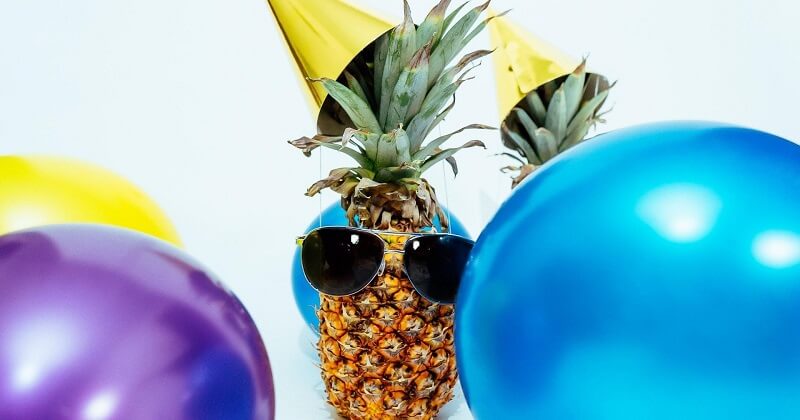 One Reply to "Best of Search Conferences 2008: The Agenda"