How Long Should a Webpage Be to Compete in the Search Results?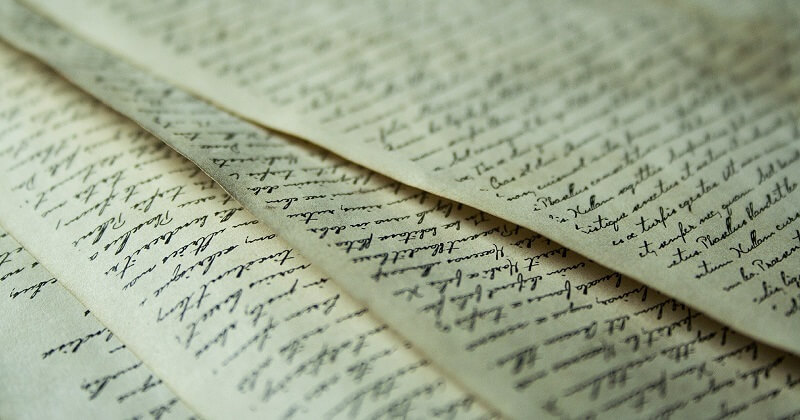 A common question that website publishers, SEOs and content creators grapple with is: How long should my content be so we can rank in the search results?
Many have tried to answer this question by conducting large-scale studies of the search results and coming up with a generic word count. But that is not actually useful.
Why not? Because every search query yields different results. Search engines like Google apply a different set of algorithmic signals to each query based upon the searcher's intent and other factors. So you can't determine what the best word count is if you don't first have the keyword you are targeting.
So, How Long Should a Webpage Be?
The webpage you are creating should be as long as the webpages that are ranking in the top spots in the organic search results for your keyword.
The webpages that are ranking in the search results are there for a reason. And they will typically share some common features. Word count is often touted to be one of those features with a clear indication that size wins. We happen to disagree.
Of course, word count is not all there is to ranking. But analyzing the top results gives us a lot of clues into what is working for those webpages.
Plus, knowing the word count you should target saves you the headache of either spending too much time on a long-form article when it's not necessary or investing time into a webpage that is not up to par with the top-ranked webpages. We believe that word count is important to compete, but that count varies by keyword.
So how do you figure out the word count of the top-ranked pages?
Well, one way is to search for your keywords in Google in incognito mode while signed out of Google accounts. Look at the top organic results (positions 1 through 10 except Wikipedia) and get a word count for all of the top-ranked pages.
If you want to work a little more efficiently, you can use tools to help you do this like the Bruce Clay SEO WP plugin.
Assuming you are on a WordPress site when creating your content (like 39.9% of the world), you can use our plugin (right alongside Yoast's even) to determine word count for your content.
Here's how it works: Our WordPress plugin uses our patented technology to determine the top-ranked pages for a keyword. We spider those pages in real time, then we analyze them to get an average word count target range based on rewarded competitors — without ever having to leave the WordPress editor. Yes, this is a patented process.
Below, you can see a screenshot from our WordPress SEO plugin that shows that the webpage being analyzed is too short compared to the top-ranked pages. That page is just under 700 words. The goal, though, is between 1567 and 2363 words. The number of words is a range, and 700 is out of that range. And that, we believe, matters for ranking.

Summary tab in the Bruce Clay SEO WP plugin shows word count targets.
This effectively answers the question of how long a webpage should be to compete in the search results. It's not a fixed number. So whatever you've been told may be entirely wrong.
For more on this, be sure to check out our article: Want Customized SEO Advice per Keyword? There's a Plugin for That!
Want to try the Bruce Clay SEO Plugin on your own site? Get a free trial at WordPress.org.
Posted by Bruce Clay on January 27th, 2021 at 10:48 am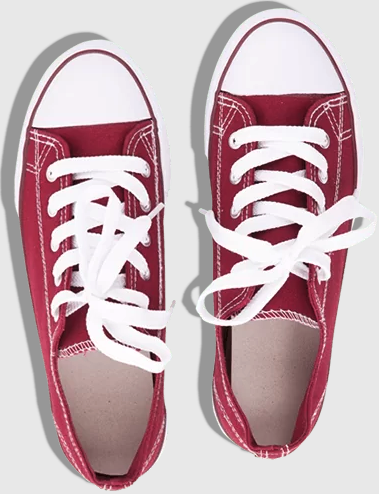 Still on the hunt for actionable tips and insights? Each of these
recent SEO posts
is better than the last!
Bruce Clay
on February 9, 2023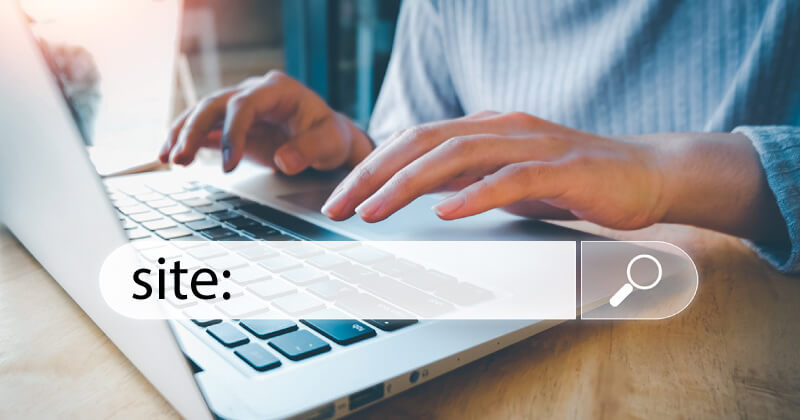 Bruce Clay
on February 8, 2023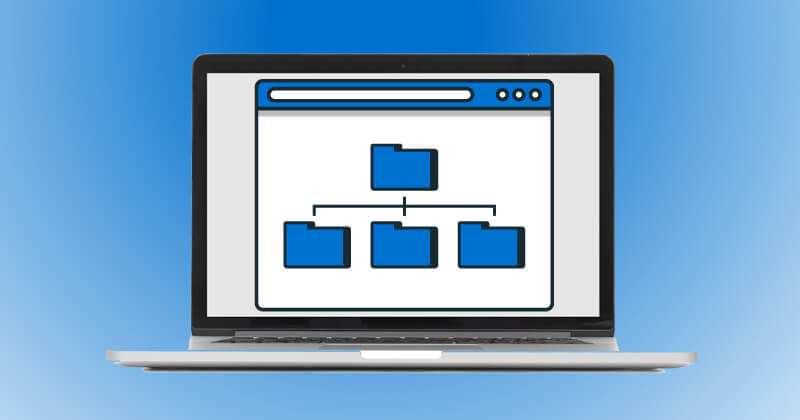 Bruce Clay
on December 15, 2022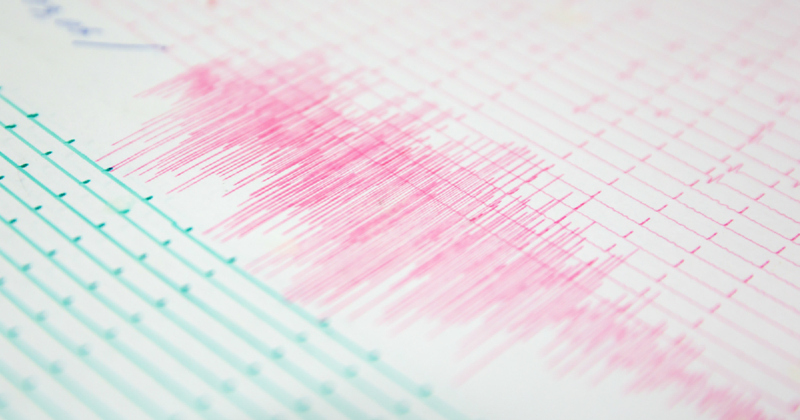 11 Replies to "How Long Should a Webpage Be to Compete in the Search Results?"