Small Business Guide to Using Local SEO to Get New Customers
This is a submission to the Small Biz Local Discovery Contest and part of our commitment to serve the small business community with quality Internet marketing resources. This article answers the question: "How would you advise a small business owner on how best to use SEO, PPC or Social Media to drive conversions to a local business?"
Vote for your favorite contest entry from August 1-10.
Beginning in October 2010, Google began making changes which have allowed small businesses to be more easily found in search results based on geography. This shift in local search visibility, is easily, the greatest change in search geared toward small businesses since the advent of the search engine. Yes, it's that good!
All it takes is a little bit of elbow grease and knowledge of a few key factors to help a small business with a physical location rank for searches with local intent.
What is local intent?
In short, local intent is identified by Google's understanding of an online search with the intent to purchase offline; this is also defined as "local search".
Google understands that if a searcher needs to locate a plumber within a small town in California, they don't need information on plumbers in New York. So, for example, a search for "plumber" would very likely reveal a list of nearby plumbers within the first page of Google's search results.
Google has several ways of understanding where people are located when they perform a search. So a search with local intent means that they can use the searchers location to show relevant results in their area.
What local search means to small businesses
Google's work to understand what searchers want to see when they search with local intent has allowed small businesses the ability to appear in search results that are very highly targeted based on location. More importance is placed on the business's physical location vs. how large its marketing budget is. This is great news for small businesses, as they now have far more ability to compete with companies much larger than them.
Before the changes in 2010, searches with local intent were very hit-and-miss and could show some pretty irrelevant results. However, as Google's search results have become more accurate, searchers have begun relying more heavily on the search engine to locate local businesses. According to Google, 20% of all computer based searches are identified to have local intent and on mobile phones the percentage of local searches skyrockets to as much as 90% of all searches!
Recent studies show that local searchers actually visit local businesses more than 40% of the time. In comparison, non-local search conversion rates may only be in the single digits. In other words, people searching with local intent are more likely to be ready to buy.
If you're a small business, local search could be sending you traffic from the web right to your register. Are you cashing in or are your competitors?
Ranking in local search starts with your business's website
It's extremely important that your website display the most accurate and current information about your business. Specifically, your website should have listed (in text, not in a graphic):
Your business name
Products and services offered
Full address and local phone number with area code
Whether it's on your homepage, interior page or your contact page (or a combination of all of these), this information should be extremely easy to find on your website.
If you are using a toll free number, make sure to list your local business number as well. Avoid using call tracking numbers on your website, as this can cause confusion as Google attempts to understand where your business is located and can actually hurt your efforts to rank in search results.
Multi-location tip: If you have multiple locations, create a separate contact page for each physical location. Fill each page with the business name (modified if necessary to clarify the different branch or office), full address and local phone number with area code. Also consider adding some additional information to each page which will be helpful to searchers wanting to contact that specific location. For example you could include specific services, areas served by that office, staff listings or anything else that a searcher would find useful when looking to contact your place of business.
Give Google accurate information about your business
It's very likely, if you've been in business for a period of time that Google already has a business listing established for you. It's important that you claim your listing, as this keeps others from manipulating your business information. In addition, this will allow you to provide Google with accurate data, straight from the source. Start a new listing or claim ownership of your existing Google Places listing by following the steps provided here: http://www.google.com/places/
Once you've claimed your listing and are able to edit it, the next step is to make sure that your listing is accurate and complete. Pay close attention to each field and enter accurate details for each. Be sure to fill in your business description with unique information; do not copy and paste your description text from your website or anywhere else. Also, if you have a toll-free phone number, enter your local number as your main phone number and the toll-free number as the alternate.
Select your business description categories carefully, as it is extremely important to choose the categories that match your business's products and services that you want to be found for. Don't attempt to stuff keywords into your business name, listing details or categories – Google knows very well how to detect keyword spam and will penalize you for it.
Categories work essentially the same as keywords that you may be found by, which is why selecting highly relevant categories is very important.
Multi-location tip: If you have multiple physical locations, you will want to have one Google Places listing for each physical location. Complete each location individually, including only information that is relevant to that location. For instance if that location only services a small area, include only those cities that are served for that particular listing. It may be tempting to copy and paste descriptions from one listing to the next, especially in the case of multiple locations. Do your best to be as original as possible.
External web references also provide Google with information about your business. These external sources include your local chamber of commerce, online directories such as Yelp! and trade websites. It's worth noting that you should check and make sure that the information listed about your business on external websites is up-to-date; doing this, will help avoid causing any confusion as Google crawls external sources to learn about your business.
Putting your best foot forward means you're one step closer to a new customer
Often times, searchers are presented with the option to visit your Google Places listing right beside the option to visit your website in local search results. Supplying them with a feature rich listing that includes photos and video, can help move searchers a bit closer to becoming customers by showing them what they will get and the type of experience you will provide them with.
Create videos that tour your shop, photos that display merchandise, video demonstrations, location photos and anything else the shows your business's best side and upload them into your Google Places listing. This adds value to the listing and can give you a competitive edge against those listings that are plain and non-compelling.
If you've got reviews online, your business listing may show some of your ratings and reviews from around the web right next to your business name in search results. If you have ratings and reviews on your Google Place page, searchers will even see rating stars and the number of reviews in-line with your business name in search results.
Naturally, ratings and reviews make searchers more likely to view your Google Places listing before clicking on your homepage, as people want to see what others have to say about your business – good or bad. So, if your listing is showing negative reviews, be sure that you respond appropriately so that onlookers will see that you care about keeping your customers happy. Also, consider soliciting positive reviews from happy customers to keep your listing showing your business's best side.
When people feel that they can trust your business, they are far more likely to become customers. Building trust online is a big factor when it comes to making your phone ring and bringing people through your front door.
Convert local traffic into customers via your website
Searchers that may be on the fence about contacting you or visiting your business will likely visit your website before making a decision. Be sure that when visitors reach your homepage that they are presented with clearly defined reasons as to why they should choose your business vs. your competitors.
Develop trust by showcasing the logos of organizations you are affiliated with, certifications and business ratings. If you have a blog which showcases your expertise, make it easy to locate from your homepage as well.
Define clear, calls-to-action on your website which encourage visitors to take action in a manner you prefer. Whether it be a special offer or banners that enable visitors to easily get in touch; make them easy to find on your pages.
Using the aforementioned Local SEO and conversion tips to grow traffic, trust and customers is a relatively easy way to impact your sales volume. Remember, as your products or services grow, return to some of the websites mentioned, Google Places, Yelp!, etc. and keep things up to date. Your soon-to-be customers will thank you for it!
Posted by shart on August 1st, 2011 at 8:00 am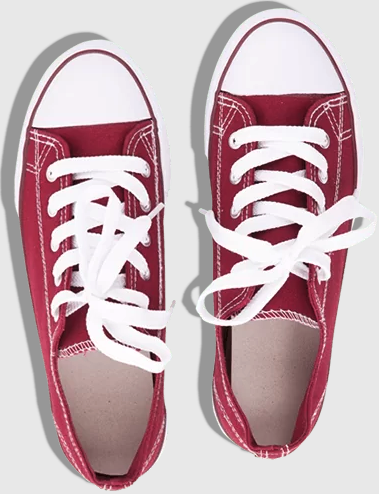 Still on the hunt for actionable tips and insights? Each of these
recent SEO posts
is better than the last!
Bruce Clay
on April 7, 2021
Bruce Clay
on March 31, 2021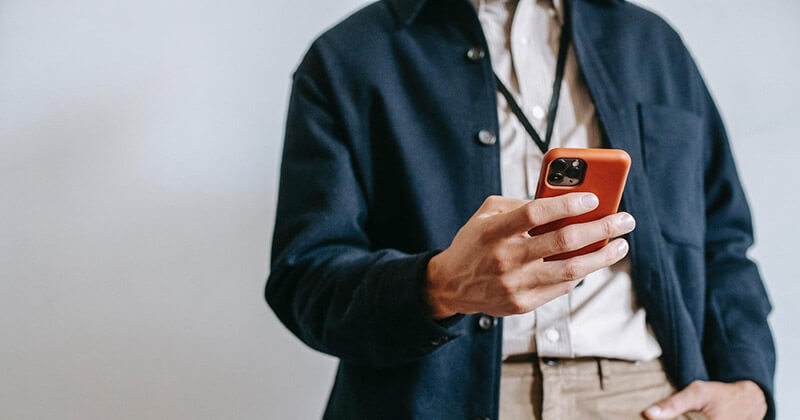 Bruce Clay
on March 23, 2021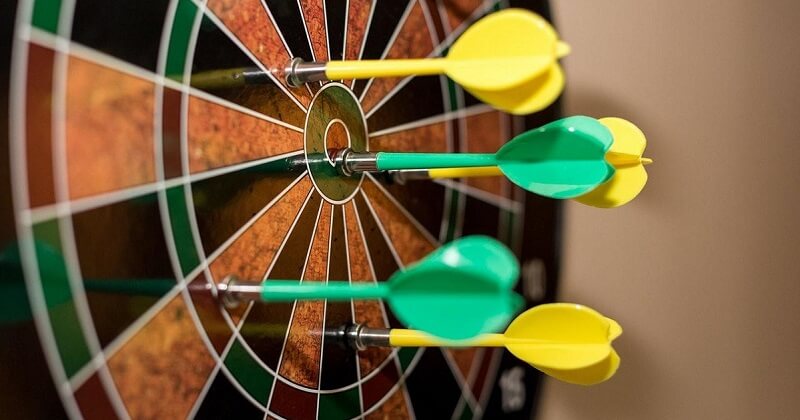 17 Replies to "Small Business Guide to Using Local SEO to Get New Customers"