LocalPack Covers Local SEO Bases
As if there aren't enough obstacles for the underdog, strong brands received a boost in Google SERPs this week. The algorithm update that presents up to seven results from the same domain within a search results page was a topic of discussion during today's SEM Synergy. And so were those challenged by the update — small brands and businesses who may fall out of SERPs as Google favors big brand domains.
Also taxing small and local businesses is the decreased click-through traffic that results from a Google SERP with a local one-pack. In a thread on Webmaster World, webmasters compare their experiences with local one-box traffic, in one instance reporting a 19-25% CTR from a one-box and a 37-40% CTR from straight Web results (in position one for both scenarios).
It's clear that the local one-box changes the game on a portion of the traffic. A significant portion traffic is not clicking the SERPs anymore but is instead clicking the map. From there, people are finding the information they want and bouncing. Those who click may not actually visit a business's site for more info. Business listing pages, like a Google Places page, can offer a searcher reviews, products info, directions to a location, other stores like it in the area, hours of operation, and more.
So are Google and other local listing services cannibalizing local business traffic? A loss of traffic is easier to swallow when you remember that conversions are what counts, and for many businesses, on-location conversions are more important for boosting the bottom line, and are oftentimes the only way a business sells its products. What matters in the one-box environment is where a business ranks on the map and how a business listing is optimized.
Enter LocalPack. Our newest offering at Bruce Clay, Inc. is tailor made for local businesses seeking a streamlined solution to their listing needs. LocalPack allows you to manage all your business listings among the major search engines. You business can get enhanced listings distributed to over 350 premium publishers which feed to all major and influential local search and listing sites.
The time, resources and organizational wherewithal needed to manage each local listing site individually — the big search engines, Yellow Pages, AOL, AskCity, SuperPages, MapQuest, Yelp, Citysearch, Localeze, and so many more — is prohibitive to most business, yet more important than ever.
This local SEO package is available now with special introductory period pricing. Subscribers can update their business information at any time with the simple and cost-effective tool that manages a company's many online profiles. Fast, effective and distributed everywhere it matters for a small business, try LocalPack now during the intro period and harness the power of local search.
Posted by Virginia Nussey on September 1st, 2010 at 5:07 pm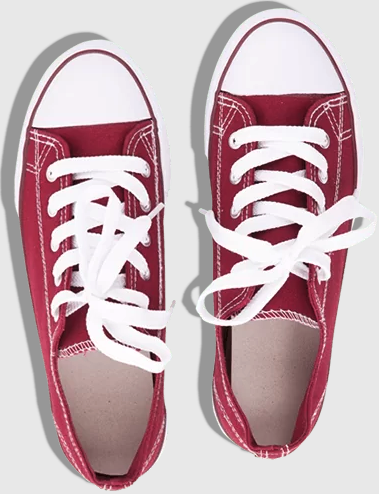 Still on the hunt for actionable tips and insights? Each of these
recent SEO posts
is better than the last!
Bruce Clay
on April 7, 2021
Bruce Clay
on March 31, 2021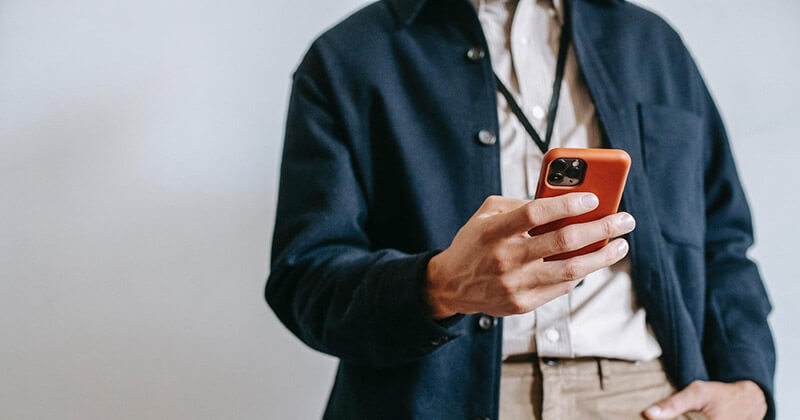 Bruce Clay
on March 23, 2021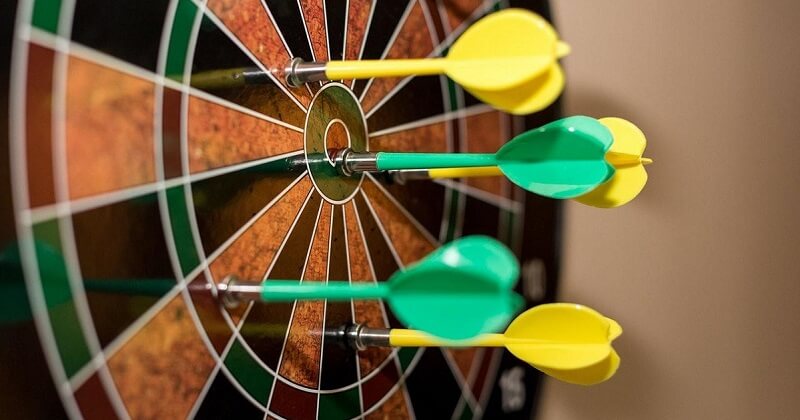 2 Replies to "LocalPack Covers Local SEO Bases"