Matt Cutts talks PageRank
Everyone knows that nobody cares about PageRank anymore… it's just that we check it obsessively on the hour to see if there's been any sort of shift. Its okay, we're not here to judge. Those suffering from (what Matt calls) B.O., aka backlink obsession, received a jolt of excitement when news broke that Google had updated the toolbar PageRank data. Even more exciting for some was that Matt Cutts confirmed it.
Since we all had PR on the brain, Matt took the opportunity to answer some frequently asked PageRank questions on his blog, utilizing a helpful question and answer format. So, what did we learn?
In a nutshell:
PageRank is more of a "floating-point number". Google's internal PR is comprised of far more factors than what we see represented in the toolbar.
PageRank is calculated continuously.
By the time new PageRank numbers are released they are already outdated.
A site's PageRank is rounded off to the nearest integer. Meaning a shift from a PR 5 to a PR 6 may only mean an increase of a few decimal points, not an entire point. All hail the power of rounding up.
If you're suffering from B.O., you should immediately turn off your computer and go outside. Reintroduce yourself to those little terrors running around your house. They might be your kids.
One question Matt doesn't answer is why Google even releases PageRank information to begin with. What is its intended purpose? To make site owners cringe? To serve as a rating system for users looking for advice? Should content on a PR 7 site be given more weight than content on a PR 5 site? If the data is out of date before we even see it, why does Google give it to us at all? I think it's a valid question.
For me, Phil Lenssen did the best job summing up Matt's words of wisdom, shelling out some great PR advice of his own:
"In any case it remains healthiest to think of PageRank as symptom, not cause, and to never directly work to increase it. If you add value to whatever community you're working in, let the search engines figure out how to rank that meaningfully (by utilizing approaches like PageRank and a multitude of other things)… after all they get paid for figuring it out!"
Word. As Matt says, PageRank is just one factor in how Google scores documents. It does not calculate your entire site's worth, nor your worth as a person. Continue adding value to your site and let the engines worry about PageRank. There are far better ways to use your time. For example, you could be reading the Bruce Clay, Inc. blog. That's fun, right?
If you've haven't gotten your PR fix, don't worry. I'm sure we'll see Matt revisit this topic at some point. The comment section of his post is already filling up with new material.
Posted by Lisa Barone on October 3rd, 2006 at 12:45 pm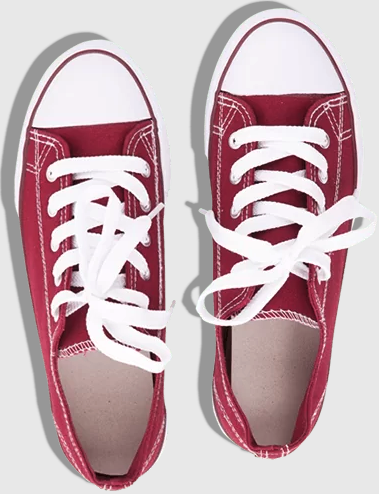 Still on the hunt for actionable tips and insights? Each of these
recent SEO posts
is better than the last!
Bruce Clay
on January 7, 2021
Bruce Clay
on December 29, 2020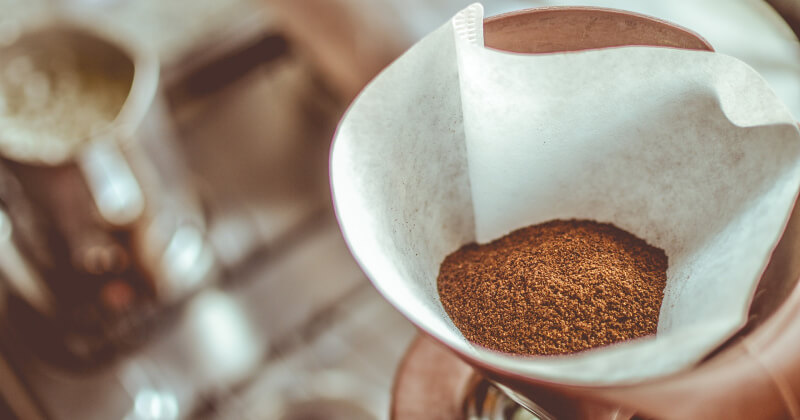 Bruce Clay
on December 16, 2020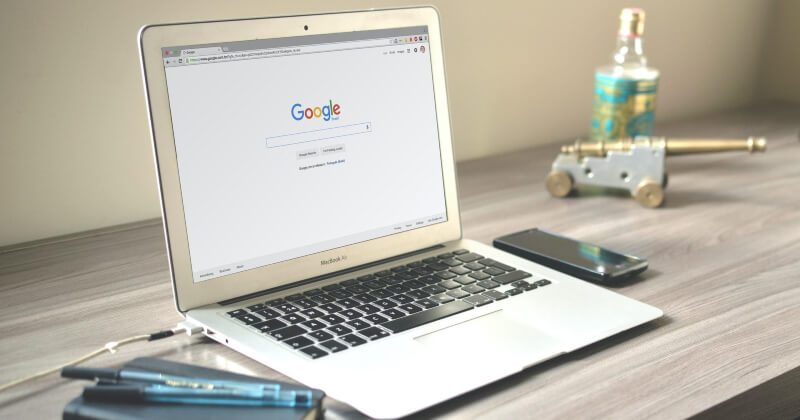 Comments are closed