Our SEO Newsletter Turns 70!
After averaging around the neighborhood of four posts a day during SES San Jose, you were starting to jones for more from the Bruce Clay blog, weren't you? In between the liveblogger marathon and writing up this post you're reading now, the Bruce Clay media team has been busy crafting this month's SEOToolSet Newsletter.
It's a cause for celebration here at the BCI office because the edition hitting mailboxes now is the 70th volume of the newsletter! To commemorate this exciting landmark, we invite you to join us (and my friend the party tortoise) for the latest edition in a long tradition of illuminating SEM news reporting (if I do say so myself).
But what, you ask, is this month's newsletter about? Take a peak with me!
Feature: What You Need to Know from SES San Jose
Last week wrapped up Search Engine Strategies. If you couldn't make it, or you just a refresher, we've pulled together all the things that you need to know from SES San Jose. The overall theme of the conference was summarized neatly by Greg Jarboe in his panel. To be successful online, SEOs need to focus on something more fundamental than the technology du jour. They have to focus on the people using the technology.
Back to Basics: Holiday PPC Campaign Planning
Gift giving and round-the-clock Frank Sinatra tunes are still off on the horizon, but there's no time left to put off holiday PPC campaign planning. Winter holidays themselves only last a few days, but preparing and managing a seasonal SEM campaign takes much longer — as long as six months or more! Read on for an in-depth exploration of the goals and tactics that can help guide an effective search engine marketing holiday-planning strategy.
Hot Topics: Google Gets a Boost with Caffeine
The search world got a jolt when last week Google launched a preview of its "next-generation architecture for Google's web search." Search speed, indexing speed, index size, the number of results returned, and accuracy of results are targeted for improvement through Google Caffeine. Currently available through a developer preview, Google Caffeine is accepting feedback from users.
The above descriptions are a mere teaser of the information found in the two articles and monthly news roundup. And there's more action-packed info where that came from. Be sure to check out the SEOToolSet Newsletter, and if you like what you see, subscribe to have it delivered to your mailbox each month. We think you'll be glad you did.
Posted by Virginia Nussey on August 18th, 2009 at 10:47 am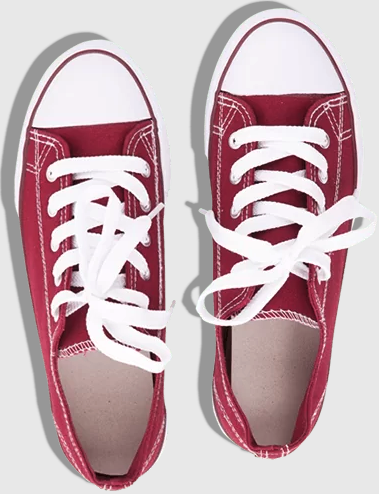 Bruce Clay
on May 26, 2021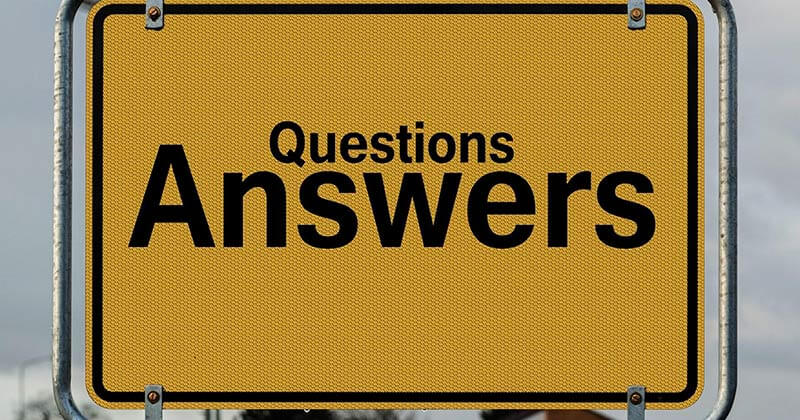 Bruce Clay
on October 29, 2020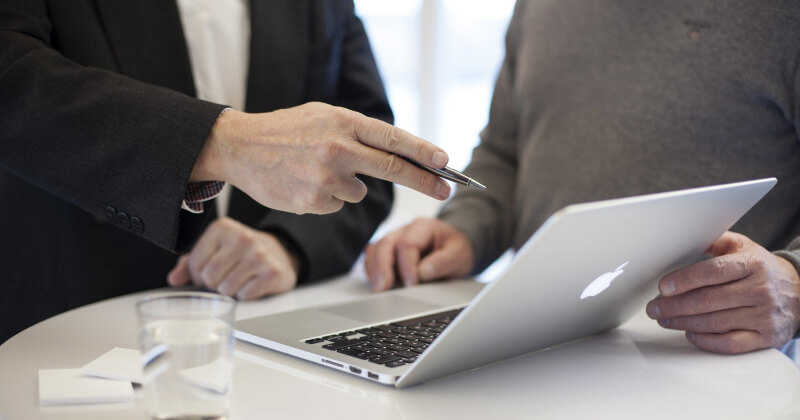 Bruce Clay
on October 27, 2020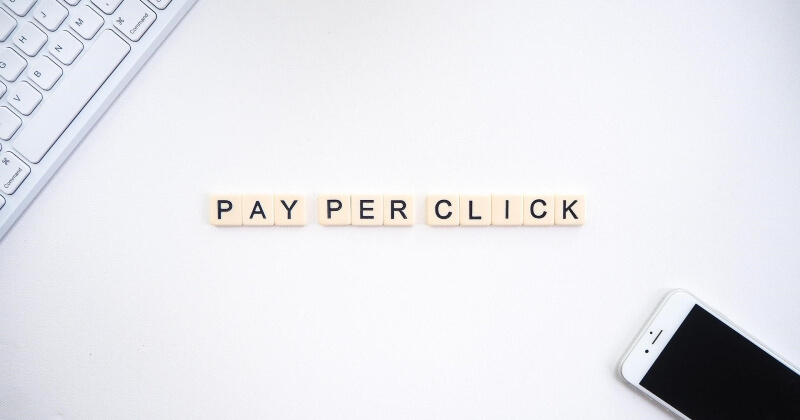 One Reply to "Our SEO Newsletter Turns 70!"