4 Experts Weigh In After Google Calls Foul on 'Optimized Anchor Text' in Press Releases
At the end of July, Google updated the Link Schemes section of its Webmaster Guidelines. The new addition states that "links with optimized anchor text in articles or press releases distributed on other sites" are an example of unnatural links that are in violation of Google's guidelines.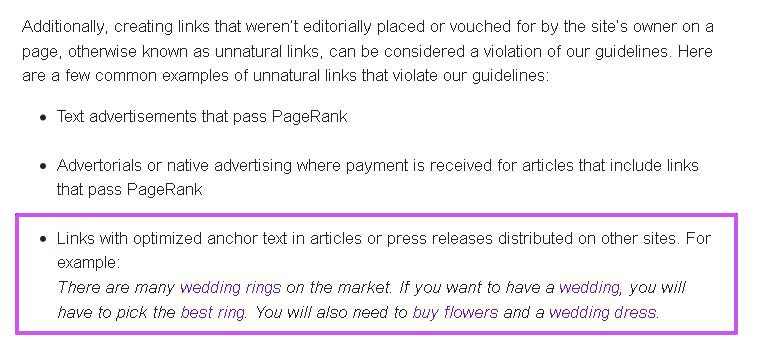 In order to better understand the relationship between press releases, links, and SEO, I've turned to the experts for advice on …
How to use press releases for traffic and brand awareness now:
Bruce Clay on how to approach press releases and understanding the difference between navigational and transactional links. (Go here)
Learn how SEOs and search marketers can take action in light of the Webmaster Guidelines update. (Go here)
The treatment of press release links as told by Google reps and PR insiders:
Understand why, according to Google Webmaster John Mueller, this update should come as no surprise. (Go here)
Recall what Google's Head of Spam Matt Cutts has said about press releases in the past. (Go here)
Discover why the owner of press release distribution service eReleases says the company is unaffected. (Go here)
Bruce Clay: navigational links vs. transactional links — and what that means for press releases
"Press releases have been around forever and they are still good for what they were originally created for: traffic and branding," Clay said.
In the grand scheme of traffic and branding, however, links do come into play as companies naturally point back to themselves, i.e. "for more information, visit www.Macys.com." Here, it's important to make a distinction between navigational links and transactional links.
"Navigational links use anchor text of a domain name or a company name or 'click here.' They point to an entity. Transactional links use keywords in the anchor text, passing some additional information in the link," Clay explained.
Transactional links with follow, then, are the links that Google is frowning upon. But navigational links? They aren't being used to deliver SEO link value. Those links are all right, with or without nofollow.
"When your goal is to get traffic and branding, like it is with a press release, then you use navigational links in moderation and it doesn't matter if it has nofollow," said Clay.
SEOs, take action
Make sure your press release distribution service uses nofollow tags on their links. If they don't, then it's time to get a new press release distribution service.
If you were using press releases as a link building tactic, then this type of paid link must be treated like an advertisement. Google requires that paid links include nofollow tags.
Focus on creating unique content. Press releases are no exception to this general rule. If you create a compelling press release, then it is more likely to get picked up for an article, and that article may earn you quality links.
Only use navigational links in your press release, which means in most cases, there will be only one link. There are some exceptions — if a press release is announcing a merger, for example, then it would make sense for there to be a link to each company.
If your company hasn't used nofollow tags on transactional links in press releases, then it's time to start the disavow process, just as you would with any potentially harmful link.
Google's John Mueller: This update should come as no surprise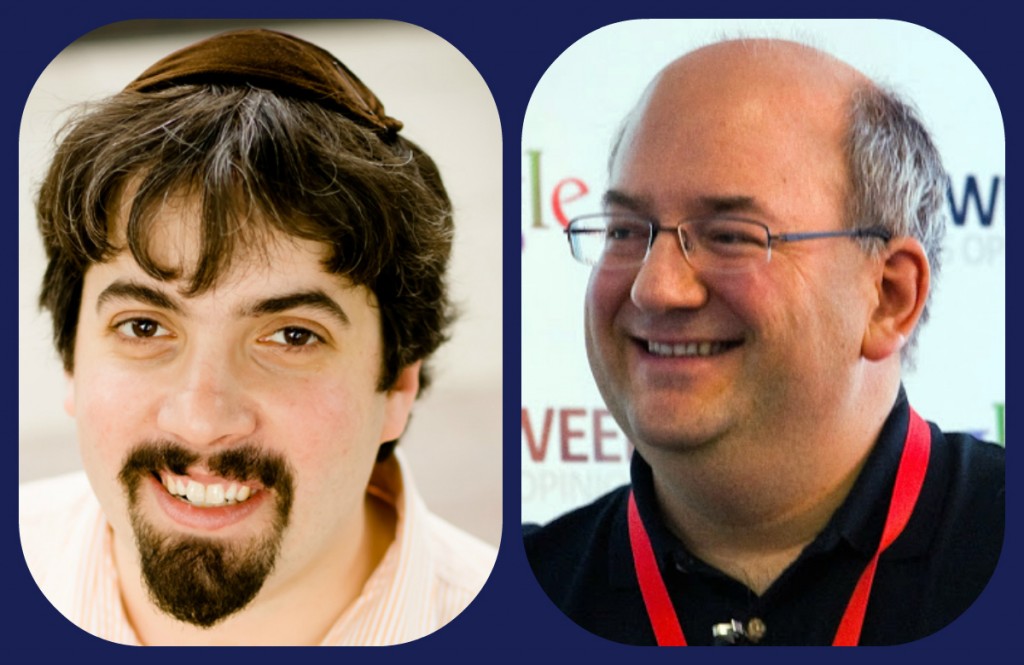 In a recent Google Webmaster Central Hangout, Search Engine Land News Editor Barry Schwartz asked Google Webmaster John Mueller for more details about the update of the Webmaster Guidelines: Link Schemes to include links in press releases.
"This (update is) just following up with other changes that we've made in the past," Mueller said. "These are links that were essentially placed by the webmasters themselves; that's something that we would consider … unnatural. A lot of these (press releases) cases kind of fall into that, where essentially … the webmaster is generally creating a bunch of links."
Links in a press release aren't "something that an external person is … recommending," Mueller continued. "It's more something that webmasters are creating themselves to promote their websites."
Mueller concluded that "Generally speaking, promoting your website is perfectly fine and a reasonable thing to do, but (press release links aren't considered) natural."
Press release link value according to Google's Head of Spam Matt Cutts
During SMX West 2011, Matt Cutts clarified that "the links in the press releases themselves don't count for PageRank value, but if a journalist reads the release and then writes about the site, any links in that news article will then count." Cutts reinforced this in a 2012 Google Webmaster Help Forum when he wrote "I wouldn't expect links from press release web sites to benefit your rankings."

In a Google Webmaster Help video from 2012, Cutts went into detail about the difference in value between a press release (and the extremely low end) and an article in the New York Times (at the extremely high end) of the "continuum of content and the quality of that content and what defines the value add for a user."
However, there is evidence to suggest that a link from a press release can pass some value as a ranking factor. SEOPressor conducted an experiment wherein they issued a press release. In it, obscure anchor text —  "leasreepressmm" (and an anagram for Press Release MM) — linked to Matt Cutts' blog and the Matt Cutts blog ranks at number four for "leasreepressmm." This suggests that the signal passed in a press release link (yay) have some noticeable affect, especially for a highly uncompetitive and infrequently used search term such as "leasreepressmm."
Founder of eReleases.com, Mickie Kennedy, isn't worried
In an interview, Mickie Kennedy, the founder of eReleases, reports that his 15-year-old company isn't worried.
"Google will never, ever – mark my words – penalize those people for using a paid service to get a press release issued to their investors (and) key journalists … It's just not going to happen. They would alienate too many people and really affect their customers and their revenue based in advertising if they were to do something like that," Kennedy said.
Kennedy asserts that those at risk for penalties are companies who have practiced black hat "SEO voodoo" and who have simply worked to get their releases syndicated to as many sites as possible.  "I think that's largely what we're seeing here. Google is bumping up against so much syndication of press releases," he said.
Press releases are not meant to be syndicated ad infinitum — press releases are meant to attract media attention, not links.
"The goal of press releases has always been … to get (the releases) turned into articles — which do not resemble the press release at all," Kennedy explained. "Our service is a true newswire and actually engages with the media, and the media doesn't generally post a press release; they generally develop an article based on the press release. And if (the links within the article) are do follow, that's a good thing, because it's an actual article, not a press release."
How will the update to the Webmaster Guidelines affect your press release strategy? Share any thoughts or questions in the comments.
Posted by Kristi Kellogg on August 12th, 2013 at 10:51 am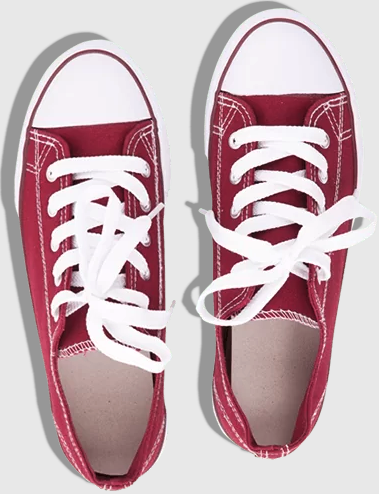 Still on the hunt for actionable tips and insights? Each of these
recent SEO posts
is better than the last!
Bruce Clay
on January 6, 2022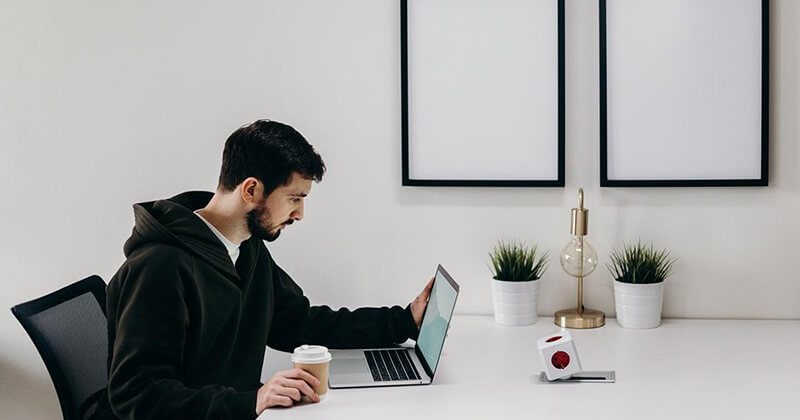 Bruce Clay
on January 6, 2022
Bruce Clay
on January 6, 2022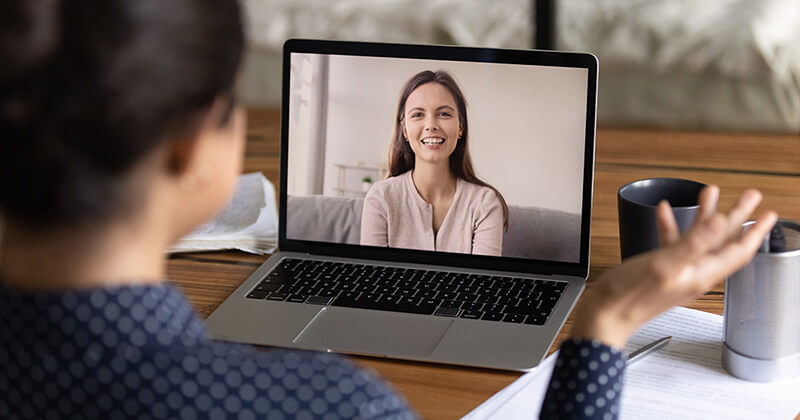 7 Replies to "4 Experts Weigh In After Google Calls Foul on 'Optimized Anchor Text' in Press Releases"