The Evolution of Public Relations Through Web Marketing
As old channels of communication begin to change, just as radio transitioned to television, so does the public relations practitioner. What public relations professionals already know is that the Internet is the primary source of information for most people, and that Google is the default search engine to gather that information. As the gatekeeper of information shifted from traditional media to the Internet (this shift really only started sinking in over the past few years in the PR world), Web marketing tactics became the new public relations. Once, the editor of a publication or news channel determined what was noteworthy, today, it is an algorithm. Once a one-way conversation, now it is two.
PR and Communications: A Brief History
Since the turn of the 20th century there were public relations people trying to get the attention of the media for clients, usually in newspapers, but also all the new technologies including radio, television, glossy magazines, newsreels and eventually the Internet.
The power of the conventional publicist was their writing and pitching abilities; they had exclusive media contacts at major outlets that could publish a story about their client and, in many cases, get lots of awareness focused on that customer.
Today the problem is that traditional media is starting to change and have less importance. David Meerman Scott, author of the book, "New Rules of Marketing and PR" states:
"Instead of spending tens of thousands of dollars per month on a media relations program that tries to convince a handful of reporters at select magazines, newspapers, and TV stations to cover us, we should be targeting the plugged-in bloggers, online news sites, micro- publications, public speakers, analysts, and consultants that reach the targeted audience, bypassing the media filter completely."
Major corporations that would cater to public relations agencies have completely shifted focus or have closed their doors. For 71 years, Cision held on to the direct contact method but in 2010 started "Cisionwire" enabling companies to post news releases to a search-optimized site.
This is now the case for all the wire companies. Companies that could not evolve like Video Monitoring Services (VMS), which provided broadcast clips for PR professionals since 1981, did not survive the change and shut down operations.
As traditional media goes the way of the dinosaur, at least as a mainstream way of getting information to the masses, public relations practitioners must change their approach or be left behind.
PR in the Digital Age: What's Next?
If a publicist or marketer is going to get their client in front of who matters, they have to integrate Web marketing. The problem is, in this new era, it seems everyone from marketing to information technology (IT) staff are tasked with Web marketing initiatives, when it may not be their area of expertise and/or there are too many hands in the pot with disjointed objectives.
The questions now are:
Where does public relations fit into their tactics?
Who is responsible for it?
What does it look like within the Internet marketing disciplines?
To make matters more complicated, the age-old craft of writing press materials is becoming obsolete in favor of a new skill set in Google AdWords for optimizing press releases in order to obtain links versus just disseminating information. In fact, this SEO tactic has become so standard in press communications that Business Wire was awarded a U.S. Patent for the technological process of optimizing and distributing press releases.
What does this mean? The key role of the publicist may soon be replaced.
The obvious assumption would be that the public relations practitioner will simply adapt in an odd Darwinian sense. But, if organizations simply do not see the need for that role any longer, it will be replaced by either hybrid practitioners with PR experience and digital marketing skills, or traditional PR practices as we know it may fall by the wayside.
If this is the case, we may see the decline in PR agencies and eventually, in-house PR departments give way to a holistic digital marketing team.
But, according to Public Relations Society of America (PRSA), this is not the case:
"Annual spending on public relations services in the US will increase 55% between 2010 and 2015. Many agencies, like Edelman which reported to have made $531.5 million in income, have reported the highest revenue to date."
Many of these agencies have looked to digital marketing and communication channels to get their message out via way of bloggers and influentials online, but only time will tell if the public relations profession survives and adapts to the new channel.
As 2011 comes to an end, it's exciting to see the new roles that are being created for communications experts due to the Internet; it's equally as interesting to see the changes to traditional news syndication, where companies like Associated Press, Reuters and Gannet must acclimatize or suffer the wrath of Google.
One thing's for sure, public relations practitioners, marketing and communications professionals and businesses in general not keeping up with the changes will be left behind sooner than later, and newer, better, more skilled professionals and companies will take advantage of the opportunities.
Where will the money be allocated in the years to come? This is the million-dollar question, and I am betting on the survival of the fittest — those who put digital marketing at the forefront of their marketing and communications.
Posted by fgodlash on October 11th, 2011 at 12:13 pm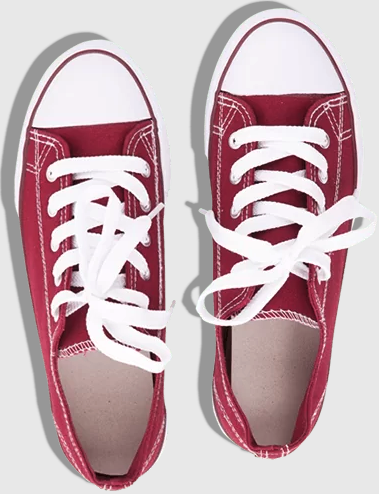 Still on the hunt for actionable tips and insights? Each of these
recent SEO posts
is better than the last!
Bruce Clay
on August 31, 2023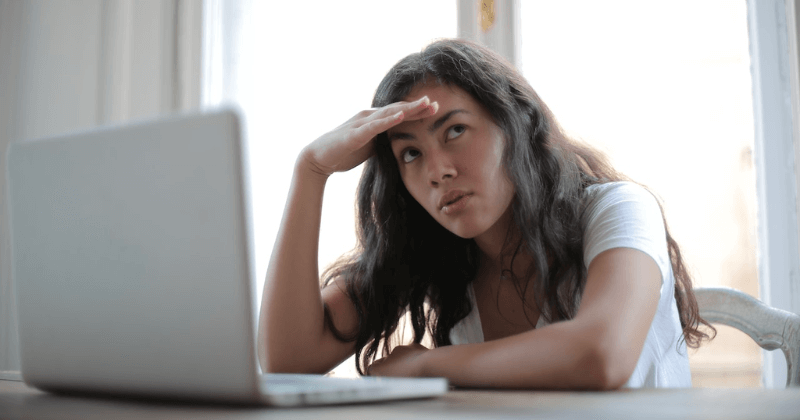 Bruce Clay
on August 24, 2023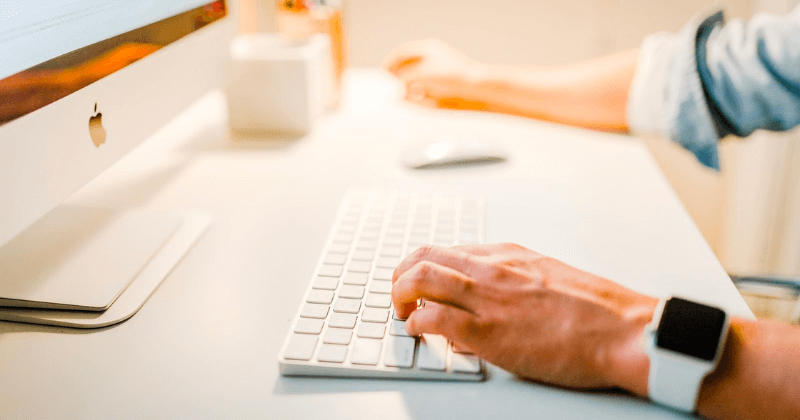 Jessica Lee
on August 17, 2023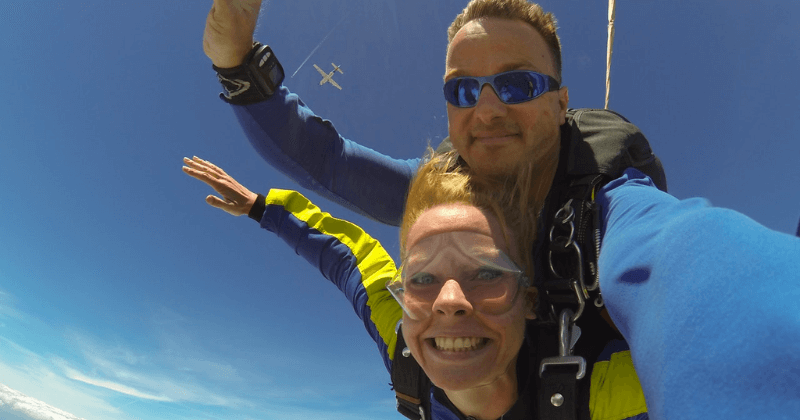 One Reply to "The Evolution of Public Relations Through Web Marketing"