Schema and Authorship: 1 Year Later – SMX Advanced 2012
Our Twitter hashtags for this session are #smx #21A if you're following at home; here we've got a run down of Schema and authorship issues in the year since launch.
Moderator: Elisabeth Osmeloski, Managing Editor, Search Engine Land (@elisabethos)

Speakers:
Benu Aggarwal, President, Milestone Internet Marketing (@milestonemktg)
Matthew Brown, Founder, AudienceWise
Rick DeJarnette, President, The SEO Ace (@rickdejarnette)
David Weichel, SEO Manager, CPC Strategy (@DavidWeichel)
Rick DeJarnette starts the presentations. He's talking about the definitive guide to Google authorship markup. Google authorship markup is Google's attempt to attribute author credit to expert content. The Google SERPs show additional author info, including a head shot photo and a More link.
Requirements
A verified digital identity, owned by Google, that links to your published content (a Google+ profile)
3 link method, 2 link method or email verification
The 3 Link Method
1. The Google+ profile links to the author bio page
2. Author bio page links to author's G+ profile
3. All content pages link to the author bio page
2 Link Method (Not everyone may have an author bio page)
1. Google+ profile links to the home page of the publishing site
2. All content pages link directly to author's Google+ profile
Email verification method (used when author can't edit content page author bio content)
1. Author byline links to an email address using the same domain name as the content page.
2. That email address is registered and verified in the author's Google+ profile
The email method is not a last resort. Any method that works for you works for them.
Set up your Google+ profile:
Edit your pofile and select a head shot phot to add. No animals, cartoons, art or abstract designs. Just a facial photo of you.
Enable +1s
Add links to your other online profiles
He also recommends adding info about your job, employers and anyything that demonstrates your authority in the topics you write.
Setup 3 Link Method Sites:
1. Author bio page: use the anchor tet Google+ in the anchor tag, add rel="me"
[… 2 more steps missed! See his article, linked to below.]
Setup 2 Link Method Sites:
1. Add anchor text Google+ with rel=author in anchor tag.
2. Add link to publishing site's home page in Contributor to section.
Setup Email Verification Sites:
1. Find the Google+ form for verifiying email.
[… Oops. Again, refer to article!]
WordPress Challenges:
WordPress strips out all anchor tag attributes. There are workarounds, but be wary of the plugin suggested by Google. It's universally applicable (easy for Google), but it's potentially unsafe (bad for site owner).
For most users, the best approach in WP is to use the 2-link method with a link to the author's Google= profile in the author bio snippet using ?rel=author.
For more details on setting up Google Authorship Markup in WP see The Definitive Guide to Google Authorship Markup article in SEL.
To validate you've done it right go to the Rich Snippets Testing Tool to test the markup code on your content page URLs.
TIP: If your site also uses rel=publisher code, it apparently interferes with rel=author functionality in the SERPs so only use rel=publisher code on the home page.
Matthew Brown has a background in structured data from the large publishing side. His preso is on slideshare.
Semantic web is people, places, organizations linking to each other.
Knowledge Graph is a representation of the semantic data that they've known about for a long time. It's a new container on the side of the SERP. This is where you want to be – looked at as a valuable trusted data source.
Bing has actual feeds from Twitter and Facebook. Facebook is the big gorilla. The've got a huge open graph of data. He tells clients that if they're marking up with Schema, you should definitely markup with Open Graph.
Schema Creator is a quick way to drop an HTML page from your site and get Schema markup.
Microdata Generator lets you drop your biz info in and get back Schema markup.
Google Rich Snippets Testing Tool and AJ Cone's Rich Snippets Bookmarklet let you preview.
Bing has a markup validator that's more full featured than Google.
Structured Data Linter is industrial strength, gives you all data types and snippet previews.
Sindice searches structured data on the semantic web.
Also be on the lookout for new proposed data schemas. Proposed health/medical extensions to schema.org, for instance. Be the first to new markups.
Semantic data can create unique content in all sorts of ways. It gets harder to make useful unique content without new data sources. Jay Myers of Best Buy advocates semantic data to improve customer experience. For instance, know what the weather's like in different zip codes and deliver rainy weather gear – dynamic data and conversion optimization.
Check out The Content Marketer's Guide to Visualizations from Point Blank SEO.
Getting Started with Semantic Tech
Linked Data is stored in RDF, a data type called triples. The query language is SPARQL. Once you learn SPARQL you can dive into the data cloud and you can start building databases.
Kasabi is a search engine for Data Marketplace and publishing linked data.
DBpedia is the largest single online data cloud.
Be on the lookout for new linked datasets. Restaurant inspection open data specifications are about to come out. Think of the things you can do, like deliver restaurant health scores in a mobile user's area.
LODSPeaKr takes RDF data and outputs HTML.
Entities: people, places, organizations, objects. Check out Justin Briggs Entity Search Results article and watch video on Entity Based Search for SEO.
Benu Aggarwal will talk about changing site architecture to deploy Schemas. With Schemas you're trying to communicate the meaning of info to search engines. First identify the correct entity an hierarchy while deploying Schemas. Schemas.org lists types and properties. Pick out a handful of Schemas – the ones that make the most sense to your customers.
Possible site architecture changes to deploy Schemas:
Biz info in footers to give a biz identity.
Review functionality on your site: needs crucial info of name, email, comment and ratings
Things to do creatively implemented with location and reviews, useful in a travel vertical
Specials and packages
Event calendar
In-page Analytics – A Case Study
High visibility: all pages with Schemas
High click-through rate
High rankings for long tail keywords
Dropped bounce rate
David Weichel is our final presenter, talking about rich snippets abuse and what he's learned. Are Rich Snippets the New Generation of Spam covers the issue. Google's spam reporting form is a way to report abuse.
justsearchseo.co.uk still has rich snippets implemented. THey have a link to a client testimonials page and a products/service being reviewed snippets.
seoconsult.com has the same markup but the itemprop name is "reviews and testimonials" which doesn't indicate the service.
Comparative Analysis:
Constants – Schema markup, internal page with client testimonials, only on the home page
Sole difference – itemprop="name". It should be technically implemented correctly, not "Reviews and Testimonials"
Testing the Schema Markup
Added some markup, tested in a Rich Snippets tool, looks good. Google bought it but not Bing or other search engines.
Issues:
The reviews were 100% fabricated.
Didn't link to client testimonials.
itemprop="name" didn't describe the product being sold.
Did his company qualify for the Product itemtype? They might be more of an organization or business
Is there value in displaying seller reviews? Google Adwords seller reviews point to Google Merchant reviews. Trusted review sources all linking. Add Schema for legitimate aggregate reviews. You can curate your own reviews, encouraging visitors to review, showing up only positive ones.
Key Takeaways
You can list site/seller ratings and add value.
Google will regulate this better – have on-site reviews or check third-party review sources whenever Google encounters review markup on your site.
Do some competitive research to find where it makes sense to do it in your biz.
Posted by Virginia Nussey on June 6th, 2012 at 10:52 am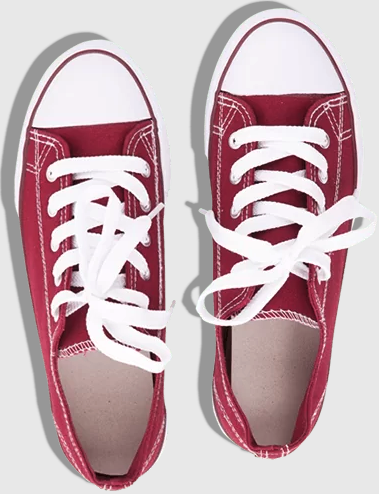 Still on the hunt for actionable tips and insights? Each of these
recent SEO posts
is better than the last!
Bruce Clay
on August 31, 2023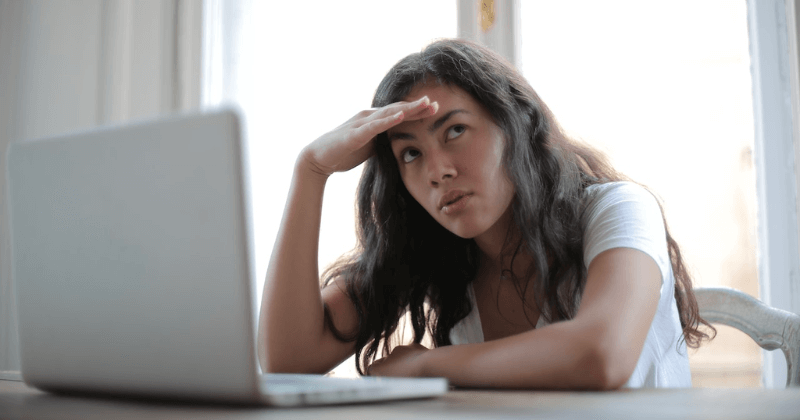 Bruce Clay
on August 24, 2023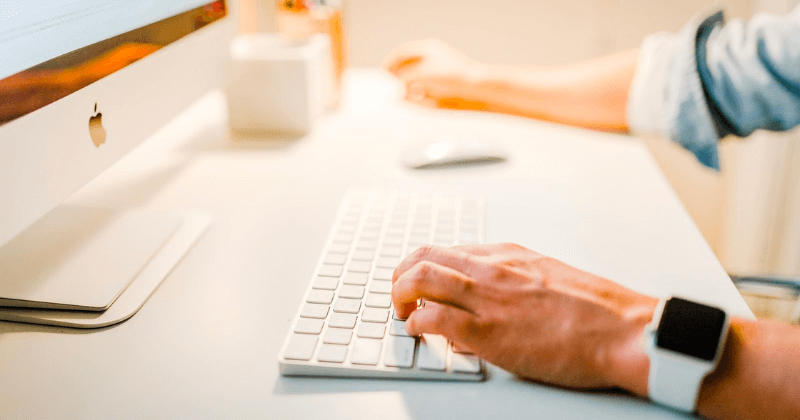 Jessica Lee
on August 17, 2023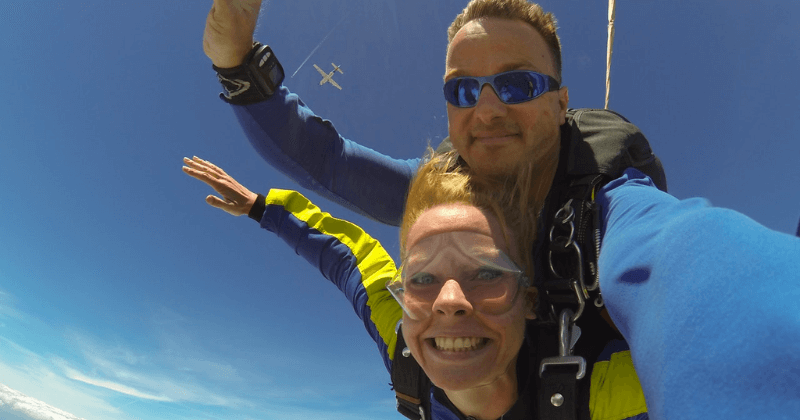 4 Replies to "Schema and Authorship: 1 Year Later – SMX Advanced 2012"