What Are Sitelinks? Best Practices for Google Sitelinks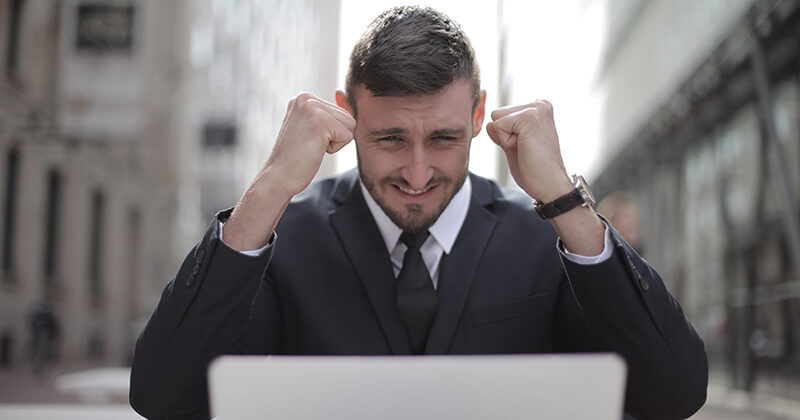 Pop quiz: Which feature can give you more real estate on the search engine results page while driving more clicks to your website? The answer is sitelinks.
According to April 2021 data from Searchmetrics, sitelinks show up for 50% of keywords on desktop and 22% on mobile. Sistrix data showed that when sitelinks are present on the SERP, they yield an above-average click rate of 46.9%.
So how do you get sitelinks? I'll explain that and more in today's article:
What Are Sitelinks?
Sitelinks appear as part of a website's search results listing and are links to other webpages within the website. Sitelinks usually appear for branded (aka "navigational") search terms, like when a person just types the name of the brand. But they can appear on informational queries as well.
Here's an example of sitelinks showing for a search for my company, Bruce Clay Inc.: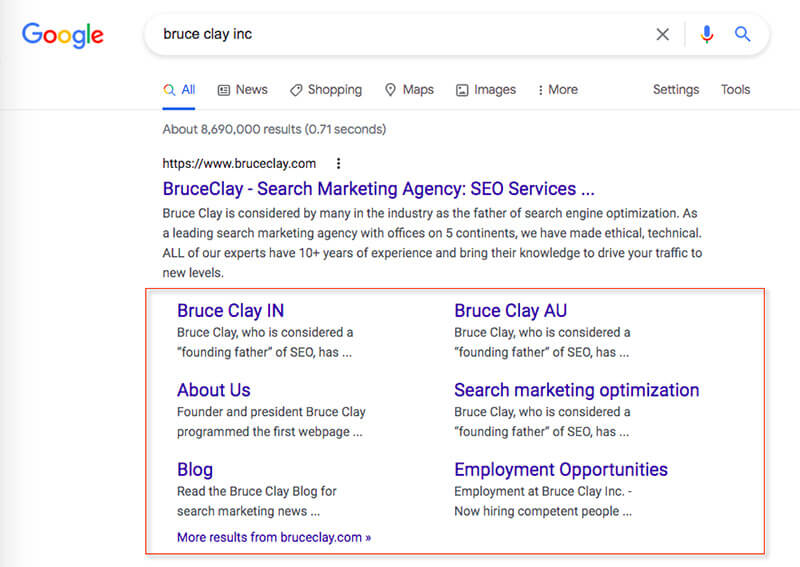 Clicking on any of those links above will bring you to their subsequent pages on our website. For example, the "blog" link takes you to our blog homepage.
Webmasters don't have manual control over which sitelinks show up, and much of that has to do with Google's algorithms. That can annoy some people. But there are some things you can do to influence them, which I'll discuss later.
A Google help file explains that sitelinks won't always show up:
We only show sitelinks for results when we think they'll be useful to the user. If the structure of your site doesn't allow our algorithms to find good sitelinks, or we don't think that the sitelinks for your site are relevant for the user's query, we won't show them.
How Sitelinks Help SEO
In a nutshell: Sitelinks can improve the user experience, and that is almost always good for SEO. Here are a few ways sitelinks help SEO:
More SERP Real Estate
The more space your result takes up visually on a search engine results page (SERP), the better. Those sitelinks under your listing push the rest of the organic search results farther down the page, so searchers are presented with your navigational options, not someone else's.
Improved Click-Through Rate
As mentioned in the introduction of this article, searches that produce SERPs with sitelinks mean more clicks.
When sitelinks are present on a SERP, Sistrix data shows the average click rate is 46.9% for the results with sitelinks. Position 2 only gets 14% of clicks.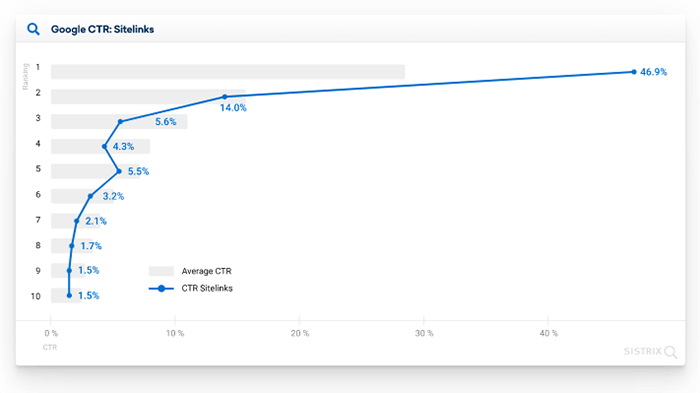 Not only that, but when compared to the average click rate of a SERP without sitelinks, the first position with sitelinks garners 46.9% of clicks versus just 28.5% of clicks when it's just 10 blue links.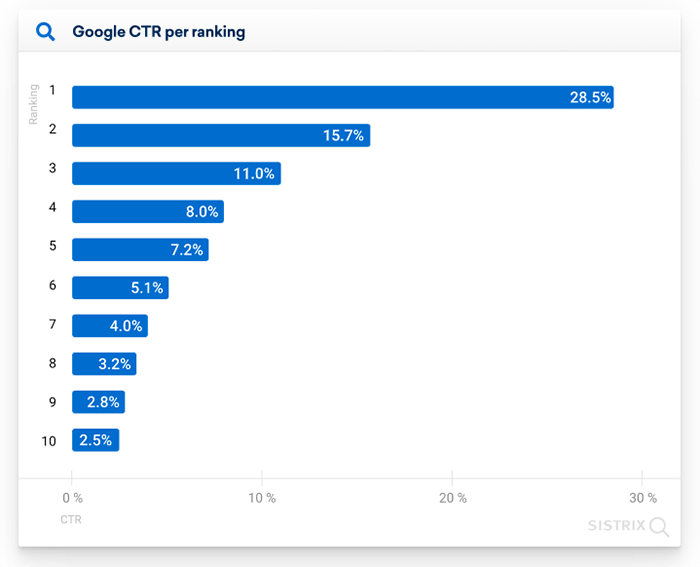 It's worth noting that while Google usually shows sitelinks for just the top result, some SERPs include sitelinks on several of the top results. For example, positions 1 to 3 have sitelinks in the results for the general information query "about seo":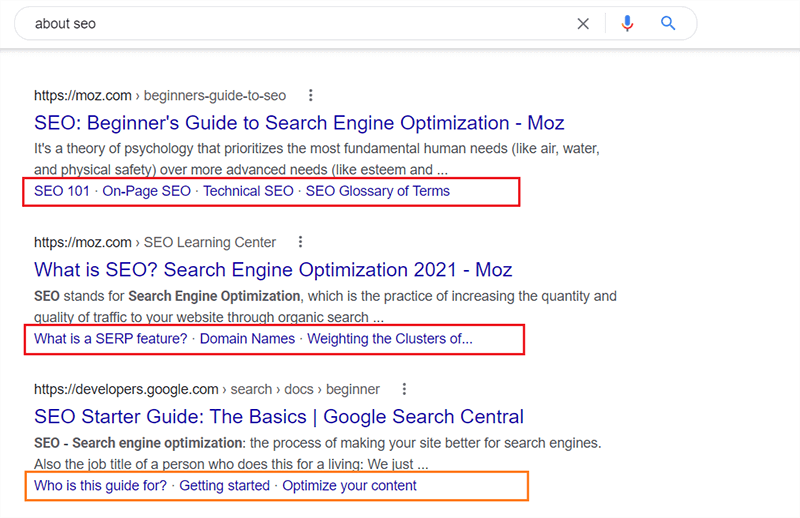 Drive People to Key Webpages
Hopefully, Google is able to discern the key webpages on your site and include those in your sitelinks. When Google doesn't get it right, that may mean you can improve your internal SEO efforts.
Nevertheless, sitelinks can help your users discover more than just the homepage on your site right out of the gate. And that means more organic traffic going to various pages within your website, not just the homepage.
You can look in Google Search Console to see how many of your key pages are garnering clicks. Start from the Performance on Search Results report by Pages to see your top pages; then you can click each top URL and view the Queries report to see what terms attracted searchers.

Types of Sitelinks
Sitelinks can show up in the search results in a few different ways.
Vertical, Two-Column Sitelinks
These sitelinks show below the main listing for a website, and can include up to six sitelinks in a two-column, vertical format.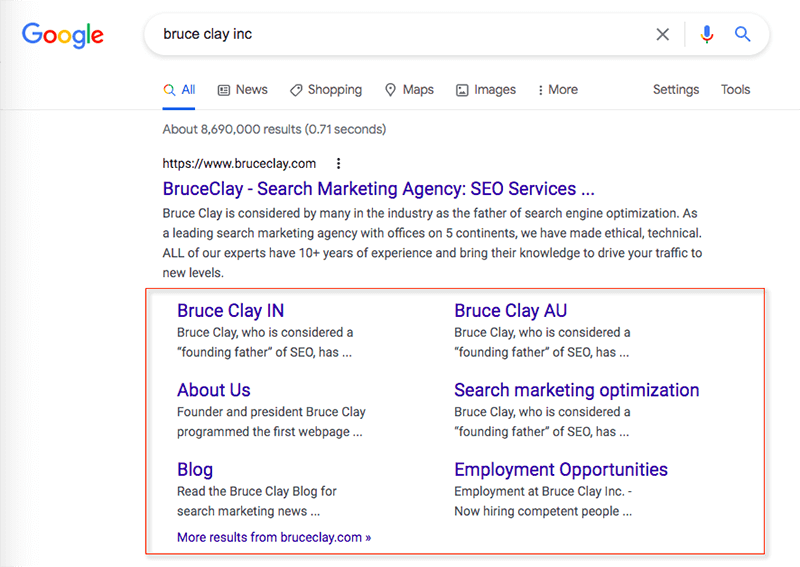 Horizontal Row of Sitelinks
These sitelinks show below the main listing for a website and can include up to four hyperlinks in a row. This can show up for both branded and informational queries.
For informational queries, sitelinks may point to sections within a webpage on a topic. This is especially true for lengthy articles, such as the following Wikipedia entry:

For branded queries, it can direct people to other pages on your website that are relevant to the query. Google shows the following sitelinks for a search for "bruce clay seo":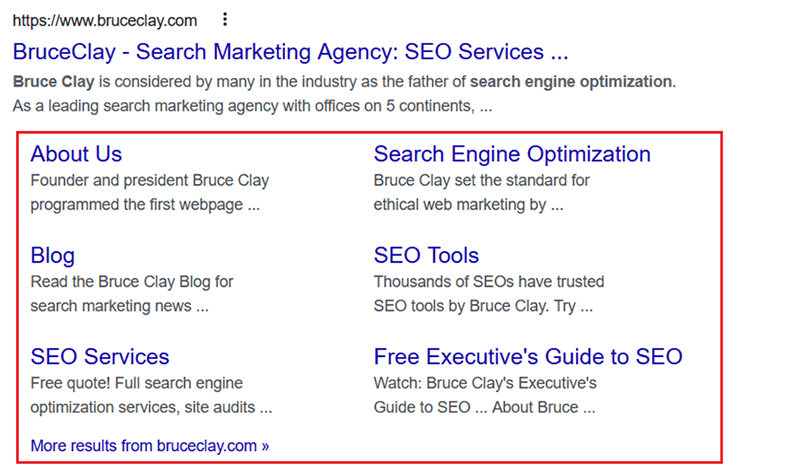 Sitelinks Extensions (Paid)
Sitelinks extensions are specifically for paid search ads. While this article focuses on organic sitelinks, it's worth mentioning ad sitelinks since the terms can be confused.

What Is the Sitelinks Search Box?
The sitelinks search box is another automated feature produced by Google in the search results. A search box shows up above your sitelinks so that users can search your site directly from the search results page.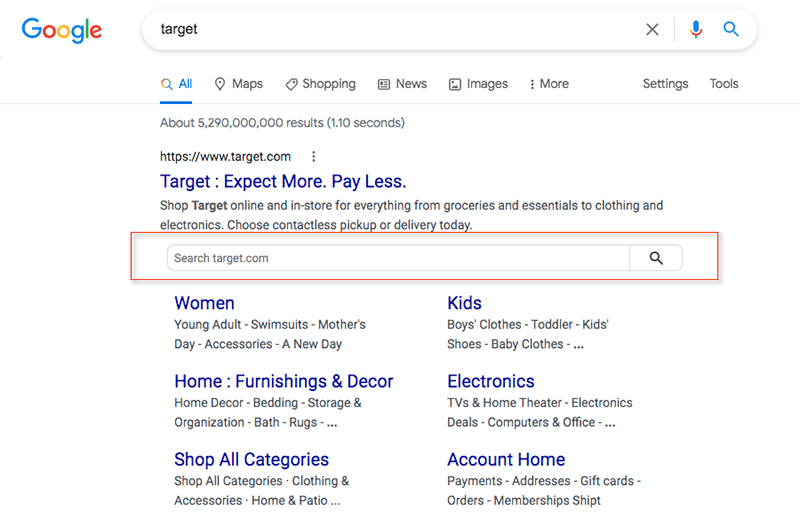 The default for this search box is that it is powered by Google Search. But you can use specific markup language that will integrate your website's internal site search instead.
Even by doing this, however, you're not guaranteed that a sitelinks search box will show up. Google says:
Google doesn't guarantee that a sitelinks search box will be shown in search results. Additionally, using the sitelinks search box markup doesn't make it more likely that a sitelinks search box will be shown.
If you do not want the sitelinks search box to show up in SERPs, you have a little more control over this feature versus the regular sitelinks. You can add a specific meta tag to the homepage to prevent a sitelinks search box, per Google:
<meta name="google" content="nositelinkssearchbox" />

Google Sitelinks Best Practices
As I said, you cannot directly control what sitelinks the search engine chooses to display for your site. However, you can influence them with the following best practices.
Good Site Architecture
I believe that the best way to tell Google which pages are the most important on your website is to have a good site architecture that's driven by best practices in SEO siloing. This includes how you set up your navigation and internal links.
In its help file on sitelinks, Google does mention a few things that can help them understand which pages to choose for sitelinks, and one of them is internal linking:
There are best practices you can follow, however, to improve the quality of your sitelinks. For example, for your site's internal links, make sure you use anchor text and alt text that's informative, compact, and avoids repetition.
For more on SEO siloing, see:
Sitemap(s)
An XML sitemap does not directly influence sitelinks, but it can help search engines more easily discover key pages on your website. Similarly, an HTML sitemap helps search engines crawl your site and understand which of your pages are the most important.
To learn more about sitemaps, see:
Structured Data Markup
The more you can tell search engines about your website and help clarify the information for them, the better. Structured data makeup does just that. For example, the SiteNavigationElement can help search engines better understand your site structure.
Good Title Tags
Make sure the title tag is unique and describes the webpage ― for every webpage on your website. This is a best practice in general to help search engines understand what the page is about.
Title tags may also show up as-is in the sitelinks menu in the search results. In that case, you want them to look good. So make sure your title tag style is consistent throughout the site. For example, don't have some in all caps, some in title case and others in lowercase, etc.
For more, read:
Anchor Links within the Page
I believe that including anchor links to page fragments is a best practice especially on an informational page. Include a table of contents or just a bulleted list near the top of the article linking down to the main section headers. Not only does this help readers understand the structure of your page and jump to what interests them, but also it helps search engines clarify what's there and possibly pull sitelinks from your list.
As an example, Google gives sitelinks in the SERP result to our guide on image search ranking. These are pulled from anchor links to headings on that page:

Your Website or Company Name
This is something that you may or may not be able to change. But just know that when your website or company name is generic or somewhat ambiguous, Google will have a harder time determining that your website is indeed the website that should show up as No. 1 in the search results. Of course, it will not show sitelinks as a result.
Content Maintenance
This isn't really a best practice for sitelinks, per se, but more of a best practice for ensuring a good user experience.
Once you know which sitelinks are showing for your website, you want to ensure the pages are maintained well and offer a good user experience.
Sitelinks: Love 'Em or Hate 'Em
Some website publishers may not enjoy the sitelinks Google has generated for them. While you can't disable sitelinks, you can rejoice in the fact that having them can actually be a good sign that Google sees your website and/or brand as reputable.
So your best bet to earn sitelinks or to influence them is to ensure you're communicating the key pages on your website to Google through all the best practices mentioned above.
If you need assistance with your website SEO, please contact us today and let's talk about it.
Posted by Bruce Clay on July 26th, 2021 at 10:42 am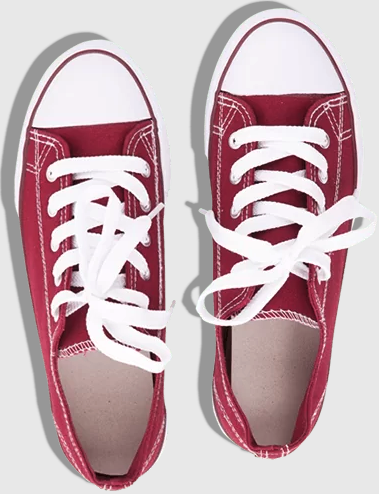 Still on the hunt for actionable tips and insights? Each of these
recent SEO posts
is better than the last!
Bruce Clay
on February 9, 2023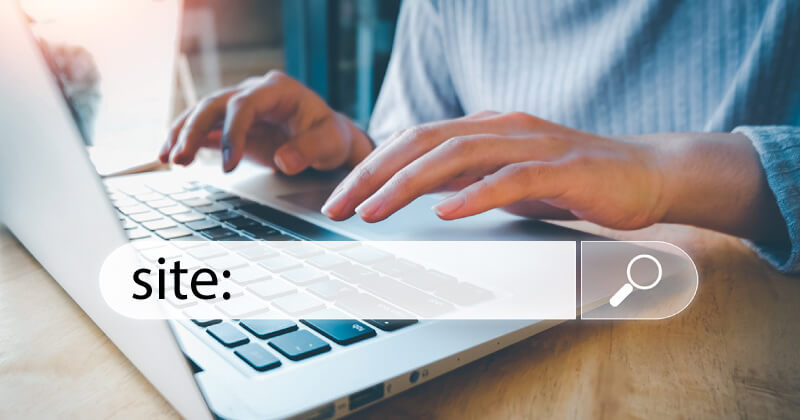 Bruce Clay
on February 8, 2023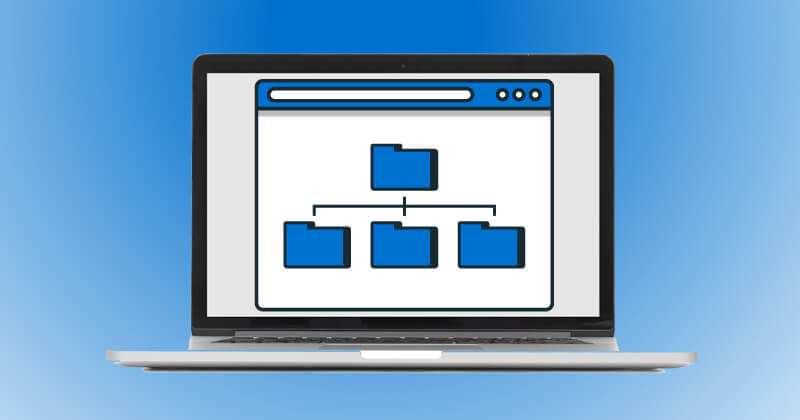 Bruce Clay
on December 15, 2022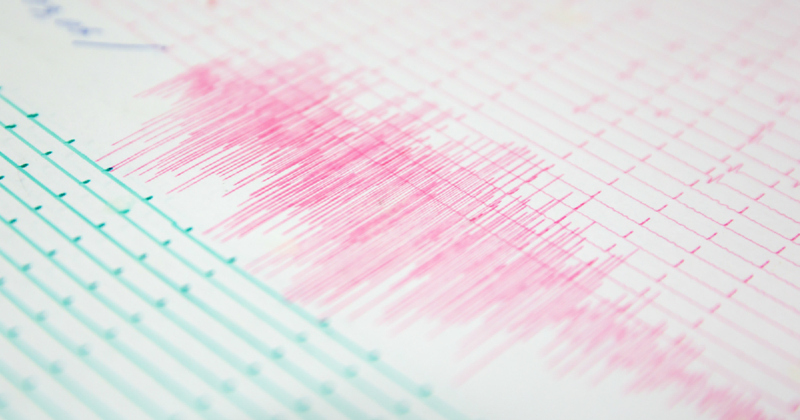 5 Replies to "What Are Sitelinks? Best Practices for Google Sitelinks"