WordPress: Power to the People
How many here have a WP site? Nearly every hand in the room goes up.
At Site Logic, it's a requirement for every employee to build a WP site in the first week of employment (sales, accounting, everyone) and the second week is about figuring out how to monetize the site.
His analytics guy has 3 WP sites and he uses the earnings from these sites pays for a trip to Jamaica every year. And it's a great playground for testing outside client sites.
Chris Auman starts the presentations, he's going to talk about SEO, WP and the benefits from clients to production.
His confession: he's a WP fanboy. Highly devoted and biased, but he thinks the takeaway is to find a good foundation. His guide for setup and optimization of WP is http://www.sanctuarymg.com/wordpress-setup-guide/.
WP is a CMS, but it's a lot more. It empowers people from the ground up to take control of a website and Internet marketing to streamline and use plugins to make the website work for them.
About 12 years ago he'd develop simple scripts for clients to make simple updates to their websites. Then they found WP and have been using it since blogs came on the scene. It's developed into a robust content management system.
The benefits:
1. Control
2. Efficiency
3. Empowerment
4. Support and inspiration
Who benefits:
1. Website developers
2. Clients and staff
Why WP for developers:
1. Database, theme, template driven websites
2. Built-in functionality that makes our jobs easier
3. Easy point-and-click interface for production
Why WP for clients:
1. Control
2. Reduction of costs
3. Easy/frequent site updates
WordPress out-of-the-box:
1. It's not a magic solution and it's not perfect – one issue that's a definite issue to fix is duplicate content
2. Lean and fast loading code that search engines love
3. Crawled quickly and thoroughly
4. Automatically builds keyword-rich URL strings
5. Text-based, HTML navigation menus (no Javascript)
On-page SEO:
1. Title tags
2. Meta tags
3. H tags for Headings
4. Content and copywriting
5. Internal and external links
Plugins for SEO – these are where the magic happens
How plugins help with SEO:
Core onsite SEO
Navigation
Spiders/sitemaps
Internal link building
Site quality
Social integration
Conversion
Speed
Mobile
For recommendations on particular plugins for each of the above areas, the download goes into detail.
Favorites:
All-In-One SEO
WordPress SEO by Yoast.com
XML and HTML Sitemaps
Broken Link Checker
Automatic SEO Links
Facepress II
Related Posts
Thank Me Later
Popularity Contest
WordPress Backup Buddy
Optimization for Speed
Near future:
More robust comprehensive plug-ins
Plug-in competition that will benefit the end user
Improved theme frameworks like Thesis
Continuous WordPress platform improvements
Paulo Pessanha is next. There are 54 million WP sites in the world. WP features and functions guide a search engine through the posts, pages and categories to help the search engines crawl your site and gather the info it needs to include your site within its database. And a huge number of third-part plugins can be used for SEO.
WP SEO benefits:
Speed of creating and posting content live on the Web
Crawlability
Pings, comments and trackbacks
Google loves it
Chose WP because it's cheap, highly customizable and had a support community. They found an increase in productivity as writers worked directly in the CMS. They didn't have any confusion over which was the most recent version. And since it was so intuitive anyone could join the team easily.
WP is cost effective for the enterprise and especially for the small business. WP allows SEO innovation and customization. Google loves UGC and social signals, so try to tailor your SEO strategy around those areas – a Q&A site is a great option.
Posted by Virginia Nussey on August 17th, 2011 at 11:46 am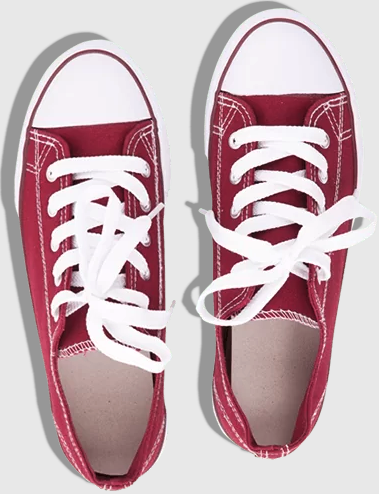 Still on the hunt for actionable tips and insights? Each of these
recent SEO posts
is better than the last!
Bruce Clay
on August 31, 2023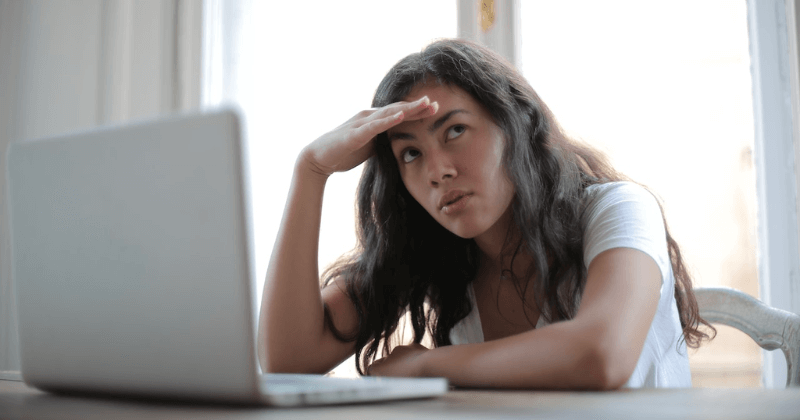 Bruce Clay
on August 24, 2023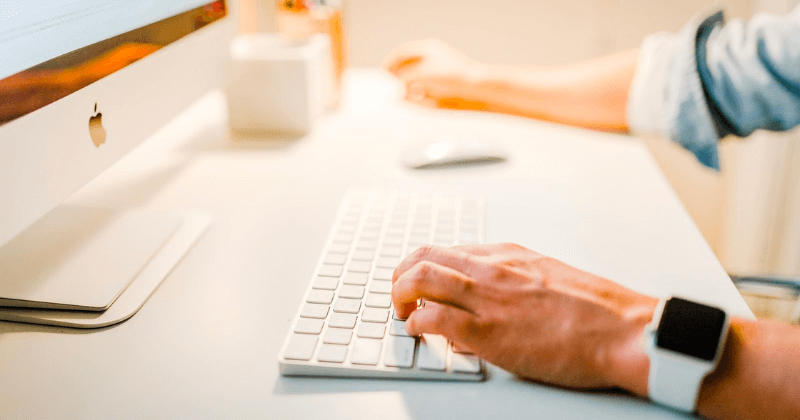 Jessica Lee
on August 17, 2023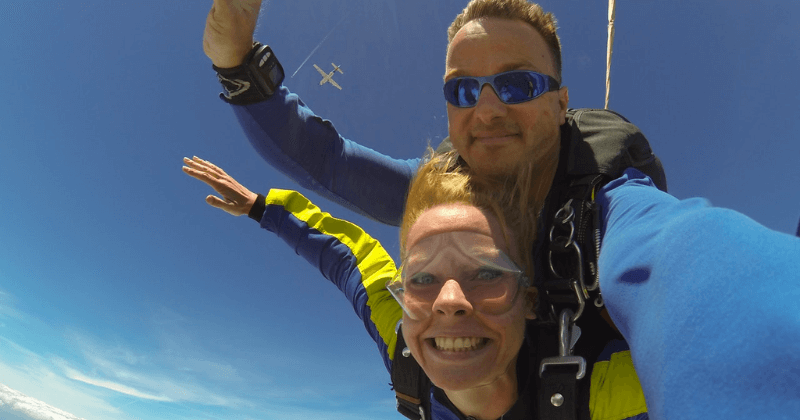 One Reply to "WordPress: Power to the People"