Kathy Long - Bruce Clay, Inc. Blog
Posts by Kathy Long
---
March 1, 2012
This session is a panel of SEMs who have been in the biz for quite some time. They're going to lend their insight in a Q and A forum in front of an eager crowd that wants some answers! BCI's liveblogger Virginia Nussey and I (guestblogger Kathy Long) tag-teamed this session and combined our coverage so you wouldn't miss a thing. Let's get started!
Read more of SMX West 2012: Ask The SEOs – Open Q and A Forum .
---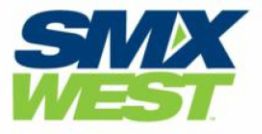 In this session, our panelists discuss Google's Panda update and tips for quality content and tactics that will help your overall visibility online.
Read more of The "New" Killer Content.
---
February 29, 2012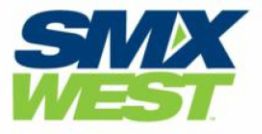 In this session in the "new thinking" track, presenters will dive into the competition space online, where you're competing with thousands of other sites for search visibility. This session looks at strategies that can help you stand out.
Read more of SMX West 2012: Differentiate or Die.
---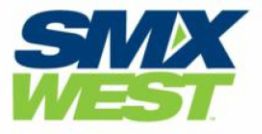 In this session, we're facing a three-person panel of presenters who are going to talk about the integration of social media marketing and search engine optimization. Out panel is comprised of Tim Grenda of Matrix Direct, Jennete Banks from IBM CityOne Game and Jeff MacGurn of Covario. Let's get started!
Read more of SMX West 2012: Integrating SEO and Social Media.
---
February 28, 2012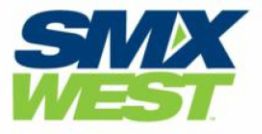 Another liveblog session here by me, guest blogger Kathy Long. We're joined by these local SEO experts and speakers to talk Google Places success:
Mary Bowling, Optimized!
Joseph Henson, SearchInfluence
Corey Morris, emfluence
Nyagoslav Zhekov,OptiLocal
Read more of SMX 2012: Solving Problems and Seeing Success in Google Places.
---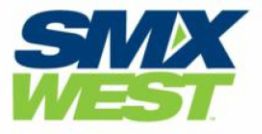 This session talks about the success of local SEO and gaining an edge beyond the typical local search tactics. This is my first liveblogging session for Bruce Clay, Inc. here at SMX West; trying to capture as much as possible for you. Please excuse the typos — these guys talk fast!
Read more of SMX West 2012: Hardcore Local SEO Tactics .
Mike Ramsey of Nifty Marketing kicks it off.
Speaking on on-site local SEO tactics
1 year ago you could rank without it. Not today since the blended results. On-site is the new king. It does 3 things:
Helps Google Places
Organic ranking
Increase conversions
Read more of Hardcore Local SEO Tactics – Driving Online & In-Person Traffic.
---
August 1, 2011
This is a submission to the Small Biz Local Discovery Contest and part of our commitment to serve the small business community with quality Digital marketing resources. This article answers the question: "How would you advise a small business owner on how best to use SEO, PPC or Social Media to drive conversions to a local business?" Vote for your favorite contest entry from August 1-10.
You've done the work and you've done it well, and now your site proudly sits at the top of Google for all your keywords. Yet your click-thru rate is low and your bounce rate high. What went wrong? Could it be that you were more focused on rank than you were on customers?
This is not uncommon. Too often we blind ourselves into thinking that all we need to do is get to that #1 spot and everything else will take care of itself.
Well, I hate to disappoint you, but if you build a website without special attention to converting visitors into customers, you might as well stand by and watch your online business wither and die in the scorching heat of competition that exists just a click away. So what can you do? How do you parlay your golden SEO into real gold?
Here are 4 easy tips that are sure to get your cash register kachinging.
Read more of Conversion SEO: 4 Tips to Get Your Cash Register Kachinging.
---