Bruce Clay Blog - Niki Payne
August 20, 2014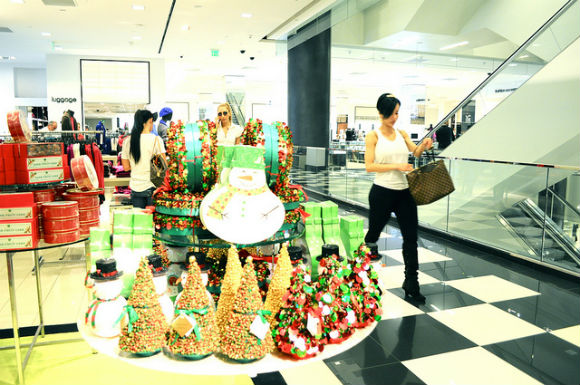 Ho ho ho! Tis the season to be campaigning. It's that joyous time of year again to start planning and preparing for Cyber Monday, Black Friday and other holiday campaigns. For marketers and retailers across the globe, the holiday shopping season is upon us. And your holiday PPC campaigns need to be ready long before your customers start to get their shopping and bargain hunting on. In case you've been hibernating in a bat cave since Valentine's Day, here's a rundown on everything that's changed in PPC since last Christmas when you gave your ad dollars away:
PLA campaigns replacing Shopping Campaigns by end of August
New campaign management tools
New and improved ad extensions
Flexible conversion counting
Learn the full details of all the changes in AdWords since the last holiday season in Preparing Your Holiday PPC Campaigns.
---
July 30, 2014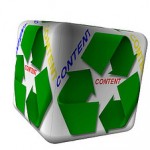 People consume content in a myriad of ways: they can read it, they can hear it, they can watch it. And everyone has a preference for how they'd like to consume their content. So, marketers, are you creating content in the format your audience prefers?
Not only does repurposing content generate media for consumption across your audience's preferred channels, it also makes it easy to produce more content with minimal effort. You can save a lot of time and energy in the content creation process by repurposing content. Repurposing content is taking a piece of content and changing it to suit a different purpose or switching up the format to reach a new audience based on their media consumption preferences.
Read more of A 6-Step Guide for Repurposing Content.
---
July 16, 2014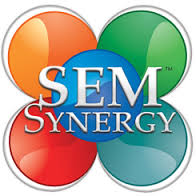 After almost three years since its last episode, SEM Synergy is making a comeback to WebmasterRadio.FM. It's the Internet marketing podcast you don't want to miss hosted by leading search marketing expert Bruce Clay, president and founder of Bruce Clay, Inc. With new episodes starting July 16 (THAT'S TODAY!) at 11 a.m. Pacific time, 2 p.m. Eastern time, Bruce Clay will be joined by co-hosts Virginia Nussey and Mindy Weinstein. Together, the trio will bring Internet marketers and business owners a weekly dose of news and commentary with interviews from the brightest minds in SEO, like next week's guest Duane Forrester of Bing and past guests that have included Matt Cutts, Bryan Eisenberg and Avinash Kaushik.
Read more of SEM Synergy Returns to WebmasterRadio.FM.
---
July 15, 2014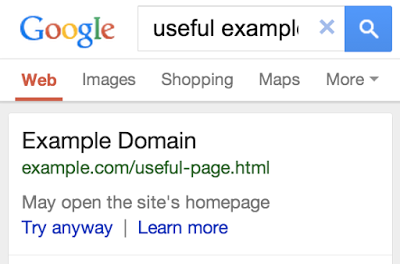 With mobile Internet usage at an all-time high, Google has been cracking down on websites with poor mobile experience. Mobile web design and user experience must be addressed as part of any effective online strategy.
The way a site handles traffic from mobile devices can directly effect that business's presence in search results. Just this month, Google announced it was adding a disclaimer beneath mobile search results that redirect smartphone users from the page they click on in the SERP to that site's home page. From Google's perspective, this disclaimer improves its mobile experience; meanwhile webmasters should be concerned if their mobile websites are ill-equipped to handle the growing number of mobile queries. The pressure is on for websites to provide a user-friendly mobile experience as the number of mobile queries surpassed desktop queries this year.
Read more of 8 Common Mobile Website Pitfalls to Avoid for SEO.
---
June 30, 2014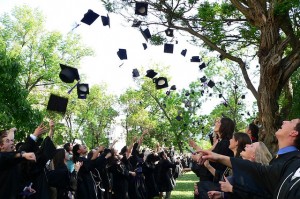 Last week, Bruce Clay, Inc. hosted #SEOchat on Twitter and the topic of discussion was SEO Education. Seasoned Internet marketers candidly revealed how they went about learning SEO, sharing tales of internships, books, training courses, conferences and more.
Having begun in the mid-'90s, SEO is still a relatively new industry — the education paths Internet marketers have taken is widely varied. Read on to discover how several SEO managers, senior SEOs and content marketers learned SEO. Read more of Internet Marketers Reflect on Their Experiences Learning SEO.
---
June 23, 2014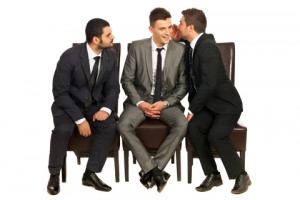 Ever wondered what it's like to work with Bruce Clay, Inc.? We offer Internet marketing services including SEO, PPC, content marketing, web design, and social media marketing. Chances are you've read our blog, seen Bruce Clay at conferences or attended one of the SEOToolSet Training sessions … and now you're thinking of hiring BCI.
Contracting an SEO firm is a major commitment — and even with an award-winning Internet marketing firm that's been around since 1996, hearing what actual clients say about their experience with BCI is invaluable.
SourcingLine, an independent research firm based in Washington, D.C., recently interviewed four BCI clients as it prepared to release a series of reports ranking digital marketing agencies in major cities (SourcingLine currently ranks BCI as the No. 1 digital marketing agency in Los Angeles and the country).
Read what the following clients had to say in completely independent interviews regarding their experience working with BCI:
The Golf Warehouse
Soundproof Cow
Sylvan Learning
Netpicks
Read more of Discover What REAL Clients Have to Say About Bruce Clay, Inc.
---
June 18, 2014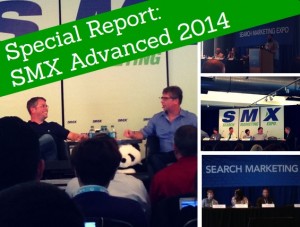 Still reeling from last week's SMX Advanced? With dozens of sessions focusing on advanced SEO, PPC and SMM tactics, it was Christmas come early for Internet marketers attending the sold-out conference. With so much critical information coming out of the conference, we sent liveblogger Jayme Westervelt to cover key SEO, social media and content marketing sessions.
Some of the top highlights include the Matt Cutts You & A, where Cutts fielded questions on Author Rank, link removal and his favorite webmaster tools. He also confirmed an algorithm update that was neither Panda nor Penguin and announced Google is trying to make improvements to the reconsideration request process.
Read more of Special Report from SMX Advanced 2014.
---
June 2, 2014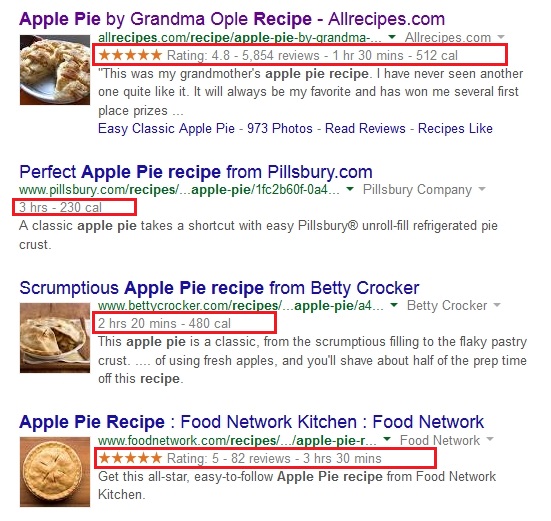 Schema markup has become quite a hot topic among SEOs, especially since Bing's Sr. Product Manager Duane Forrester confirmed that schema markup is a ranking factor. Google also encourages the use of structured data. It's the newest form of website optimization that hardly anyone is using. In a recent study, Searchmetrics revealed that only a small fraction of domains incorporate schema markup (less than 1 percent!). However, more than a third of Google search results contain rich snippets, which are extra bits of information that make a result stand out.
Bottom line: Internet marketers and SEOs have a huge opportunity to jump ahead of their competition by implementing schema for rich snippets.
This article will help you understand what schema markup is, how it works, and why it's important for making your website more visible in organic search results. I'll also show you how to mark up content yourself and point you to some handy resources you or your webmaster can use. If there is one thing you do today, mark up one of your web pages and see what kind of impact it has on search results.
Read more of How to Use Schema Markup to Improve Your Website Visibility in Search.
---
May 21, 2014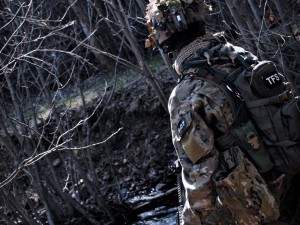 Coming to you straight from the trenches of Bruce Clay, Inc., it's the survival guide edition of the SEO Newsletter. Our feature article exposes which ranking factors change most frequently so you can stay alert. Then get expert survival tips from our SEO manager on how to stay ahead of the game no matter what SEO bombs Google may throw your way.
With Google's search algorithms changing on a daily basis, content strategist Kristi Kellogg advises Internet marketers to adopt a proactive rather than reactive approach to SEO while SEO Manager Mindy Weinstein shares three key search marketing survival tips.
Read more of SEO Newsletter: The Survival Guide to SEO Edition.
---