Bruce Clay Blog : Pay Per Click
March 5, 2013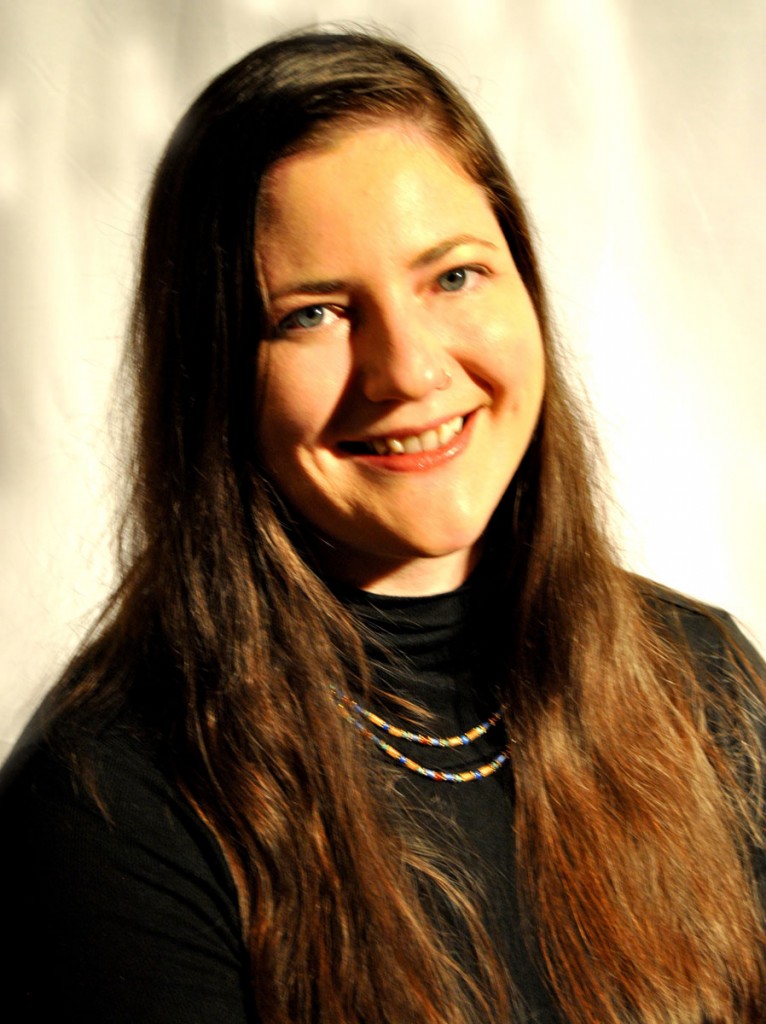 If you're already investing in PPC, retargeting is a logical next step. Retargeting, or remarketing as it's sometimes called, allows you to keep track of your visitors and serves up your ads as they browse the Web to remind them of your products and services. But there's an art to remarketing, and today, as part [...]
---
January 31, 2013
Hello, my name is Todd Mintz, and in this post, I'm going to try something I've never done before — attempt to coin a new paid search phrase (PPC Drafting) for an event that's commonly seen by paid search managers who manage the accounts of strong business brands. To introduce the term, I'll need to talk about another topic not frequently mentioned in search marketing industry blog posts: NASCAR.
Click through to see drafting it in action on the NASCAR track and read about Todd's competitive paid search maneuver.
---
June 9, 2010
This is going to be a great session because not only do I get to liveblog, but I went to the restroom BEFORE the session this time – live and learn right?
No – seriously I'm looking forward to this session because I've recently been heavily involved in consulting for an agency client on the issues site owners face in proper online attribution. So I'm hoping that not only will I be able to provide a quality liveblog record of the session, but that I might even learn a thing or two along the way myself.
Internet Marketing Business Track: Demystifying Online Attribution.
---
June 8, 2010
Welcome back from lunch, good people. As always, SMX laid out a great spread with food fit for kings and… okay, you got me. I totally just ate popcorn. And I'm going to get more tomorrow. And possibly between sessions. But enough about my butter and salt addiction, we've got conversions to talk about.
The speakers are:
Scott Brinker, President & CTO, ion interactive, inc. (@chiefmartec)
Christine Churchill, President, KeyRelevance.com (@keyrelevance)
Vic Drabicky, Director of International and Vertical Market Development, Range Online Media (@vicdrabicky)
Scott Miller, CEO, Vertster.com (@optimizeit)
Read more of Pay Per Click Track: Pump Up Those Conversions!
---
November 30, 2009
It is obvious the importance of SEO and PPC advertising strategies to brand marketers, however to what extent should these strategies be implemented together for branding queries? It is quite usual to find corporations bidding on brand terms while at the same time running a PPC campaign, mainly because brand terms usually drive quite a [...]
---
May 22, 2009
When people hear about internet marketing, they often think of two of the more popular methods used to enhance visibility on the web, namely search engine optimisation (SEO) and pay-per-click advertising (paid search). In an ideal world both should be used strategically to maximise your site's profile and ROI. Search Engine Optimisation As many recent [...]
---
April 6, 2009
The 1st session in the SME Track is "PPC for the SME" by Steven Power, CEO of ReachLocal. In 2006, Steven began working with Netus, one of Australia's pre-eminent technology investment companies, focused on bringing proven technology-based services and products to the Australian market. Netus entered into a joint venture with ReachLocal Inc to found [...]
---
Chris is the MD of Cognetis, an organization that provides website marketing strategies & search engine marketing services. This session takes a fresh look at the current state of the Google quality score, how it is implemented and tips on using it to your advantage. What is quality score? It is a dynamic variable assigned [...]
---
April 3, 2009
Dennis Yu has been doing web analytics and PPC since 1995, maximizing online leads and revenue for companies such as Yahoo, American Airlines, JC Penney and is the co-founder of Blitz Local. In this session by Dennis, tips and techniques to help you get even more out of your paid search campaigns will be covered [...]
---
Lucas Ng is the Director of Search & Analytics at Fairfax Media where he manages search marketing and web analytics operations for many of Australia's most viewed websites. His session concentrates on writing relevant ad copy and how this affects the SEM process. Google's guidelines to ad copy Use the keywords in the headline Use [...]
---