CMO Directive: 'Think SEO' or Work Somewhere Else
It was some years back when my team at Bruce Clay Inc. delivered a 100+ page SEO audit to one of the largest research and review sites in the automotive sector.
We proposed a number of improvements including radical siloing of their massive website contents. We said that if they implemented every recommendation in our strategy, it would generate a significant increase in traffic. So much so that they'd need to upgrade their servers to handle the load.
It was quite a risk for the client to take, but they got behind it.
Every SEO recommendation, no matter how large or small, would be implemented. They knew in order to pull it off that everybody — from the executives to the marketing and IT teams — would need to be a part of it.
The chairman of the board called a company meeting. He announced that search engine optimization was a key strategic initiative for the company. Everybody needed to be on board … or, essentially, they could find another place to work.
After implementing the SEO program, then came the results: a 900 percent increase in traffic within the first week. And the site's prominence continues to this day.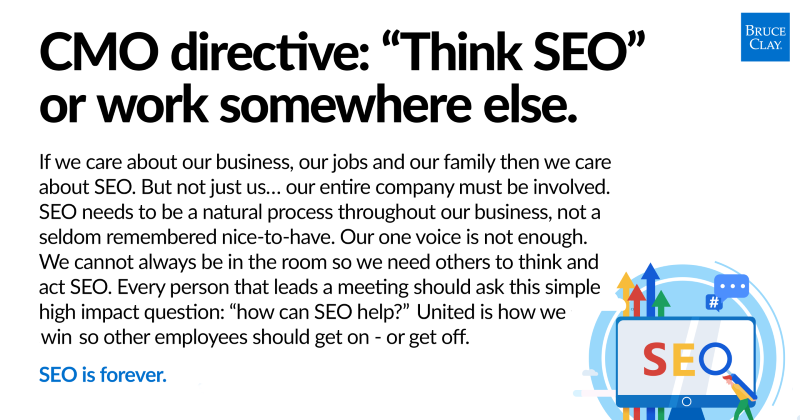 SEO Takes Commitment
Commitments cannot be half-hearted and succeed. With SEO, you're either all in, or you're out. CMOs and other top decision makers must understand that SEO is a key strategic initiative for any company today.
Unfortunately, a 2019 Gartner study found that in North America and the UK, less than 7 percent of the marketing budget is allocated to SEO. Yet most of the budget goes to the website. Notice a gap in thinking?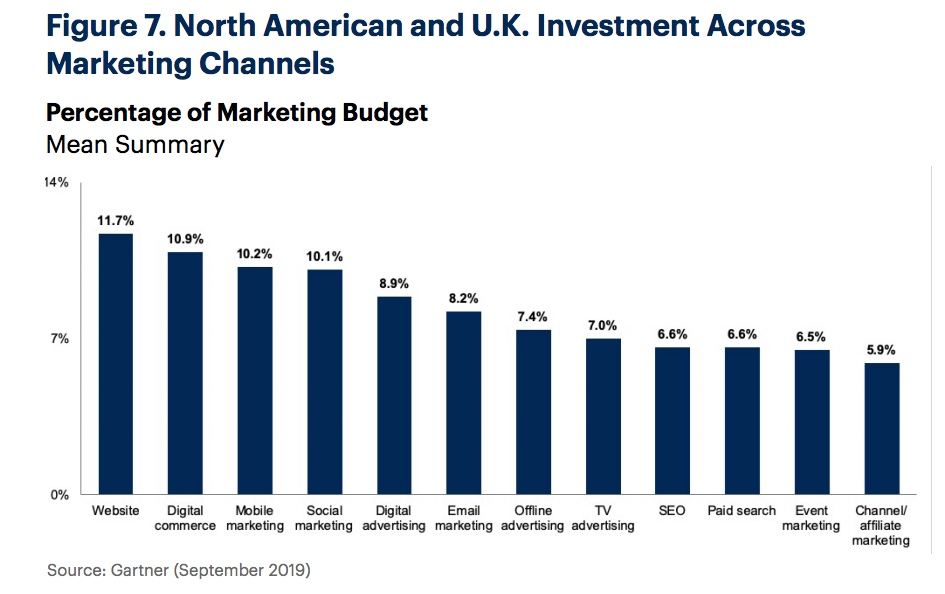 In fact, Gartner reports that "nearly half of brands lack a discernible search strategy; only 10 percent are maximizing the opportunity search offers."
This is a problem when organic traffic drives more than half of the traffic to a website and up to 60 percent of the revenue versus other channels (per BrightEdge research in 2019).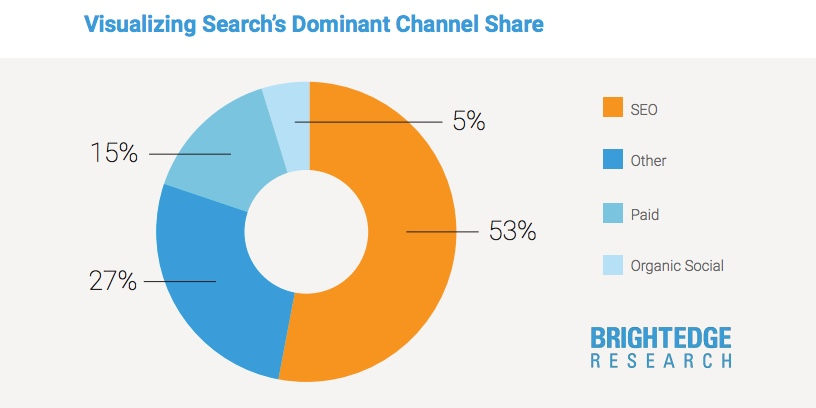 Obstacles to Thinking SEO
One issue that many forget is that SEO is a long-term strategy. So they invest in other channels that offer quicker gratification.
Balancing different marketing strategies is a CMO's job. But it's imperative to not sacrifice long-term sustained search traffic by focusing too much on alternatives.
Another issue: siloed thinking. While silos in SEO are a good thing, they're not so great when it comes to organizational success. McKinsey reported that cultural and behavioral challenges, which include functional or departmental silos, have the most impact on the ability to meet digital priorities.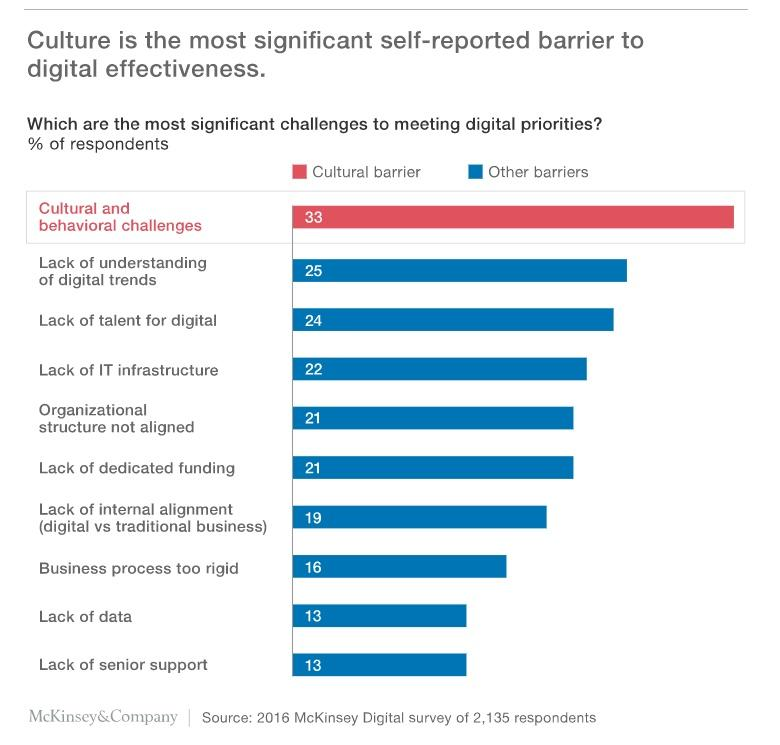 In fact, in its research with executives, McKinsey found "siloed thinking and behavior number one among obstacles to a healthy digital culture." And, as shown in the chart below, it can have a negative impact on the economic growth of a company.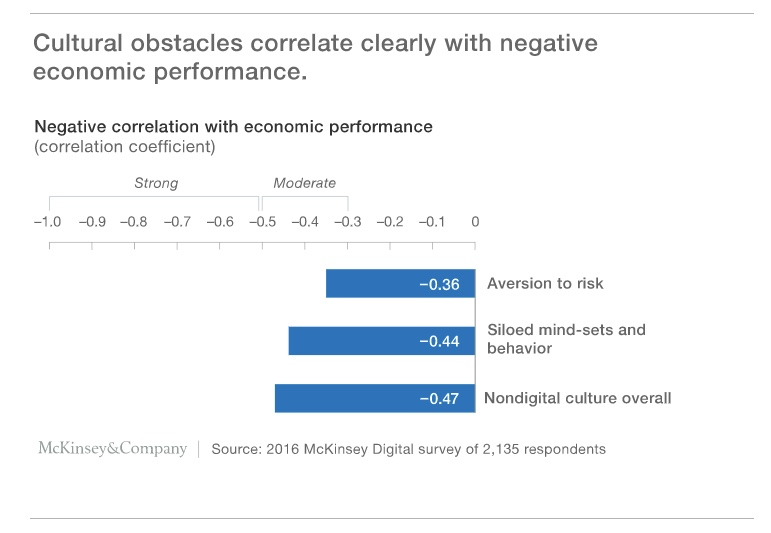 Overcoming the Obstacles
The key to breaking down silos, according to McKinsey, is education and accountability. When staff understands the impact of an SEO initiative and is held accountable for their decisions (it's not just "someone else's job"), you can begin to make great progress. This, by the way, is why we enroll clients in our SEO training course at the start of their project.
At the end of the day, an SEO strategy is not really just about "doing SEO." It's about driving growth and remaining competitive. And above all, it's about putting the user first. These are the ideas that need to be communicated and bought into for SEO to succeed.
At its best, customer-centricity extends far beyond marketing and product design to become a unifying cultural element that drives all core decisions across all areas of the business.
–McKinsey & Company, "Culture for a Digital Age" report
Companies that make big bets on their digital strategies know what their competition is up to. As McKinsey points out, "Goals should reflect the pace of disruption in a company's industry."
This includes Nordstrom, which in the face of Amazon, "committed more than $1.4 billion in technology capital investments to enable rich cross-channel experiences," McKinsey reported.
And this is exactly what our client did when they bought into SEO as a key strategic initiative for their company.
If you're doing search engine optimization, with every decision you need to ponder: How will this decision impact SEO's ability to put the user first and drive results?
Redesigning the website? Ask how SEO needs to be involved.
Writing content? Consider how it can be optimized to fit the SEO strategy.
Launching a new product? Involve SEO sooner in the planning.
SEO needs to be a natural process throughout our businesses, not a seldom-remembered "nice to have." One voice is not enough within the company.
The CMO or the SEO cannot always be in the room, so in order to support SEO as the key strategic initiative that it is, we need others in the company to live and breathe SEO.
United is how we win, so others in the company should get on the bandwagon … or get off.
If you found this post helpful, please share it and subscribe to our blog. To inquire about our SEO audits or other services, contact us today.
Posted by Bruce Clay on March 16th, 2020 at 9:40 am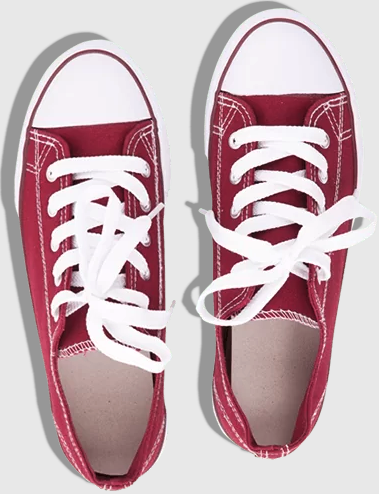 Still on the hunt for actionable tips and insights? Each of these
recent SEO posts
is better than the last!
Bruce Clay
on February 9, 2023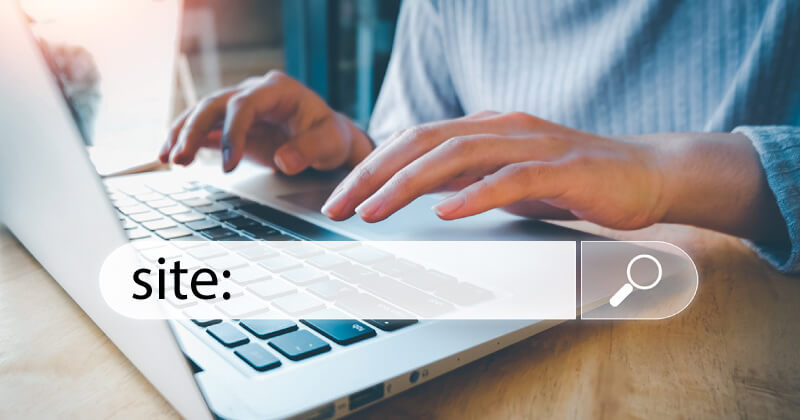 Bruce Clay
on February 8, 2023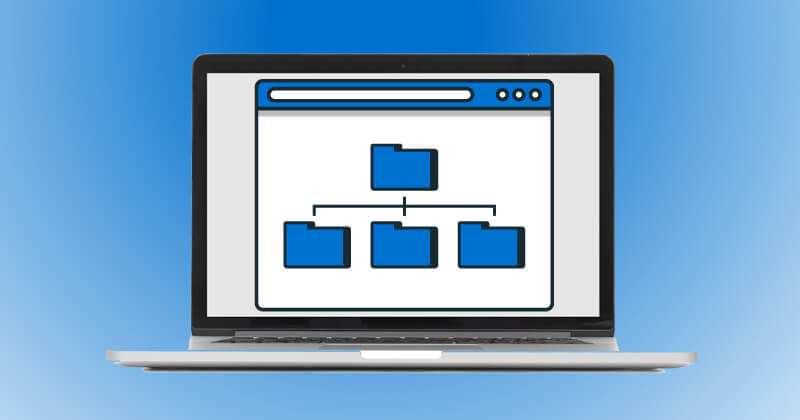 Bruce Clay
on December 15, 2022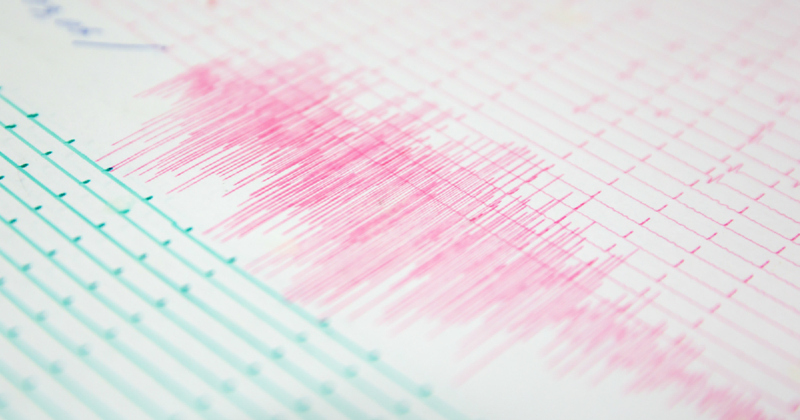 4 Replies to "CMO Directive: 'Think SEO' or Work Somewhere Else"