Optimization Odds and Ends
I know Rebecca Kelley is going to leave a snarky comment about how I just stole her favorite headline, but she'll just have to deal with. Won't you, Becs?
Anyway, a couple of quick optimization bits I thought were worthy of a mention:
Have You Read Your SEO Newsletter Lately?
Despite what the pictures suggest, it wasn't all fun and games yesterday. We did actually send out the latest edition of our SEO Newsletter, with a great article on microsites, no less. If you didn't get it, it's probably because you're not subscribed. Don't worry; we can remedy that quickly, just use that little subscribe button sitting over there on the right. ;)
15 Percent Off Your Wordtracker Subscription
Wordtracker is once again offering up a hefty discount for their awesome keyword research tool. That's right, search marketers and their ilk can get 15 percent off their Wordtracker subscription when signing up for a year-long account. To get the discount, simply visit the offer page (affiliate link) and use the promotion code us-annual-15. The offer comes complete with Wordtracker's 30-day guarantee and is valid through Nov. 30. If you don't currently have a Wordtracker subscription, we recommend you scurry over there and go sign up. Your search engine optimization and pay per click campaigns will thank us.
Are you a PPC or Search Engine Optimization expert?
Oh, you think so, do you? Then prove it!
We don't typically link to the various optimization contests that go on from time-to-time (mostly because they're silly) but this one seems both worthwhile and fun.
The folks at Top SEO are running their annual SEO & PPC competition, giving search marketers a chance to prove their mad optimization skillz and show prospective clients that they're competent, trustworthy and genuine when it comes to their SEM campaigns. Unlike the typical vapid SEO contest, applicants are evaluated over a 12 month/ four phase period and judged on things like customer satisfaction, depth of knowledge in the field, reporting methods, internal principles and other good stuff.
The contest will kick off Jan. 1, 2008. To enter, simply download the competition application or fill out the online application. The entry fee for the competitions is $5,000.00 per category. I realize this sounds a bit steep, but if you consider the amount of visibility and free advertising you'll be getting through the year, it makes it a lot easier to swallow.
The two winners (one for search engine optimization and another for PPC) be crowned no later than Jan. 31, 2009 and will be highlighted in Visibility Magazine, on the Top SEOs Web site, as well as in their booth when they travel to conferences throughout the year. It will be your company's face everywhere search marketers aim to be.
As we learn more about the contest, we'll be sure to pass it on to you guys.
Posted by Lisa Barone on November 1st, 2007 at 3:58 pm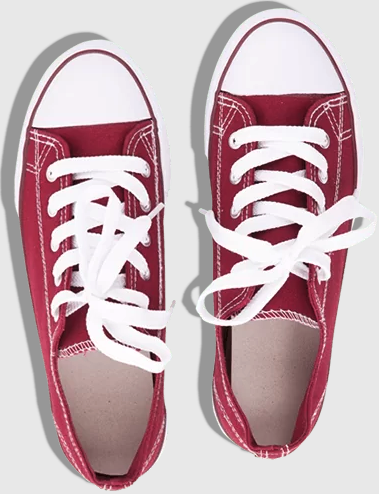 Bruce Clay
on May 26, 2021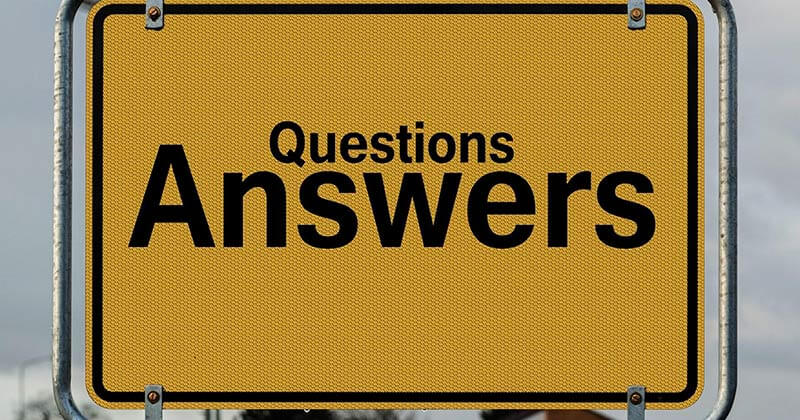 Bruce Clay
on October 29, 2020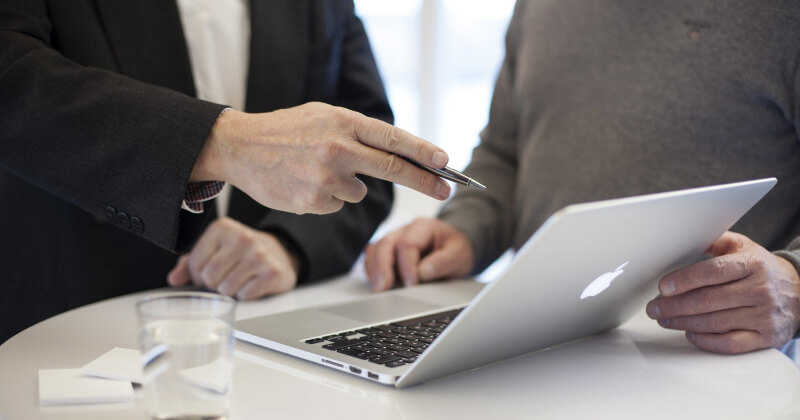 Bruce Clay
on October 27, 2020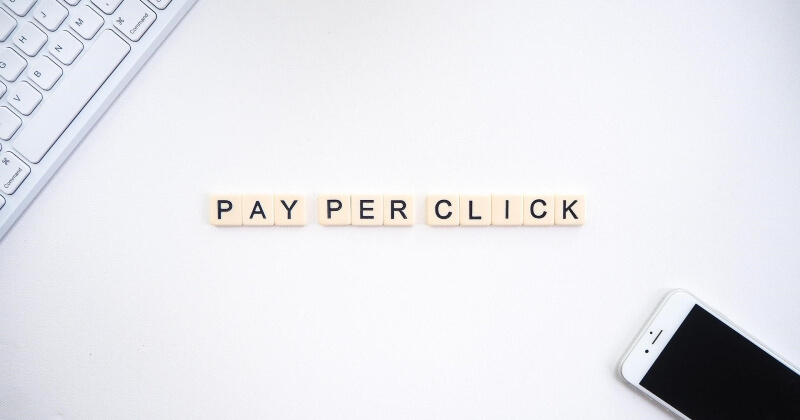 5 Replies to "Optimization Odds and Ends"