LinkedIn Archives - Bruce Clay, Inc. Blog
August 4, 2016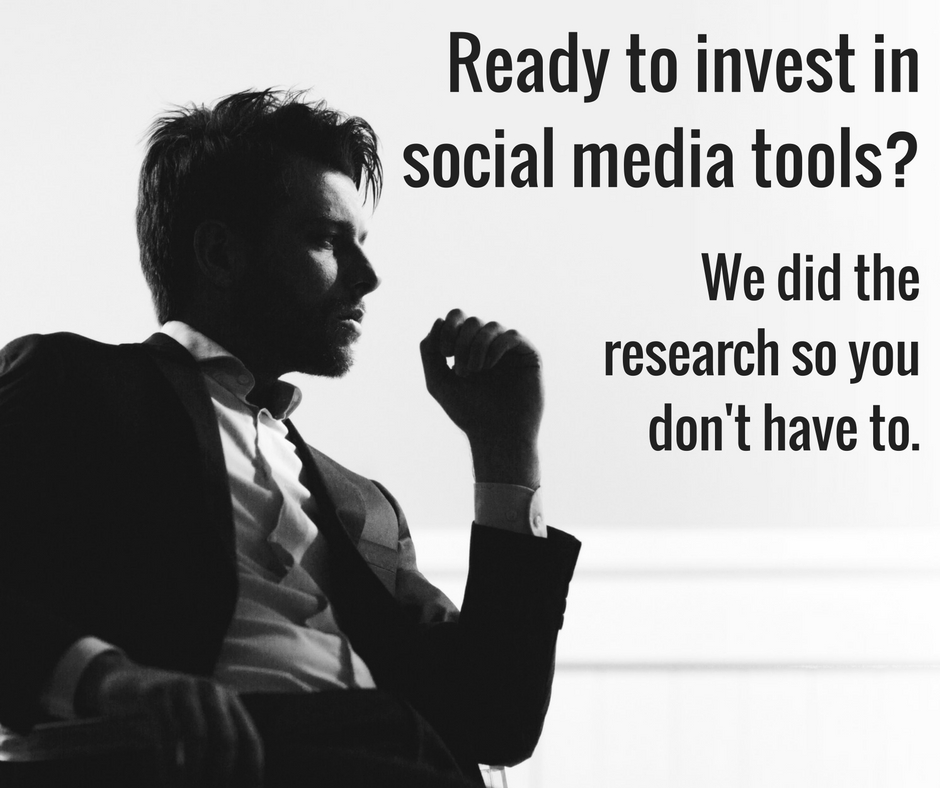 Is your company ready to invest in social media tools? Do you want something that monitors fans, followers, shares, mentions and more across every social network, tracked over time? Could you use a platform that tracks clicks to a site and conversion events?
Last year, that was the situation we found ourselves in — looking for social media software that could help us better track our key metrics. But with so many social media marketing tools out there, I was given the task of researching the marketplace. After doing myriad trials with companies including Sprout Social, Quintly, Simply Measured, Datapine and Nuvi, I want to share my research with other brands, businesses and agencies so that you're ahead of the game when you start looking for the social media tools that are right for your company.
Click through for a comparison of social media tools in Ready to Invest in Social Media Tools?
---
June 13, 2016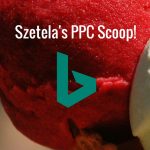 Microsoft's announced acquisition of LinkedIn today has already sent ripples through the advertising industry. Marketers are predicting (or hoping) that the LinkedIn ad platform will be merged with Bing Ads, allowing PPC advertisers to run Bing Ads and LinkedIn ad campaigns from the same dashboard.
I think the acquisition could actually be the cornerstone of an important new Bing Ads strategy: the creation and expansion of a Microsoft Display Network.
Read Szetela's Scoop.
---
June 9, 2016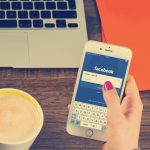 Are you evaluating the many social media networks and aren't sure which would return the most benefit for your investment if you were to build an active presence for your business?
With so many choices, kicking off social media marketing can be overwhelming. To help you choose the best fit social networks for your business, we're shining a light on:
• The primary user base of the most popular social networks
• What brands are doing to find success marketing on each
• Guidelines for determining if your business could be a good match for marketing, branding, community building or customer service on each platform
• And any special considerations to be aware of that engagement on the platform may require
These are the six social networks covered here:
• Pinterest
• Instagram
• Google+
• LinkedIn
• Facebook
• Twitter
Read Which Social Media Networks Should Your Business Invest In?
---
May 21, 2013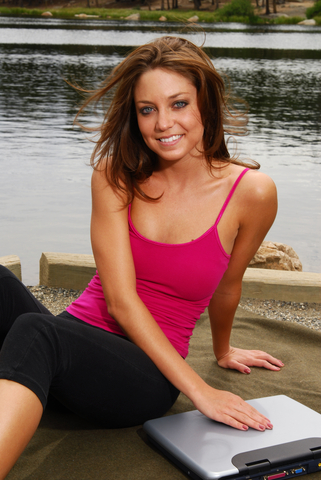 Blog and social media maintenance can't fall through the cracks when you go on vacation. Let the plants die and newspapers stack up, if you must, but make sure you don't neglect your blog and social media platforms; they need to continue providing the quality content that your clients/customers/fans have (hopefully) come to expect.
You don't want your brand voice to fall silent while you're away, so set aside some to time to craft and schedule social media posts before you vacate. Tweets, Facebook posts and LinkedIn posts should be distributed throughout each day. It is also essential that you find the time to prepare and schedule a blog post ahead of time.
Read more of Tips for Blog and Social Media Maintenance While on Vacation
---
April 9, 2013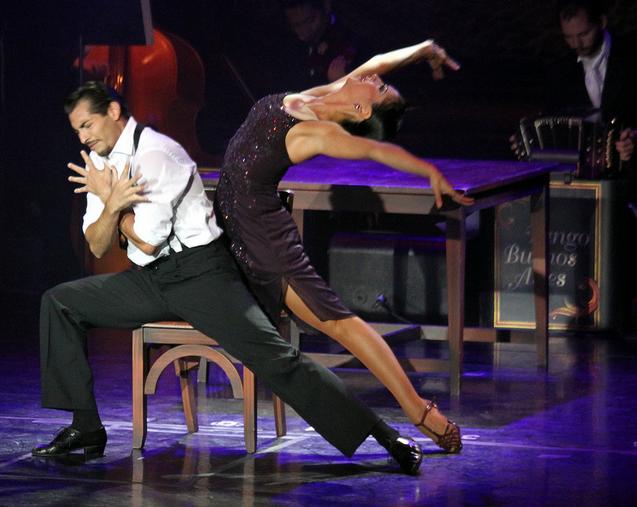 With more than 200 million users, there's a good chance you have a LinkedIn profile. So, you're linked in, but are you standing out? Having a LinkedIn profile is a great way to promote yourself (and by association, your business or brand) while connecting with like-minded professionals and potential employers. You can make the most out of your LinkedIn profile by tailoring it to appear in queries, expanding your network.
---
May 9, 2012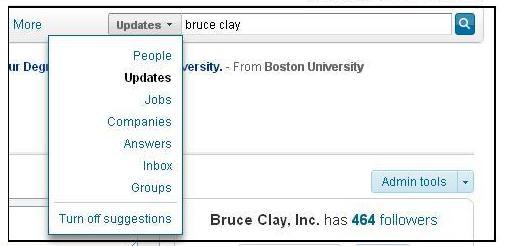 In Part 1 and Part 2 of this LinkedIn for Business series, we talked about optimizing individual tabs within your company profile – the overview tab and the products and services tab. Now that you've got your "t"s crossed and your "i"s dotted, it's time to look at how you are going to promote, grow and measure your LinkedIn business presence.
In this post, we'll explore LinkedIn plugins that increase visibility, ideas for cross-promotion, tracking the success of your company page and its content, and growing your company's network on LinkedIn.
Read more of LinkedIn for Business: Optimizing Your Company Profile — Part 3.
---
May 7, 2012

Taking full advantage of LinkedIn for business using the company profile feature is a great way for B2Bs to reach their target audience. Last time, we looked at how to optimize the "overview" tab on the LinkedIn company profile. Today, we'll take a closer look into the "products and services" tab, offering some very cool functions for highlighting your goods and also for segmenting content by audience. There are lots of possibilities to market within this tab; let's have a look.
Read more of LinkedIn for Business: Optimizing Your Company Profile – Part 2.
---
May 4, 2012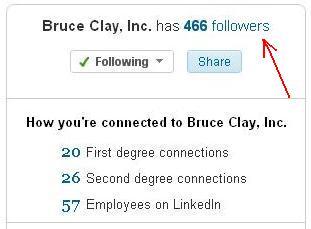 You've heard it all before: If you're a B2B and you're not using LinkedIn for business, you're missing out. With the LinkedIn community, B2Bs can present their companies to the decision makers most valuable to their services. If you haven't taken full advantage of your LinkedIn company page and you're not sure how to optimize it, this series on LinkedIn for business is for you.
Today, we're going to start with the company profile "overview tab," where you're going to enter in crucial information about your company that will help it be found within the network, and also how to take advantage of features that can build an active and engaged LinkedIn community.
Read more of LinkedIn for Business: Optimizing Your Company Profile — Part 1 .
---