UX Archives - Bruce Clay, Inc. Blog
January 18, 2016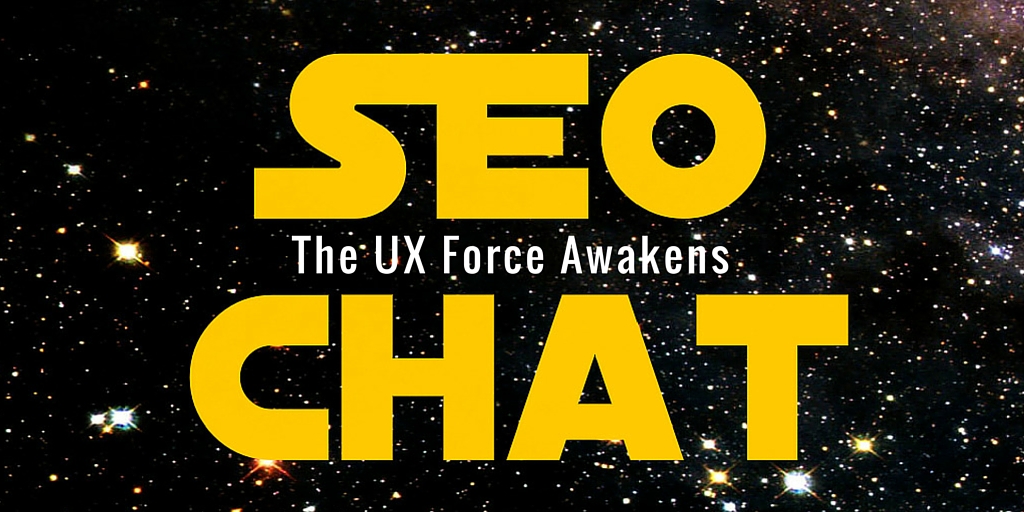 User experience (UX) is the web design and marketing concept concerned with satisfying the user in their every interaction with a brand's website and products. Attention to UX spans all aspects of digital marketing, including images and videos, design, website architecture and content. When we hosted #SEOChat last week, we immediately knew what we wanted to talk about: user experience. It's an integral part of digital marketing, and something we can never pay too much attention to.
Read more of What Is UX? Who Owns User Experience Optimization? What You Need to Know About SEO & User Satisfaction from #SEOchat.
---
April 30, 2014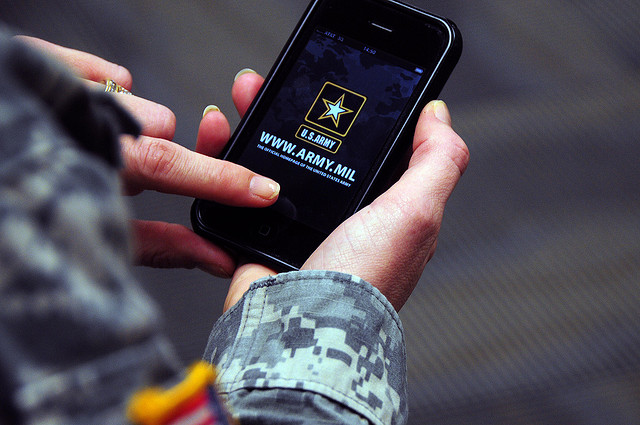 Or: So You've Got Responsive Design, Now What?
Having a responsive design is the Google-recommended way to deliver content on mobile devices. While other mobile formats are acceptable to Google as well, Google prefers one over the others. So, while the benefits of responsive design are clear, but what happens when responsive web design isn't good enough? An issue complicating mobile UX for many responsive sites: load time and image heavy sites.
Web developer Trilibis recently released a survey on the web performance of sites utilizing responsive web design and found that 69 percent of those sites did not have an acceptable load time. Perhaps we overlooked user experience and took for granted performance on mobile devices. We thought maybe the relatively fast load times on our desktop sites would translate to responsive design. Our site is content-rich and relevant to user queries. So, what gives?
The single-most contributing factor to slow load times on responsive design mobile sites is images, says the Tribilis survey. Big, fat images.
Read more of The #1 Thing You Can Do to Improve Mobile UX: Image Optimization.
---
January 17, 2014
Google is serious about user experience on mobile devices. Until recently there haven't been many tools to analyze a mobile user experience or mobile optimization efforts. Last August Google gave webmasters a tool to validate mobile optimization through its PageSpeed Insights tool. Much like GTMetrix and other page speed tools, Google's tool reports specific items that may be a hindrance to optimal site performance for both desktop and mobile platforms.
SEOs familiar with the selection of page speed evaluation tools on the market will likely recognize a common limiting factor. Each page speed tool I've ever used only goes so far as tell you what the problem is, with very few telling you how to fix it. For example, a typical page speed tool may report that a site has a lot of thumbnail images and the page may benefit from using CSS sprites – something like that. But none of the tools will suggest why this observation is important, at least from a mobile perspective.
Google's PageSpeed Insights tool defaults to the mobile tab (we can read between the lines however we want), but newly added to the tool is a User Experience section which is currently in beta. Click-through for the insights this tool provides and what that tells us about Google's prioritization of mobile user experience.
---
October 1, 2013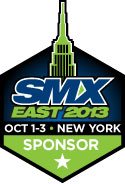 Ah. This is a good one. In this session Shari Thurow (@sharithurow, Founder and SEO Director at Omni Marketing Interactive) will be showing us how to create search engine friendly sites that can be read and indexed by search spiders, but are also equally appealing to human visitors. A great resource for those dealing with, ahem, I mean… highly respecting the feedback of web designers who aren't convinced you can have SEO friendly web design without compromising user experience.
Yay for SEO and UX working together, and yay for educating entire teams on the value of both! Let's go.
Read more of SMX Boot Camp: SEO Friendly Web Design.
---
August 2, 2012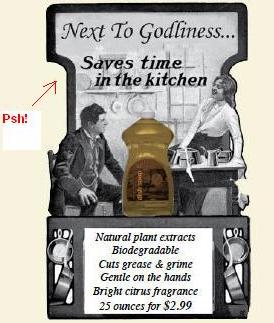 Today I had a fight with Trader Joe's dish soap. Those of you who know the TJ's brand of dish soap can probably identify. You unscrew the top, and there's this very stubborn aluminum sealant that you have to wrestle off to let the soap flow. The problem is, the soap bottle gives you no help at all. There's no tab protruding off the edge to swiftly remove the sealant. You literally need tiny little elf hands or a pair of surgical tweezers to get any sort of traction.
After about two minutes of wrestling with it, I thought, How hard could it be for Trader Joe's to have made one tiny tab to grab hold of – an improvement that would make a huge impact on the experience?
The thing about the user experience is that sometimes we, as product developers and marketers, are so close the product that we fail to see the obvious. Or maybe we just haven't taken the time to look at the product from every possible angle. Either way, we can't forget to take the time to revisit the user experience time and time again throughout the lifecycle of the product. And yes, that means your website — the most important product you have on the Web.
---