Bruce Clay Blog : SEM
January 6, 2014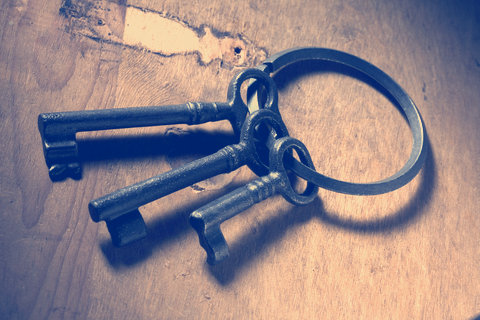 When it comes to PPC management, law firms have their work cut out for them. Keyword terms associated with attorneys and lawyers are among the most expensive keywords in Google AdWords. Law firms "can easily spend $50,000 to $100,000 per month on PPC," according to Robert Ramirez, a senior SEO analyst at BCI who specialized in legal marketing for six years. As part of the Legal Marketing Series, Ramirez shared his expert insights in 4 Things Every Law Firm Website Needs for Optimal UX and SEO for Lawyers: 4 Tips to Get New Clients through Your Website.
Today, the series continues with PPC management strategies for lawyers with expert insights from Senior SEM Analyst Michael Shore. (If you're brand new to PPC management, you can start with A Beginner's 4-Step Guide: Delicious PPC Tips for Small Businesses.)
Read more of 3 Keys to PPC Management for Lawyers … and Anyone Bidding on Highly Competitive Terms.
---
December 6, 2013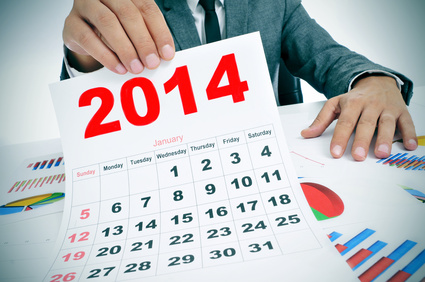 Throughout the year, Internet marketers gather at industry conferences all over the world, from Paris to London to San Francisco to New York. The thousands of SEOs, SEMs, content marketers, SMMs and business owners that flock to these conferences will attest that these conferences are whirlwind of information, education and networking … not to mention fun. Where else but an Internet marketing conference can you learn from the like of Matt Cutts, Duane Forrester, Bruce Clay and Matt McGee in a single day?
Which conferences are you attending this year? In an effort to help you plan, Bruce Clay, Inc. presents the Internet Marketing Conference Calendar — it's your exclusive guide for all the Internet marketing conferences of 2014.
Read more of The Internet Marketing Conference Calendar: Presenting SMX, SES, Pubcon & All the Rest.
---
September 26, 2013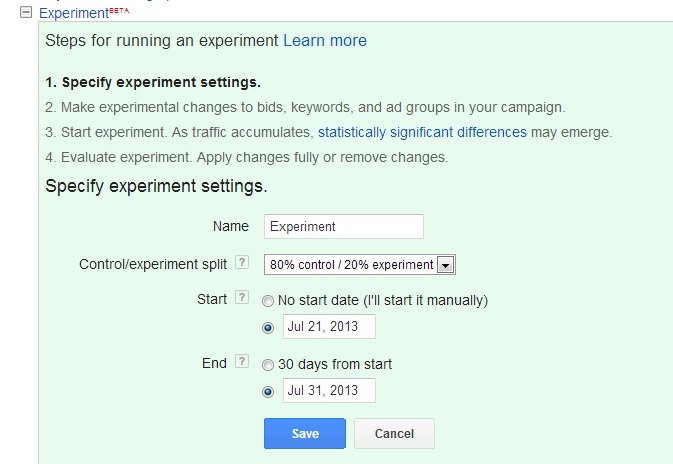 AdWords Campaign Experiments (ACE) have been around for a couple of years and (in my opinion) are one of the platform's most under-used functions. They remain eternally in beta status and always seem like they might go away, but so far they've stuck around. If you aren't using AdWords Campaign Experiments, you should be — specifically for ad text experiments. Discover how AdWords Campaign Experiments can help you.
Read more of 6 Reasons AdWords Campaign Experiments are an ACE in the Hole.
---
September 25, 2013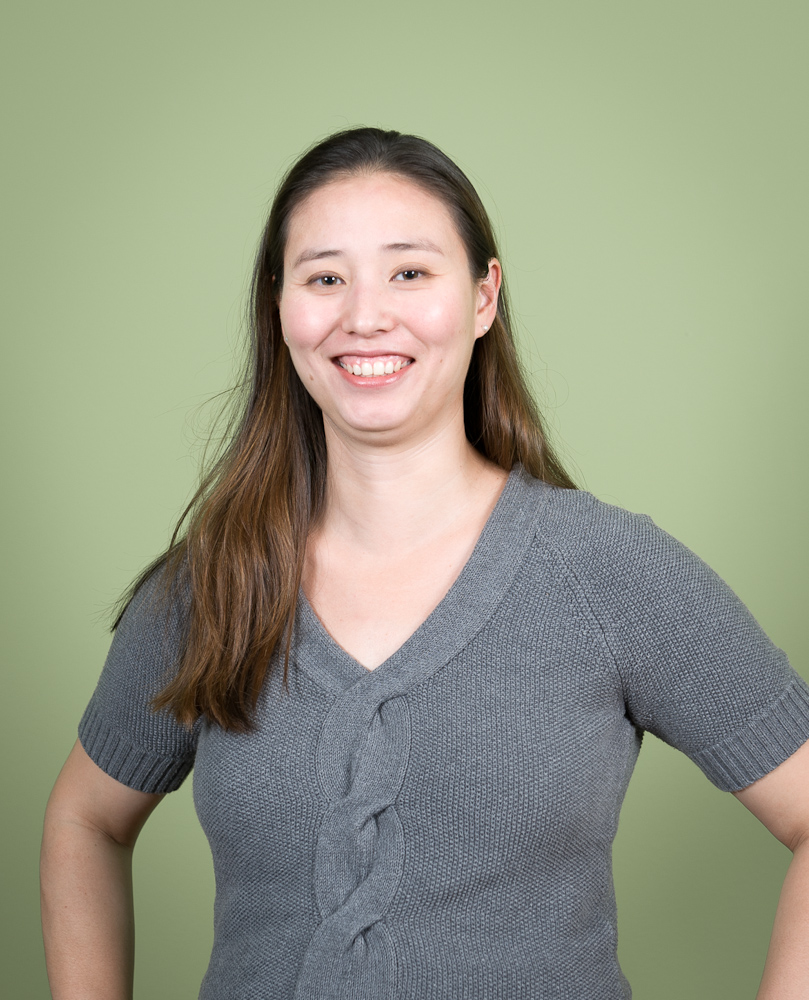 The countdown to SMX East 2013 continues. The excitement is palpable at BCI — just three days until search marketing madness descends upon on New York City. As part of our SMX East 2013 Interview Series, we've been talking with speakers about hot topics on the SMX agenda. Today, the party continues with Elizabeth Marsten.
What's in My SEM Toolbox will feature Marsten, Andrew Goodman and Frederick Vallaeys. The Tools Track session will explore tips on running, organizing and tracking paid search campaigns; why tools are a necessity, especially when you're working with thousands of keywords; and the tools favorited by these distinguished speakers.
Read more of SMX East 2013 Interview Series: SEM with Elizabeth Marsten.
---
June 26, 2012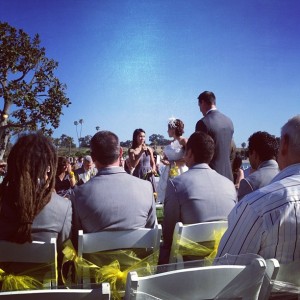 I'd never been in a wedding party before this weekend. That I sit here relating the experience of a wedding with search marketing may reveal a lot about my priorities. But it's no stretch to explore the SEM lessons of a real-life event.
Here's what went down. This destination wedding between a Texan and a Brazilian was at a campground in Newport Beach. The wedding was Friday and from Thursday night through Sunday afternoon, much of the wedding party stayed at the campground or the Hyatt next door. The best destination wedding ever planned by the best party planner ever had more than a few takeaways for good planning and setting the stage for lively engagement with guests.
Read more of 1 Wedding and 4 Search Stories.
---