sem Archives : Bruce Clay Blog
May 27, 2014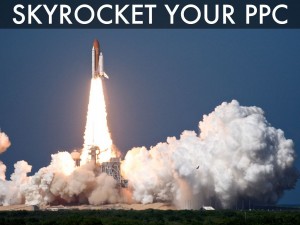 Any successful PPC manager will tell you the same thing: a solid account structure — built on a firm understanding of your website's navigation and existing performance data — is the basis for improved reporting, budget management and, most importantly, performance.
But successful PPC managers will also tell you that this is only the beginning — in addition to a solid account structure, there are many ways to improve your results and create a highly successful campaign. In the years I've spent managing SEM campaigns for both national and international companies, including Inc. 500 companies, I've come up with 8 actionable AdWords tips that will help PPC managers skyrocket their campaign's success
Read more of 8 Actionable AdWords Tips for PPC Managers.
---