8 Actionable AdWords Tips for PPC Managers
Any successful PPC manager will tell you the same thing: a solid account structure — built on a firm understanding of your website's navigation and existing performance data — is the basis for improved reporting, budget management and, most importantly, performance.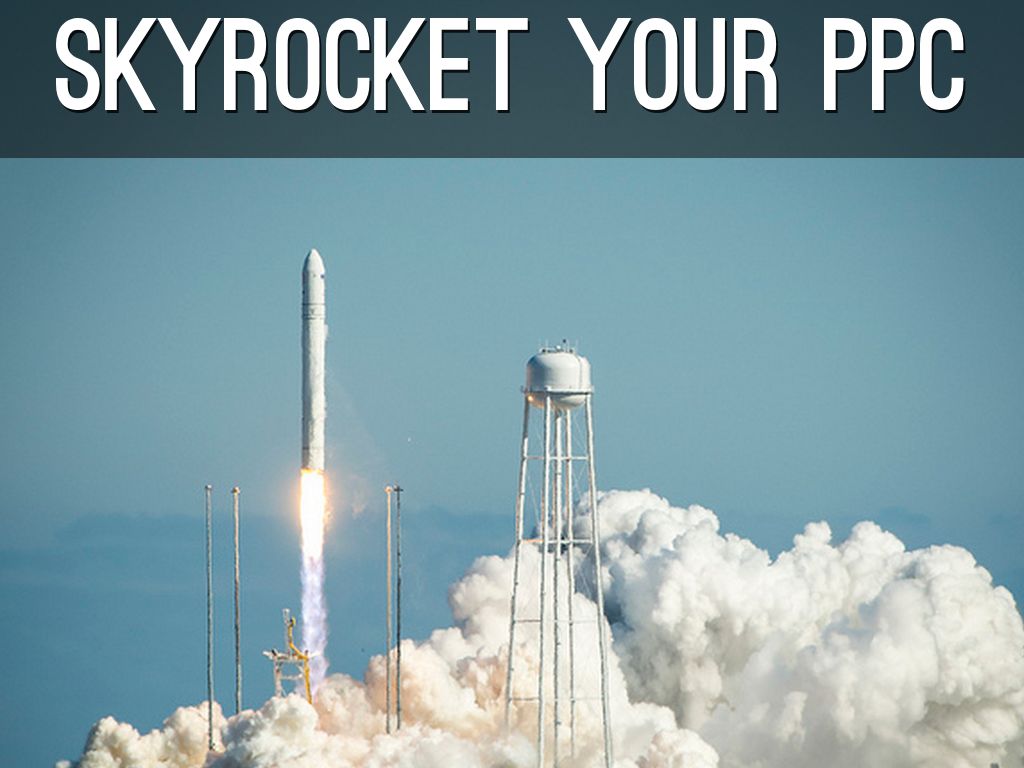 NASA Goddard Space Flight Center
But successful PPC managers will also tell you that a good launch is only the beginning — in addition to a solid account structure, there are many ways to improve your results and create a highly successful campaign. In the years I've spent managing SEM campaigns for both national and international companies, including Inc. 500 companies, I've come up with 8 actionable AdWords tips that will help PPC managers skyrocket their campaign's success.
Read on to learn how to:
1. Leverage the Search Query Report
2. Implement Ad Extensions
3. Test, Test, Test … and Test Some More
4. Track
5. Use the Dimensions Report
6. Analyze Impression Shares
7. Account for Negative Keywords
8. Master Match Types
1. Leverage the Search Query Report
Keywords are the foundation of our PPC accounts. This is probably the report that we use the most. It is vital when it comes to keyword discovery and optimization. This report, which can be found in the AdWords and Bing Ads interfaces, shows you which search queries triggered your keywords and ads. This allows you to discover new positive and/or negative keywords that you might want to add into your campaigns.
2. Implement Ad Extensions
We like to think of Ad Extensions as the "icing on the cake." They are a great way to supplement your search ads. We recommend using all extensions that are applicable to your business. This enhances your searchers' experience and can potentially take up more real estate in the SERPs (pushing your competitors further down on the page). Plus, as of October 2013, Google now takes ad extension usage and impact into consideration when scoring Ad Rank.
3. Test, Test, Test … and Test Some More
Always be testing ad copy, keywords, landing pages, etc. Testing is one of the cornerstones of optimizing paid search campaigns. Testing allows you to improve what's not working, and better yet, improve on what's already working! It's usually a good idea to set up some type of testing calendar so you can keep track of what you're testing. Depending on the size of the account or test, it can take weeks to get the proper amount of data to make confident decisions off of.
4. Track
Not tracking campaign performance is like trying to drive a car blindfolded — you don't know where you're going! Oftentimes we come across clients who are not properly tracking their campaigns, or worse, not tracking them at all. This is one of the first things we audit/set up when we work with a new client. The most common campaign tracking solutions we use are AdWords and Bing Ads conversion codes in addition to Google Analytics goal tracking. If you're working on an e-commerce account, it is also a great idea to track revenue by setting up Google Analytics ecommerce tracking (for Universal Analytics). You can even track revenue through the AdWords and Bing Ads conversion codes.
Lead generation accounts are a bit trickier when it comes to tracking revenue. Many times you are selling a service versus a product and the sales cycles are sometimes much longer than ecommerce sites. Many times, clients will track revenue through a CRM like Salesforce.
5. Use the Dimensions Report
Want to take a closer look into performance? Then stop neglecting the "Dimensions" tab in AdWords. More data is always better, especially when it comes to understanding your performance at a deeper level. This tab does the work for you, providing account managers with all the segmented data they need and want. Sounds too good to be true, right? Well it's not! Some reporting favorites include:
Search Terms: Discover the keywords that need to be placed as negatives or even better, identify the keywords that can lead to your converting success!
Paid and Organic: This report displays changes in paid and organic metrics for over time. Important? Yes! This key reporting allows you to understand how paid and organic keywords work hand-in-hand to achieve your goals. The caveat is you have to link your Google Merchant Center account with your AdWords account — but it's worth it! Here's some more info on the Paid vs. Organic report.
Call Details: Are you utilizing Call Extensions? Well, here's where you can understand how they're performing!
Time (Day/Week/Month/Hour/etc.): Want to know how your campaigns are performing during certain times? Want to know when your user is converting? Well this report is for you. Break down your awesome data by the time range of your choice. Give "day of the week" and "hour" a try!
6. Analyze Impression Shares
"Oh no, impressions are down – what do I do?" Don't freak out! The AdWords interface provides account managers with columns of data that captures the sense of where your account might be hurting. Columns to look for and add to your reporting view, include:
Search Impressions Share
Search Lost IS (rank)
Search Lost IS (budget)
Eureka! You are able to analyze your impression share at the campaign and/or ad group level. You can now identify areas in your account where you are being limited by lost impression share.
7. Account for Negative Keywords
Do you have negatives in place? If you don't there is a high chance that your account might be suffering from keyword overlap or even worse, paying for clicks that are not relevant to your (or your client's) product or service. Take a moment and review your Search Query Report (for reference, Search Engine Journal wrote about recent changes to the Search Query Report) — all the data you need is there. Make it a routine to review the report during a good set period of time — every two weeks to once every month.
8. Master Match Types
Exact, phrase, broad, modified broad — you probably use all the match types, but are you using them correctly? Is there a "right" amount of each match type to use in your accounts? The answer is: It depends! And it's a crucial element of managing your PPC budget. The first step in determining which match types (and how many) to use, you must first understand the different match types. Here's a quick guide.
Exact Match: Generally, we find that exact match keywords perform best. It makes sense considering in order for a search query to trigger an ad, it must first match exactly to a keyword existing in your account. Well, we should use the term "exactly" loosely. There is an AdWords campaign setting that, if selected, allows exact match keyword to be triggered by plurals, misspellings, and other close variants.
Phrase Match: This match type is a bit more controlled than broad match, but not as precise as exact match. In fact, phrase match keywords are great for capturing long-tail queries think three to four words per query.
Broad Match: This match type should come with a big warning sign that reads "USE WITH CAUTION." Broad match keywords are great for capturing traffic, all traffic…that is, if you don't control them properly with negative keywords. Many times we'll come across an account where broad match keywords make up the majority of traffic and spend, but only a fraction of conversions.
Modified Broad Match: Modified broad match type keywords are has become a favorite of ours. It is the perfect combination of reach and control. It's basically like phrase match, but with a bit more flexibility. For example, there is less risk of keywords matching to synonyms (like broad match), and the "word order" matching rule of phrase match is thrown out the window! Remember, you should still use negative keywords with these bad boys, as they are still considered broad match keywords and can get out of control if abused.
Thanks for checking out my AdWords tips for PPC managers — I hope they can help you skyrocket the growth of your PPC campaigns. If you have any questions on these AdWords tips — or anything related to PPC in general — ask me in the comments!
Posted by Diana Becerra on May 27th, 2014 at 11:32 am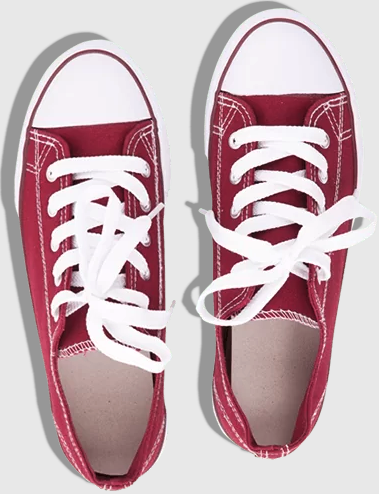 Bruce Clay
on May 26, 2021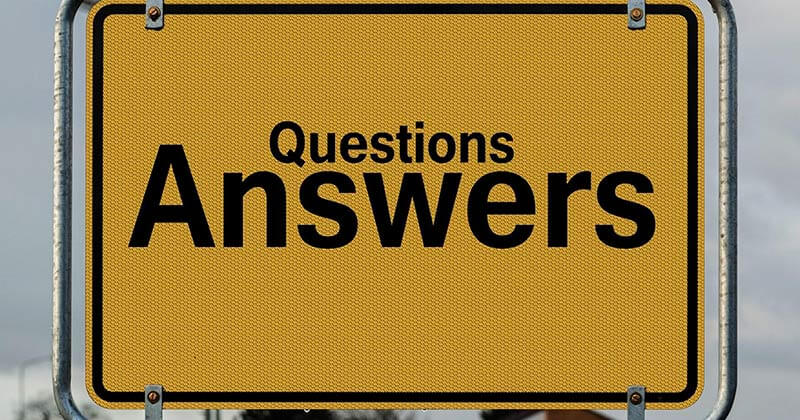 Bruce Clay
on October 29, 2020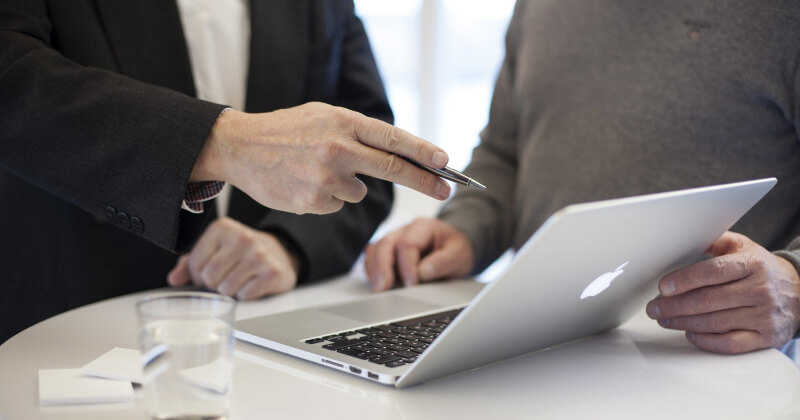 Bruce Clay
on October 27, 2020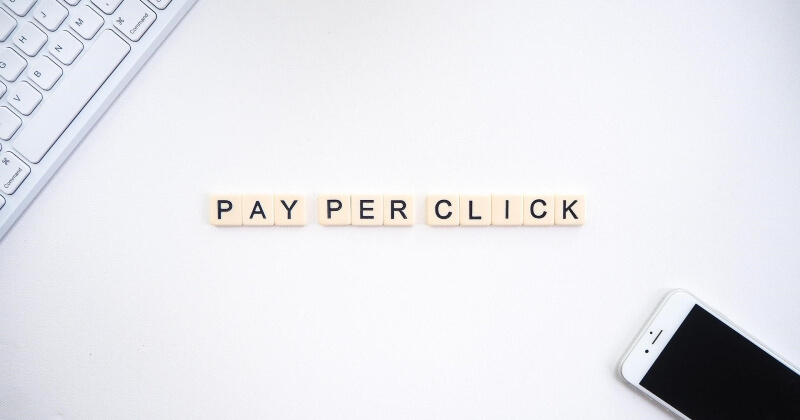 5 Replies to "8 Actionable AdWords Tips for PPC Managers"