Email Marketing Even Harder in Europe
If you're anything like Susan, you're not a big fan of all the work that goes into creating and sending out targeted emails to your customers. But according to DMNews, it's a task that's even harder in Europe.
I know, we can hear our Yankee readers sighing and rolling their eyes at this very moment (Susan is no doubt about to launch a heavy object straight over my computer monitor), but could it really be true? Is successful email marketing even harder for European sites than it is here in the States? DMNews breaks it down for us.
In the United States, there are a small number of email service providers that users are loyal to. You have your ISP provided emails, work related or domain-specific emails, or emails that sport a fancy @gmail.com, @yahoo.com or @hotmail.com at the very end of it. (Fine, maybe there's a @aol.com in there too, but those users are dying fast – no pun intended. Oh no, here comes the hate mail.). These three trusted types of addresses are used by a wide range of users. The commonality makes it easier for marketers to test and ensure that these ESPs are bug-free and delivering their message properly. However, that's not the case overseas.
In Europe, ESPs are considerably more fragmented. You have all the major players listed above, but then you also have the other guys like Virgin.net, BT, Wannadoo and a host of others. The multitude of ESPs exposes European marketers to a host of new deliverability issues. Marketers must now make sure that each ESP is displaying their emails properly (rendering images, not misaligning text, etc.) and that they are getting through the various spam filters.
Of course, there are also ISP issues that marketers must be concerned with, though studies have shown European ISPs have a much higher deliverability rate than those in the US.
The second problem that DMNews notes is widespread language differences.
Sure, the US is plenty culturally diverse, but for the most part, we all speak the same language. This gives US marketers an advantage in reaching customers. However, in Europe that's not the case. The article notes:
"The European market includes a number of countries with different languages, cultural traditions and demographics. HP is one e-Dialog client that sends e-mails to 18 different countries in various languages."
That's 18 different emails in 18 different languages. I fear for the safety of the unlucky Bruce Clay employee that has to tell Susan she needs to format our newsletter 18 different ways. He's bound to lose an eye, an arm, or perhaps an entire upper torso.
Another problem facing European email marketers are cultural differences. Personalizing an email for one country may make it offensive or ineffective in another.
So what is a savvy email marketer to do in order to target customers based on varying ISPs, ESPs, language and cultural differences?
First, determine if you should really be targeting all of Europe. Where are your customers more centrally located? Are they in France, Sweden, Spain, the UK? It may be that you can save yourself a little time and sanity just by focusing on select European regions that have similar a language and cultural traditions.
If not, then it's time to roll up your sleeves and start segmenting.
Break down your customer list based on language, cultural beliefs, ESP and start creating customer profiles to give yourself a better idea of who you're targeting. Then, tweak your newsletter to meet each profile needs. This includes translating newsletters, making subtle (or not so subtle) design changes, tweaking the tone, writing new articles, whatever you feel is necessary. Yes, it's tedious, but if each segment is important to the success of your business, it will be time well spent.
Once you have your different versions, you have to test them all individually to see what needs further repair. Take all the lessons you've learned from creating your first email campaign, and apply it here. It's the same process 18 times over.
If you have trouble doing it yourself, just let us know. We'd be happy to send Susan over to help you. [Why are you picking on me? What did I do to you? Is this about the fact that I still owe you cookies?–Susan] — Yes!
Posted by Lisa Barone on November 15th, 2006 at 5:16 pm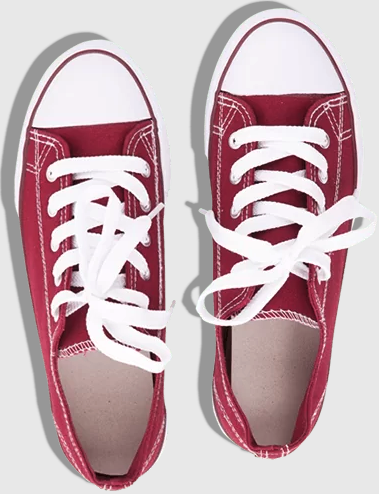 Bruce Clay
on March 27, 2021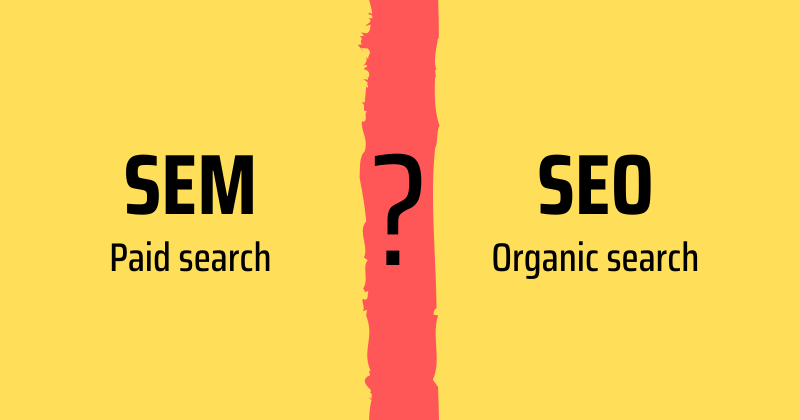 Bruce Clay, Inc.
on March 1, 2021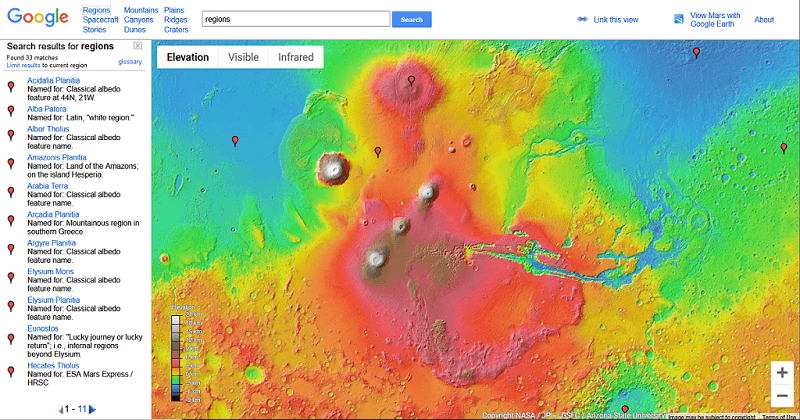 Bruce Clay, Inc.
on February 4, 2021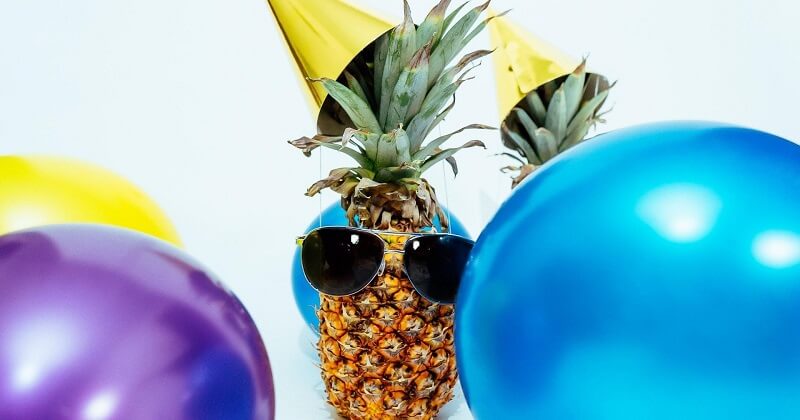 Comments are closed