December 11, 2009
Friday Recap: Festival of Funderful Edition
What a week it's been since the last time we danced the Friday Recap waltz! Google's been spitting out new features left and right. SES Chicago liveblog coverage kept Susan at a level of busy that I'm pretty sure has been linked to alien hand syndrome. [No joke, I lost feeling in my fingers there for a bit and my hands still hurt. –Susan] And the holiday season kicked into high gear. The end.
Okay, in all seriousness the world didn't stand still because the writers were swamped by Google and SES. Today we finally got caught up on our feeds and faves, just in time to share!
Paula started us off by spilling secrets…
[8:42:54 AM] BCI-Paula Allen: My secret: I've switched to Bing since Tuesday.
What was the catalyst for such a change, you ask? Google CEO Eric Schmidt's awesome assertion that only criminals and perverts could ever possibly want privacy.
Then Susan figured out why I always feel so smug after doing laundry!
[9:03:06 AM] BCI-Susan Esparza: This is so true. Also, I totally have clean towels.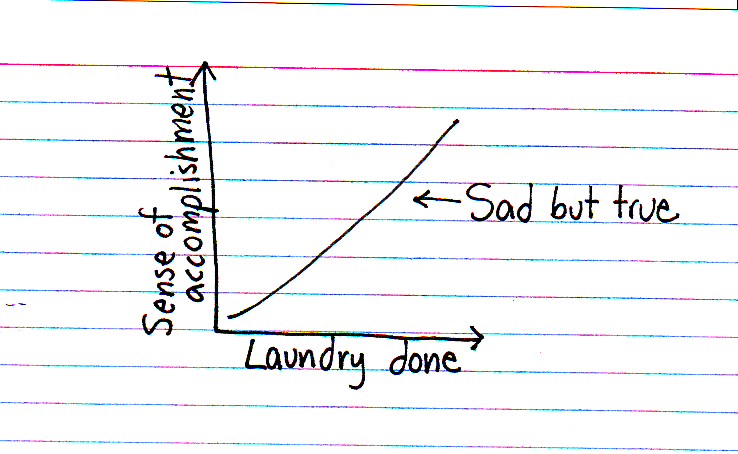 As 2009 comes to a close it's time for everyone to publish their "blank" of the year.
[9:05:39 AM] BCI-Susan Esparza: Every year this blog does "the year in names" and this year is apparently the year of the overhyped: Second runner up – Falcon (Balloon boy). First runner up: Taylor (Swift and Lautner) and the winner?
Drum roll please…
You know, the name of that demon mutt baby from the Twilight series. A real classic!
I always like to see Time Magazine's annual top ten lists of everything, which they publish at the end of every year. Susan took issue with one particular list:
[10:45:05 AM] BCI-Susan Esparza: Time picked their Top 10 Best TV ads. I'm not sure if they were deliberately arranging them from most annoying to least or what. http://www.time.com/time/specials/packages/article/0,28804,1945379_1944054,00.html
The Eat Local movement has been gaining momentum this year. Do you ever wonder where your food came from? How about what her name was?
[11:56:31 AM] BCI-Paula Allen: Cows with names make more milk, of course http://www.nytimes.com/projects/magazine/ideas/2009/?th&emc=th#natural_science-1
I recently took the Myers-Breggs personality test (take it for free here) and so I've been reading up about my fellow INFJs and me. Leave it to Susan to elevate it to a place where no man has gone before.
[9:41:45 AM] BCI-Susan Esparza: Star Trek Myers-Briggs personality types! http://www.wischik.com/damon/Texts/myersbriggstrek.html
[9:41:50 AM] BCI-Susan Esparza: I'm a Worf/Picard
And just in case you're short on gift ideas this season, I've got just one word for you: Snuggie! Think about it. The perfect gift is something that everyone wants but which no one would actually buy for themselves. And they're reasonably priced, only come in one size, and are unisex! I'm a sucker for evil genius marketing.
Things I learned from @FakeAPStylebook this week:
(Disclaimer: I didn't actually learn these things because they're not actually true…)
Happy Hanukkah, friends!
---
---