Best of Search Conferences 2009: The Agenda
Continuing our tradition, the third annual Best of Search Conferences 2009 is upon us. Over the last year there were five search engine marketing conferences that Bruce Clay, Inc. covered live on the blog, including SMX West, SES New York, SES San Jose, SMX East and SES Chicago. In the Best of Search Conferences 2009, you'll find the most popular liveblog coverage from those five shows, as well as some other special posts and features.
Search marketer Marty Weintraub, founder and president of aimClear, guest posted on the blog, sharing his takeaways from PubCon Las Vegas 2009. You'll also find BCI's director of Eastern region operations, Christopher Hart, sum up his presentation from IM Spring Break. Plus, you can close out each day of the Best of Search Con by kicking back with a podcast of live broadcasts from search conferences this year. Here's the agenda of what will be presented during this year's Best of Search Conferences, coming to the blog all this week. Enjoy! And happy holidays!
Posted by Virginia Nussey on December 28th, 2009 at 4:29 pm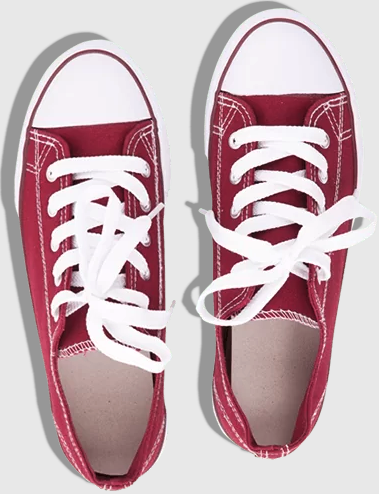 Bruce Clay
on March 27, 2021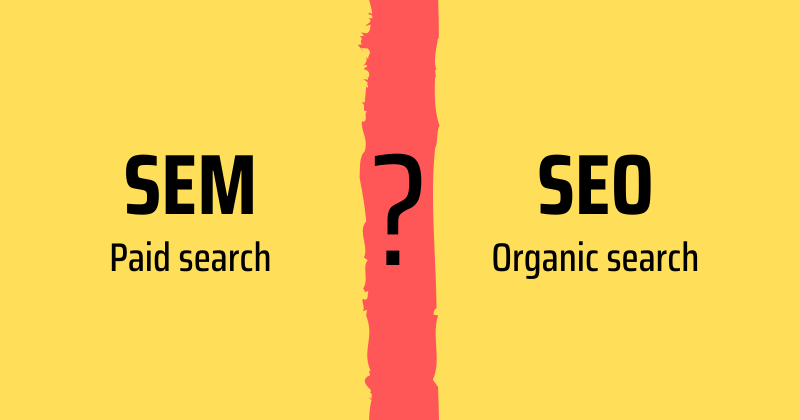 Bruce Clay, Inc.
on March 1, 2021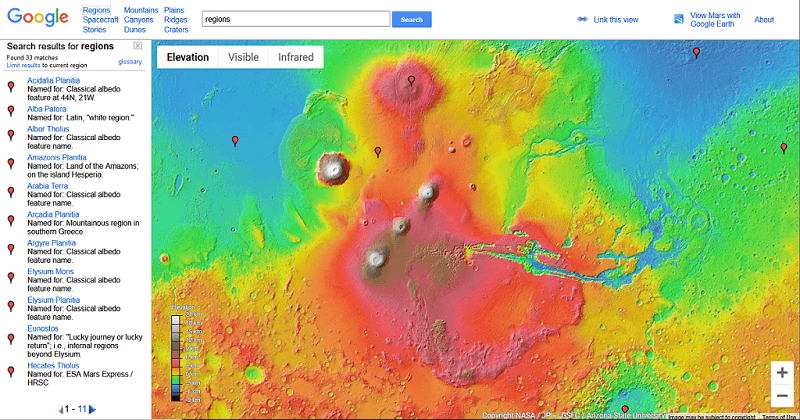 Bruce Clay, Inc.
on February 4, 2021