Interview Archives - Bruce Clay, Inc. Blog
July 27, 2016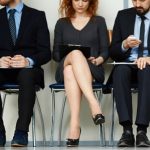 If you're looking to hire an in-house SEO analyst, we want to help you find the right one. That's because our most successful SEO consulting happens when there's a competent SEO manager working in-house.
The right in-house SEO person communicates well with both the CMO and the consultant. He or she follows through on our recommendations and fulfills the plans we've jointly made. And a good in-house SEO analyst or manager makes the client-consultant relationship a real partnership — so the client wins.
That's why we're sharing 30 of the exact SEO interview questions we use during SEO analyst interviews at Bruce Clay, Inc. Find the right analyst by asking questions that will allow candidates to not only talk about their SEO experience, but also reveal their digital marketing knowledge and strategy.
Read more of 30 SEO Interview Questions You Must Ask a Prospective SEO Analyst.
---
July 20, 2016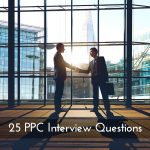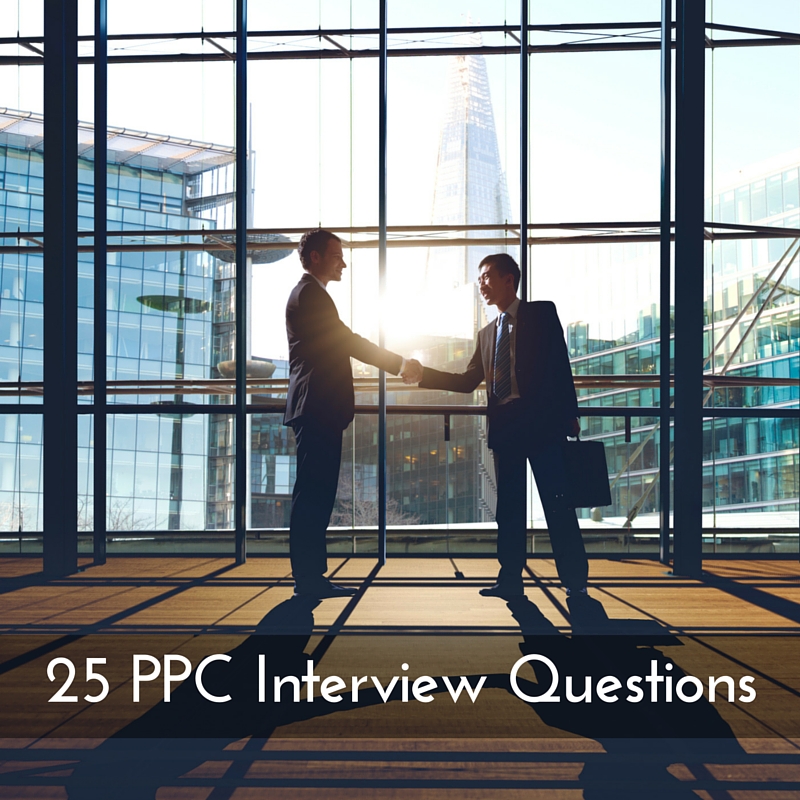 Whether you're doing the asking or the answering, both sides of the desk can use these PPC interview questions to get ready for an upcoming interview.
Need guidance on what to ask to assess a potential SEM analyst's experience and expertise? I sat down with our PPC analysts and the person in charge of hiring for pay-per-click services roles here at BCI to get the inside track. So you can prepare using our own 25 PPC interview questions!
---
June 20, 2016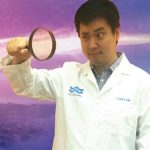 Raise your hand if you'd jump on Larry Kim's pyramid scheme if given the chance. I know I would. I wouldn't even need to know what it was about to trust that it was a gold mine (and that it probably wasn't all that scheme-y).
It turns out that the WordStream founder's pyramid scheme is a real thing, and it's not even shady! It's just a memorably scandalous name for a cutting-edge social media advertising tactic. And he's letting all of us search and social PPC advertisers in on it.
I had a chance to interview Kim in advance of his social hacks presentation at the SocialPro conference taking place today and tomorrow. We jump right in to his uber-powerful paid social advertising tactics that boast 20% to 40% click-through and engagement rates.
This interview is 20 minutes of action-packed insight on how to reach your target market through Facebook and Twitter — where the competition is low, the cost is low and the ROI is high, if done right.
Watch the paid social interview with Larry Kim.
---
June 15, 2016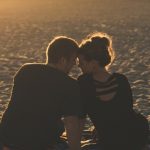 Together search engine optimization and social media marketing create a powerhouse effect that drives traffic to your site, builds buzz and creates brand awareness. And while both are worthy forces on their own, when combined they're even stronger. Jason White, the VP of SEO & SEM at Dragon Search and Maggie Malek, the head of social at The MMI Agency, agree 100% — and next week, we're all headed to Seattle to lead sessions at SocialPro and SMX Advanced.
But we couldn't wait. We were ready to start talking about #RelationshipGoals when it comes to SEO & SMM. Ready to take your business' search and social relationship to the next level? Check out this video!
---
June 14, 2016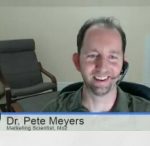 Google's search engine results page never stays the same for too long. Google is constantly experimenting with the look and functionality of the SERP.
At Bruce Clay, Inc., we're always paying attention to those changes — and so is renowned marketing scientist Dr. Pete Meyers. He's the brains behind the MozCast, the Google Algorithm Weather Report, that chronicles changes to the SERP as they happen. He's also presenting his Guide To The Changing Google SERPs Search Marketing Expo (SMX) Advanced this month.
Check out this video interview with Dr. Pete, Kristi Kellogg and Paula Allen!
---
March 31, 2016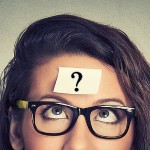 If you've ever tried to hire a social media manager for your business, you might have experienced the challenge of trying to separate the applicants interested in playing on Facebook and Twitter all day without any battle-tested experience building a brand and encouraging engagement.
If you want to hire a social media manager but want some guidance on vetting candidates, you've come to the right place. This article will guide you through our criteria and interview questions you need to ask!
---
September 24, 2015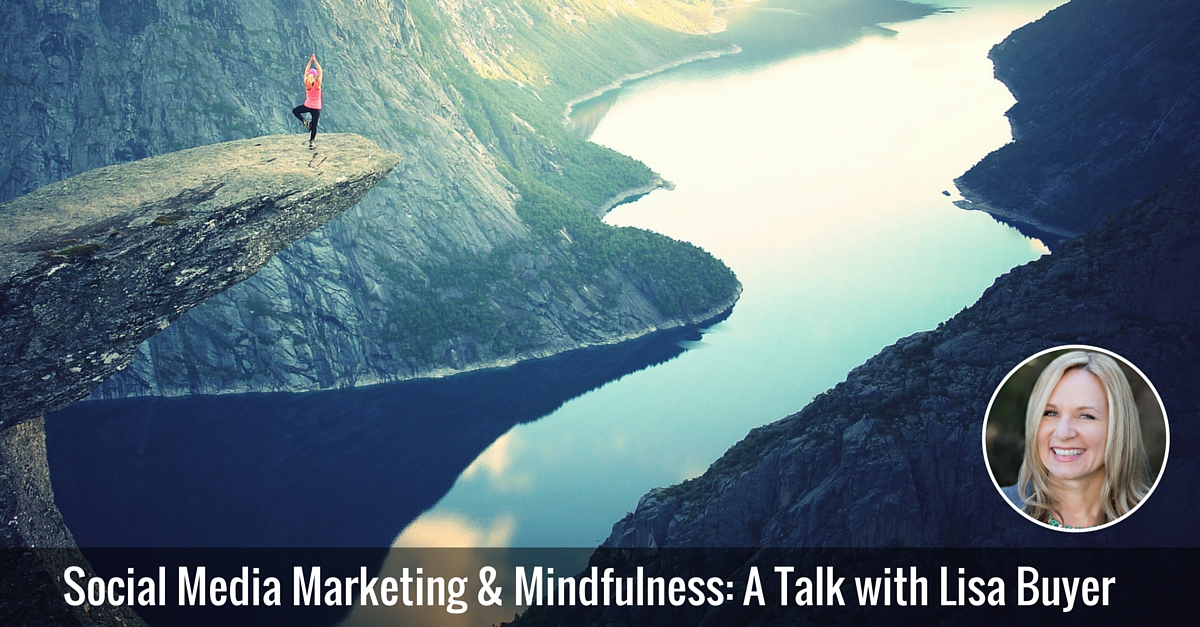 PR pro Lisa Buyer always has the scoop when it comes what's trending in social media, SEO and digital marketing. Buyer, the CEO and founder of The Buyer Group and author of "Social PR Secrets," likes to stay ten steps ahead and get in front of the next big thing — whatever it is.
We caught up with her to get a sneak peak at what's coming when she takes the stage at Pubcon Las Vegas next month. Listen in to our video interview as she talks about:
The Mindful Business Movement
Her new book "Space"
Advice for businesses just starting out with social media
The importance of paid social
Social media for mobile
---
September 2, 2015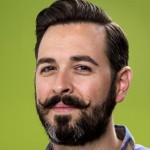 We're off to see the Wizard — the Wizard of Moz, that is: Rand Fishkin! He's keynoting Pubcon Las Vegas 2015, and he's the latest guest in our distinguished speaker series.
Rand illuminated topics including:
The ROI of giving away information via content/Whiteboard Friday
What he'll be addressing at Pubcon
Google's new logo and rebranding
The war between time, energy and budget inside marketing teams
How he brings the values of TAGFEE to life and work
---
August 25, 2015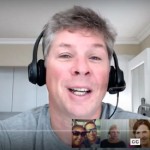 Yesterday morning, Danny Sullivan — a key SMX conference organizer and founding editor of Search Engine Land — shared his thoughts on SEO, the digital marketing industry, and how he keeps SMX at the top of its game. With his fellow Search Engine Land editor Ginny Marvin, they talk about the top things digital marketers must be paying attention to through the close of 2015, including mobile website experience, Yahoo Gemini, new tools and reporting, and direct answers. This rare opportunity to hear why SMX matters and what the year's SEO trends are from Danny himself is not to be missed!
Check out the 18-minute video interview and read the transcript in What's Trending at SMX: Danny Sullivan & Ginny Marvin Video Speed Interview.
---
February 26, 2015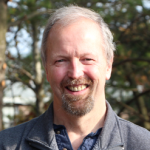 Eric Enge, CEO of Stone Temple Consulting, has been an SEO force since 1997. He's a co-author of "The Art of SEO," has a popular YouTube channel, and has written digital marketing articles for major publications such as Forbes, Search Engine Land, and Search Engine Watch, among others. Next week, he'll be speaking in two Search Marketing Expo (SMX) sessions: "The Growth of Direct Answers: How Should SEOs React?" and "How to Secure Your Site for Google's HTTPS Algorithm."
Today, Enge will shed light on the current state of search and social, complete with insights from his recent four-million tweet case study. Without further adieu, let's get to the interview!
---